English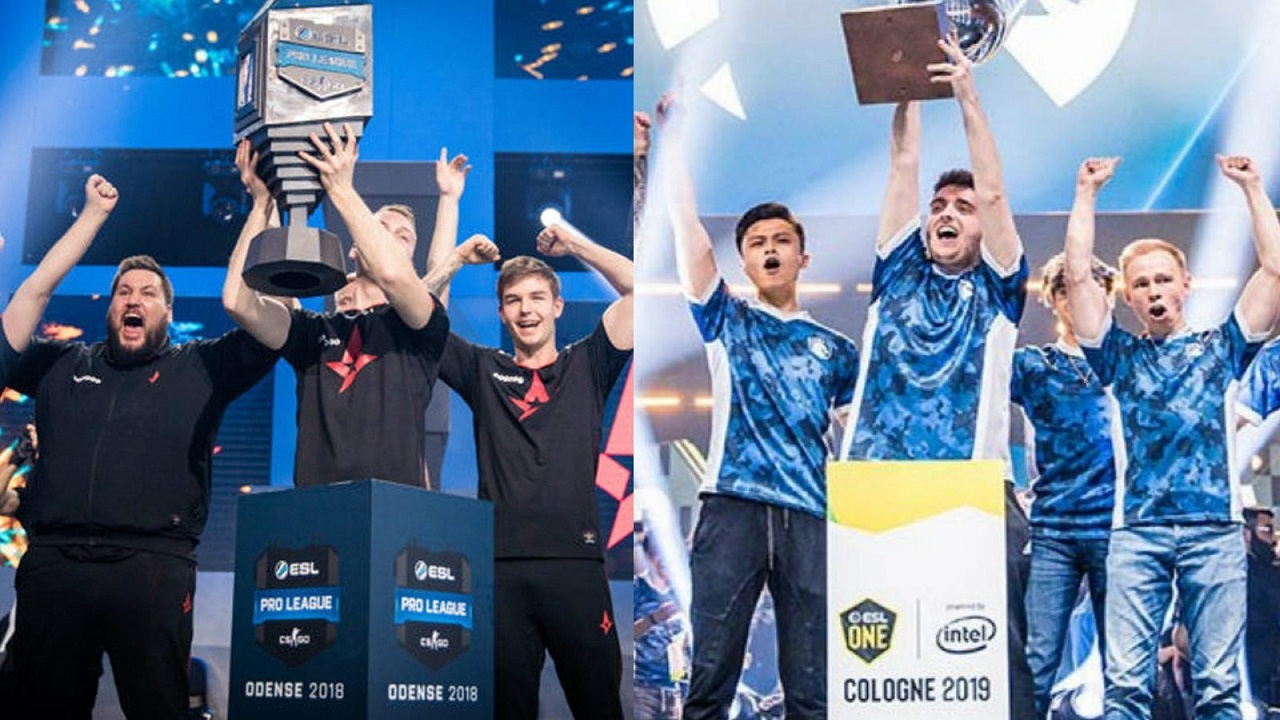 Publishers's actions can highly determine the fate of the their esports scene.
In the esports world, game publishers are the absolute power holder who can determine every aspect of the game's ecosystem. They are essentially the kings of the esports kingdom. Of course, there are pros and cons that comes with this system. On the one hand, publishers can give much-needed resources to grow and develop an esports ecosystem. On the other hand, publishers can also single-handedly shut down the whole esports ecosystem if deemed unprofitable. Let's explore each these advantages and disadvantages in greater depth. 
Advantage #1: No Power Scramble
In Indonesia, four major associations oversee the country's esports scene, namely the Indonesia Esports Association (IESPA), the Indonesian Video Game Association (Asosiasi Olahraga Video Games Indonesia or AVGI), the Indonesian Esports Federation (Federasi Esports Indonesia or FEI), and the Indonesian Esports Executive Board (Pengurus Besar Esports Indonesia or PBESI). Each association has its own affiliation. For example, IESPA has been a member of the International Esports Federation since 2013 and has been a member of the Indonesian Olympic Committee (Komite Olimpiade Indonesia or KOI) since 2018. In addition, it is also affiliated with the Indonesian Community Recreational Sports Federation (Federasi Olahraga Rekreasi Masyarakat Indonesia or FORMI). On the other hand, PBESI has a close relationship with the Indonesian National Sports Committee (Komite Nasional Olahraga Indonesia or KONI).
In August 2020, KONI recognized esports as a legitimate sport, no longer considered as merely a recreational sport. On the other hand, PBESI's position is on par with the Football Association of Indonesia (PSSI) or the Badminton Association of Indonesia (PBSI). According to One Esports, however, PBESI is the association with the highest authority or power in promoting esports. All of this information suggests that IESPA's power or influence in the esports realm is not very widespread. However, IESPA used to be involved in encouraging esports athletes to compete in global competitions and is even responsible for selecting esports athletes at the 2019 SEA Games.
This is a premium article, get unlimited premium article with Hybrid Subscription.
Join Hybrid.co.id subscription and get analysis, interview, and data about the esports ecosystem and gaming in Indonesia. Subscribe to enjoy all premium content. Click button subcribe to know more. Learn more
Pay per Article

Rp5.000/article

Anytime Access, only this article

powered by

Unlimited Article Monthly

Rp25.000/Month

Premium Article
Hybrid Talk Early Access
Deals Promo and Exclusive Access
Weekly Newsletter
Ads Free

Unlimited Article 6 Month

Rp100.000/6 Mon

Premium Article
Hybrid Talk Early Access
Deals Promo and Exclusive Access
Weekly Newsletter
Ads Free
Please, Sign In to Access
Premium Article
Sign In