Esports Ecosystem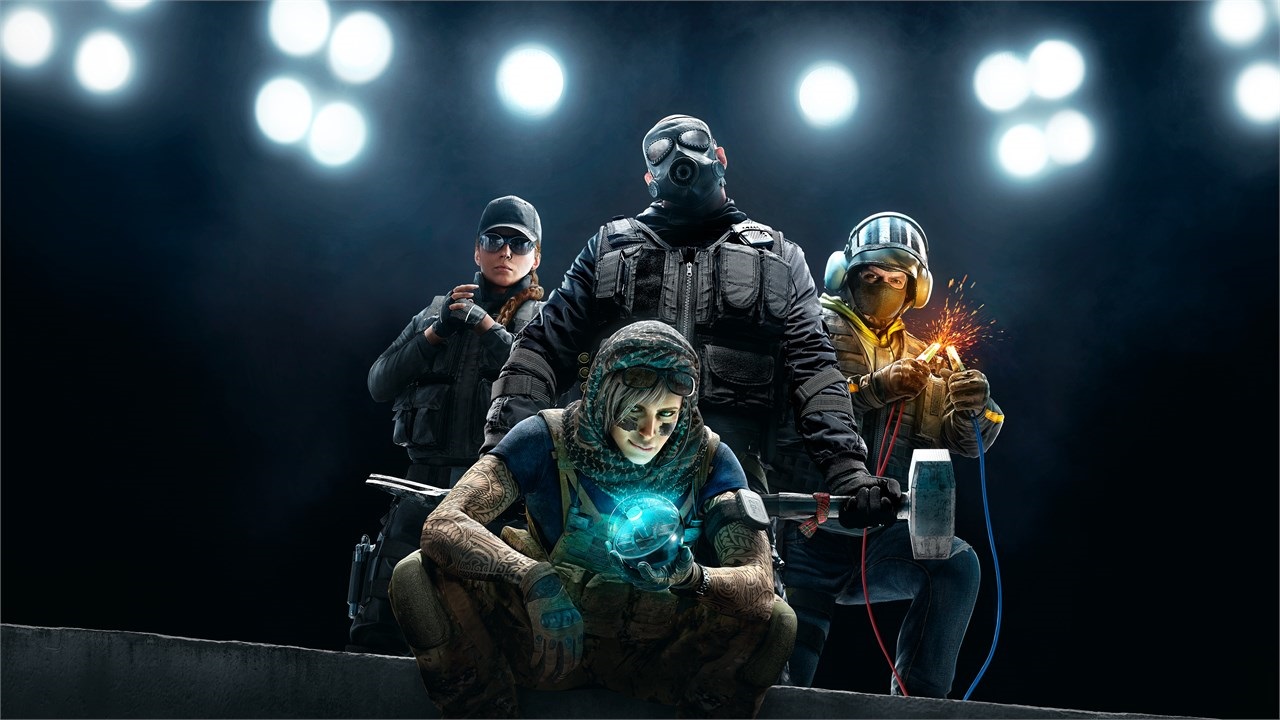 Esports jadi alat marketing bagi Ubisoft untuk menyediakan konten baru bagi para pemain Rainbow Six Siege
Ubisoft meluncurkan Rainbow Six Siege pada 2015. Biasanya, seiring bertambahnya umur sebuah game, jumlah pemainnya akan menurun. Menariknya, Ubisoft tidak hanya berhasil mempertahankan jumlah pemain Siege, mereka justru dapat menambah jumlah pemain Siege. Sekarang, Siege memiliki 55 juta pemain. Sebagai perbandingan, pada November 2016, jumlah pemain Siege hanya mencapai 10 juta pemain. Dalam waktu kurang dari 4 tahun, Siege juga berhasil menyumbang US$1 miliar untuk pendapatan Ubisoft. Karena itu, tidak heran jika Ubisoft berkomitmen untuk mendukung Siege hingga 10 tahun ke depan.
Senior Director of Esports, Ubisoft, Che Chou mengatakan bahwa esports menjadi salah satu alat marketing Ubisoft untuk Rainbow Six Siege. Selain itu, mengembangkan scene esports dari Siege juga menjadi cara untuk membuat para pemainnya tetap memainkan game tersebut. "Kami paham bahwa cara marketing dari game yang sudah berumur lima tahun berbeda dengan metode marketing dari game yang baru diluncurkan," kata Chou, dikutip dari CNBC.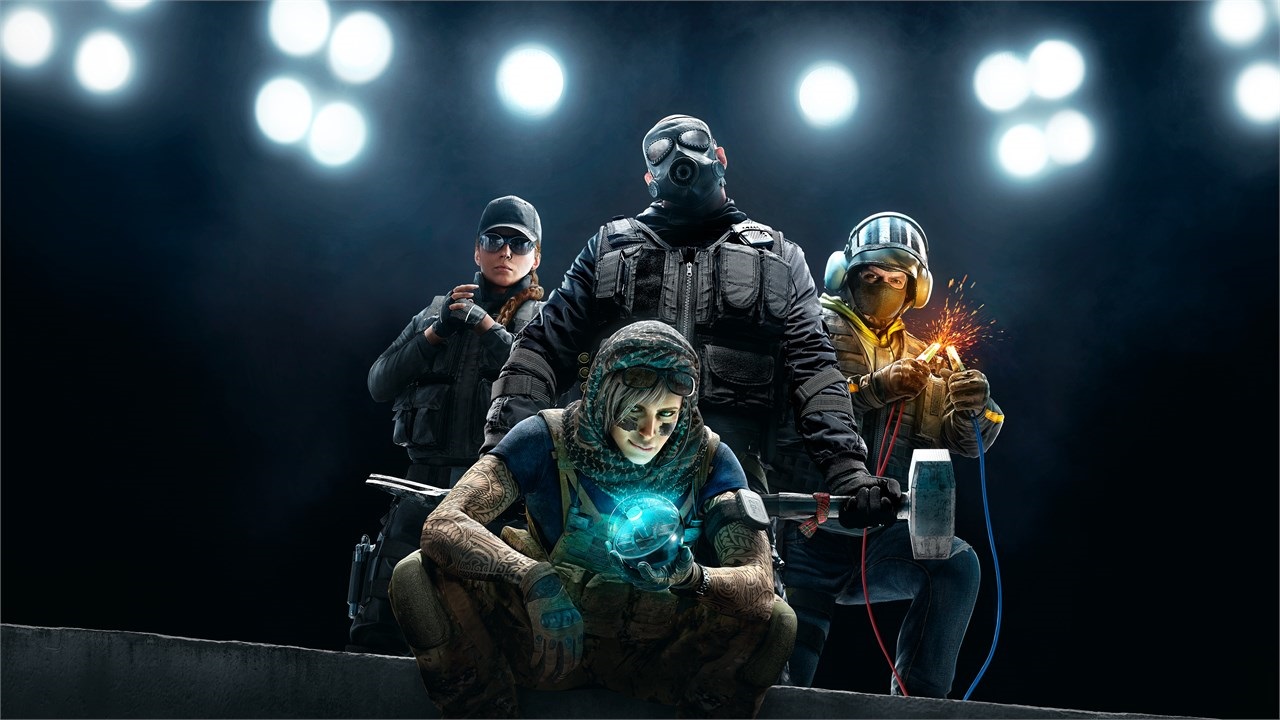 Rainbow Six adalah salah satu franchise game di bawah Ubisoft. Mereka pertama kali meluncurkan game Rainbow Six pada 1999. Sampai 2015, kebanyakan game Rainbow Six merupakan game single-player. Hal ini berubah dengan peluncuran Rainbow Six Siege. Senior Vice President of Marketing and Customer, Ubisoft, Tony Key mengatakan, Siege merupakan upaya Ubisoft untuk merombak franchise game yang popularitasnya mulai memudar.
Selain itu, ketika itu, mereka juga tengah berusaha untuk mengubah model bisnis mereka menjadi model service, yang mengharuskan Ubisoft untuk meluncurkan konten baru secara rutin. Dalam kasus Siege, konten baru yang dibuat oleh Ubisoft adalah operator atau karakter baru yang bisa pemain mainkan. Dengan update rutin, para pemain akan terus tertarik untuk memainkan game dan tak segan untuk membeli konten dalam game.
Selain membuat karakter baru, Ubisoft juga menyajikan konten segar pada fans melalui esports. Mereka mengadakan turnamen Six Invitational untuk pertama kalinya pada 2017. Ketika itu, total hadiah turnamen tersebut hanya mencapai US$100 ribu. Sementara untuk tahun ini, total hadiah Six Invitational naik menjadi US$3 juta, batas maksimal yang telah ditetapkan oleh Ubisoft. Untuk mengumpulkan total hadiah turnamen tersebut, Ubisoft menjual battle pass yang bisa dibeli pemain.
Ke depan, Ubisoft ingin untuk mengembangkan ekosistem esports dari lebih banyak game mereka. Selain itu, mereka juga ingin mengubah model bisnis dari game-game mereka yang lain. "Kami ingin membuat ekosistem, dan itulah yang kami mulai lakukan dengan game-game lain seperti Brawlhalla," kata Chou. "Kami akan mendukung komunitas competitive gaming dan akan terus menanamkan investasi di program-program esports agar para pemain kami tetap setia."
From Our Network