Esports Ecosystem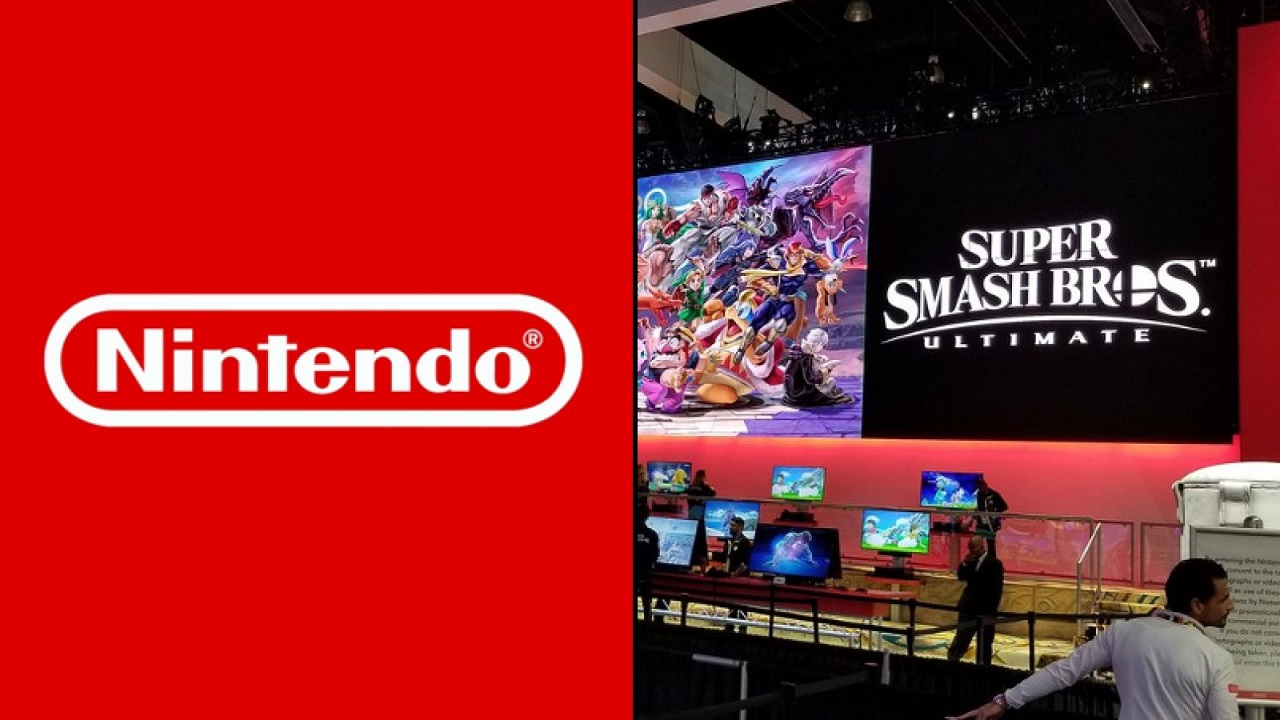 Jika dibandingkan dengan turnamen esports lain, total hadiah turnamen Super Smash Bros. jauh lebih sedikit
Menjadi gamer profesional tak lagi bisa dipandang sebelah mata. Salah satu alasannya adalah karena semakin besarnya hadiah yang ditawarkan turnamen esports. Sepanjang tahun 2019 lalu, RRQ berhasil mengumpulkan setidaknya Rp5,7 miliar dari hadiah turnamen yang mereka menangkan. Sementara EVOS mendapatkan setidaknya Rp6 miliar. Di kancah internasional, OG yang memenangkan The International 2019, membawa pulang Rp220 miliar sepanjang 2019. Mereka menjadi tim dengan total hadiah kemenangan terbesar pada tahun lalu. Sayangnya, tidak semua turnamen esports menawarkan hadiah besar. Misalnya, Super Smash Bros.
Pada akhir tahun lalu, Juan "Hungrybox" DeBiedma, salah satu pemain Super Smash Bros. Melee terbaik, menceritakan tentang keadaan pemain profesional Super Smash Bros. "Total hadiah dari Smash Ultimate sangat memalukan. Sangat menyedihkan melihat betapa kecilnya uang yang didapatkan oleh para pemain terbaik jika dibandingkan dengan jumlah penonton dan impresi yang didapatkan oleh game tersebut," ujarnya pada Nintendo Life. "Ini salah dan ini harus diperbaiki."
Menurut Esports Earnings, turnamen Super Smash Bros. dengan hadiah terbesar adalah Smash Summit 5 dengan total hadiah US$83.758. Sebagai perbandingan, Epic Games mengeluarkan US$100 juta untuk total hadiah Fortnite World Cup sementara Valve menyediakan US$34 juta untuk total hadiah The International pada tahun lalu. Alasan total hadiah turnamen Super Smash Bros. jauh lebih rendah dari turnamen esports lain adalah karena Nintendo enggan memberikan dukungan finansial untuk turnamen profesional dari game tersebut.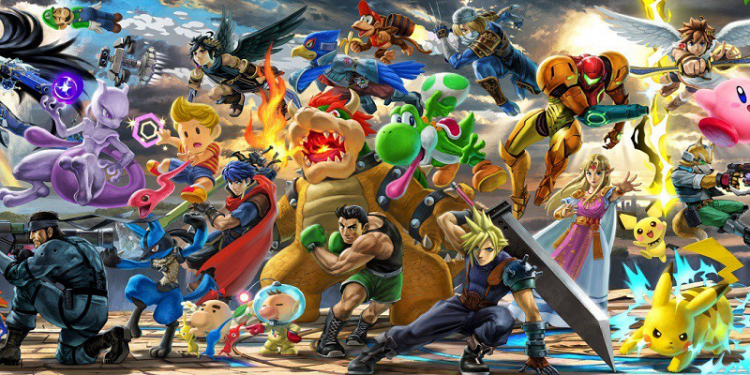 Dalam wawancara dengan media Jepang, Nikkei, President Nintendo, Shuntaro Furukawa juga membahas tentang hal ini. "Esports, dimana para pemain bertanding di panggung untuk mendapatkan hadiah dan ditonton oleh penonton, menunjukkan daya tarik dari video game," kata Furukawa pada Nikkei, seperti diterjemahkan oleh Kotaku. "Kami bukannya tidak mendukung esports. Kami ingin bisa berpartisipasi dalam berbagai acara yang berbeda agar game kami bisa dinikmati oleh banyak orang, terlepas dari gender atau umur orang tersebut. Kekuatan kami, apa yang membedakan kami dari perusahaan lain, adalah pandangan ini dan bukannya total hadiah turnamen."
Tampaknya, alasan Nintendo enggan untuk mendukung turnamen Super Smash Bros. profesional adalah karena mereka tidak ingin memperdalam jurang antara pemain profesional dan pemain kasual. Selama ini, game Super Smash Bros. memang dilihat sebagai game yang fun dan bukannya game kompetitif yang harus dimainkan dengan serius. Dan meskipun Nintendo tidak memberikan dukungan dalam bentuk uang untuk turnamen Super Smash Bros., mereka memberikan bantuan dalam bentuk lain, seperti logistik.
Sumber header: Dexerto
From Our Network