Esports Ecosystem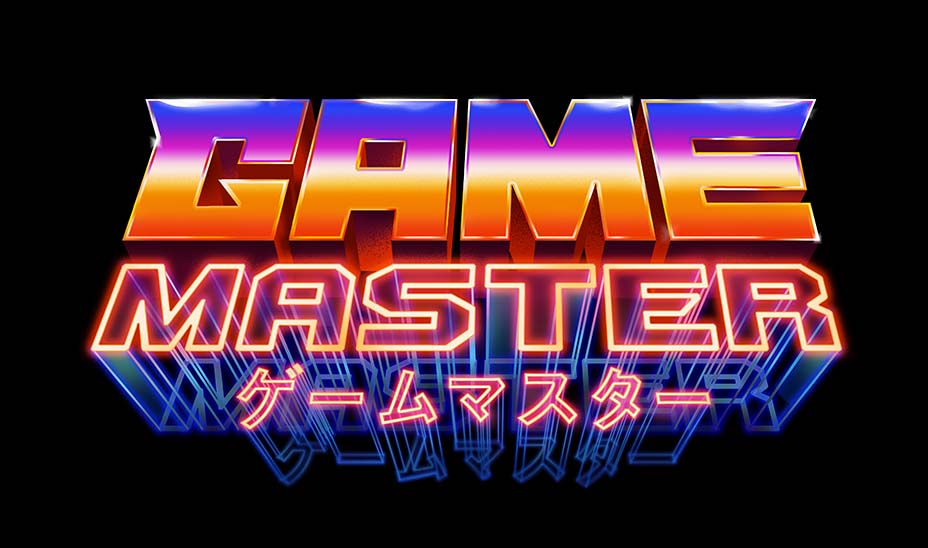 GameMaster akan mengadu 12 gamer amatir yang mau jadi profesional
Industri esports diperkirakan memiliki nilai lebih dari US$1 miliar pada 2019. Menurut Newzoo, angka tersebut masih akan naik, mencapai US$2 miliar pada 2022. Memang, popularitas esports terus tumbuh, membuat banyak investor tertarik untuk menanamkan modal ke pelaku industri esports. Tentu saja, para investor memiliki alasan untuk percaya esports akan tumbuh menjadi industri yang besar. Salah satu alasannya adalah karena esports dianggap menjadi hiburan di masa depan. Didukung oleh AMD, Peach Maria Productions lalu memutuskan untuk mengadakan reality show seputar esports bernama GameMaster.
Konsep GameMaster sederhana. Mereka akan memilih 12 gamer amatir yang ingin menjadi atlet esports profesional dan menempatkan mereka semua dalam satu rumah. Di sana, para gamer tersebut lalu diminta untuk saling beradu untuk memperebutkan hadiah sebesar US$100 ribu. Setiap minggu, akan ada satu peserta yang dipilih untuk dipulangkan ke rumah. Pada puncaknya, akan ada dua gamer terbaik yang akan saling bertanding dengan satu sama lain. Reality show ini akan memiliki sembilan episode dan akan disiarkan di platform streaming video, walau belum diketahui platform apa yang akan dipilih.
"Peserta kami tidak akan memainkan game yang sama dari siang sampai malam," kata Executive Producer dan Show Creator John Colp, lapor The Hollywood Reporter. "Mereka akan memainkan game yang berbeda-beda. Dan pada akhirnya, satu orang dengan nilai total paling tinggi akan terpilih sebagai pemenang." Sayangnya, belum ada informasi tentang game apa saja yang akan dipertandingkan dalam reality show ini.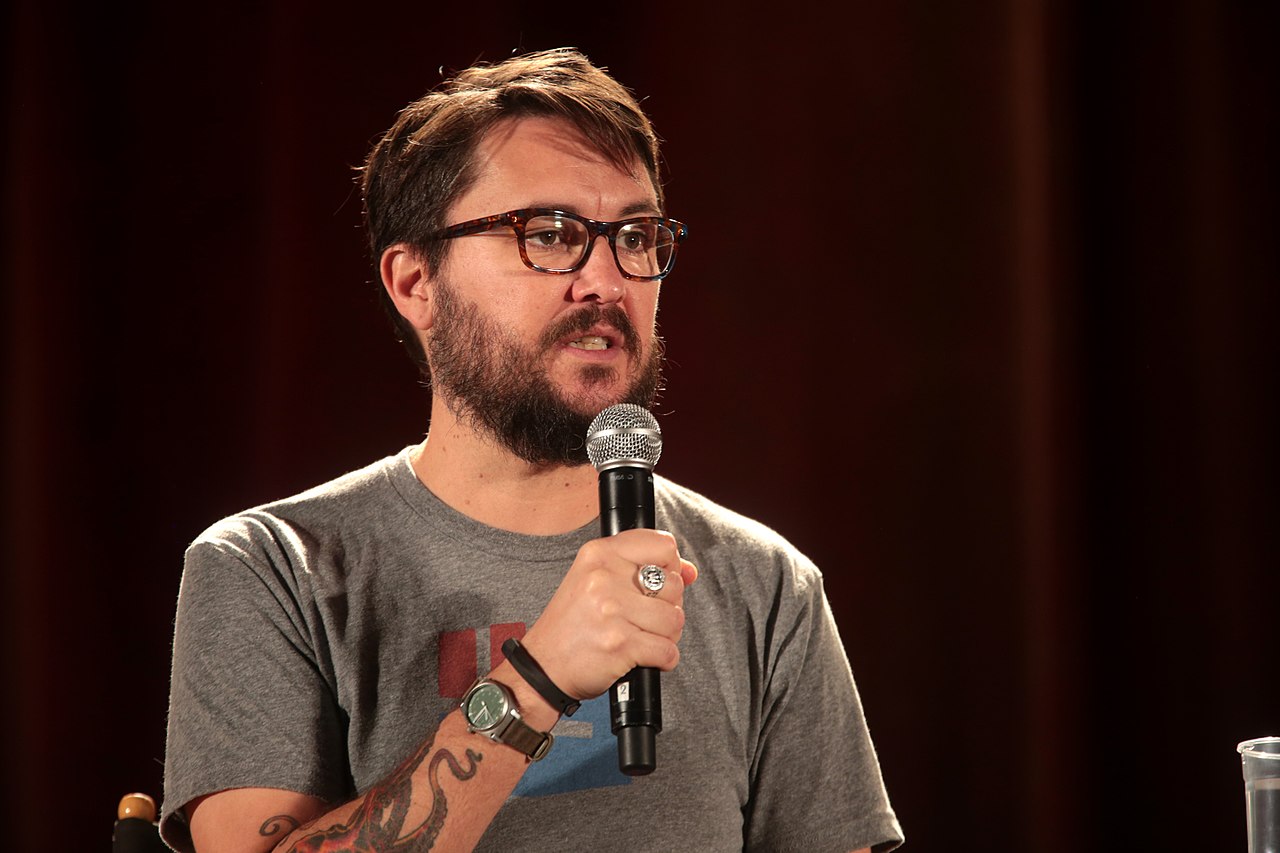 Sementara itu, Wil Wheaton terpilih sebagai host dari acara reality show GameMaster. Wheaton adalah aktor Amerika Serikat yang pernah tampil di Star Trek: The Next Generation dan The Big Bang Theory. Selain itu, dia juga pernah menjadi pengisi suara dalam game Grand Theft Auto: San Andreas dan Fallout: New Vegas. Wheaton juga akan menjadi host dalam SXSW Gaming Awards dalam South by Southwest Festival yang akan diadakan di Austin, Texas.
Meskipun esports tampaknya belum bisa menyaingi olahraga tradisional, pertumbuhan esports tak bisa dipungkiri. Hal ini terlihat dari jumlah penonton — baik yang menonton langsung atau via internet — yang terus bertambah. Ini juga menjadi alasan yang mendorong Imax untuk bekerja sama dengan startup esports Vindex. Tahun lalu, channel khusus game dan esports, VENN (Video Game Entertainment & News) resmi diluncurkan. Diperkirakan, channel tersebut akan mulai menayangkan konten pada 2020.
Sumber header: The Hollywood Reporter
From Our Network