Esports Ecosystem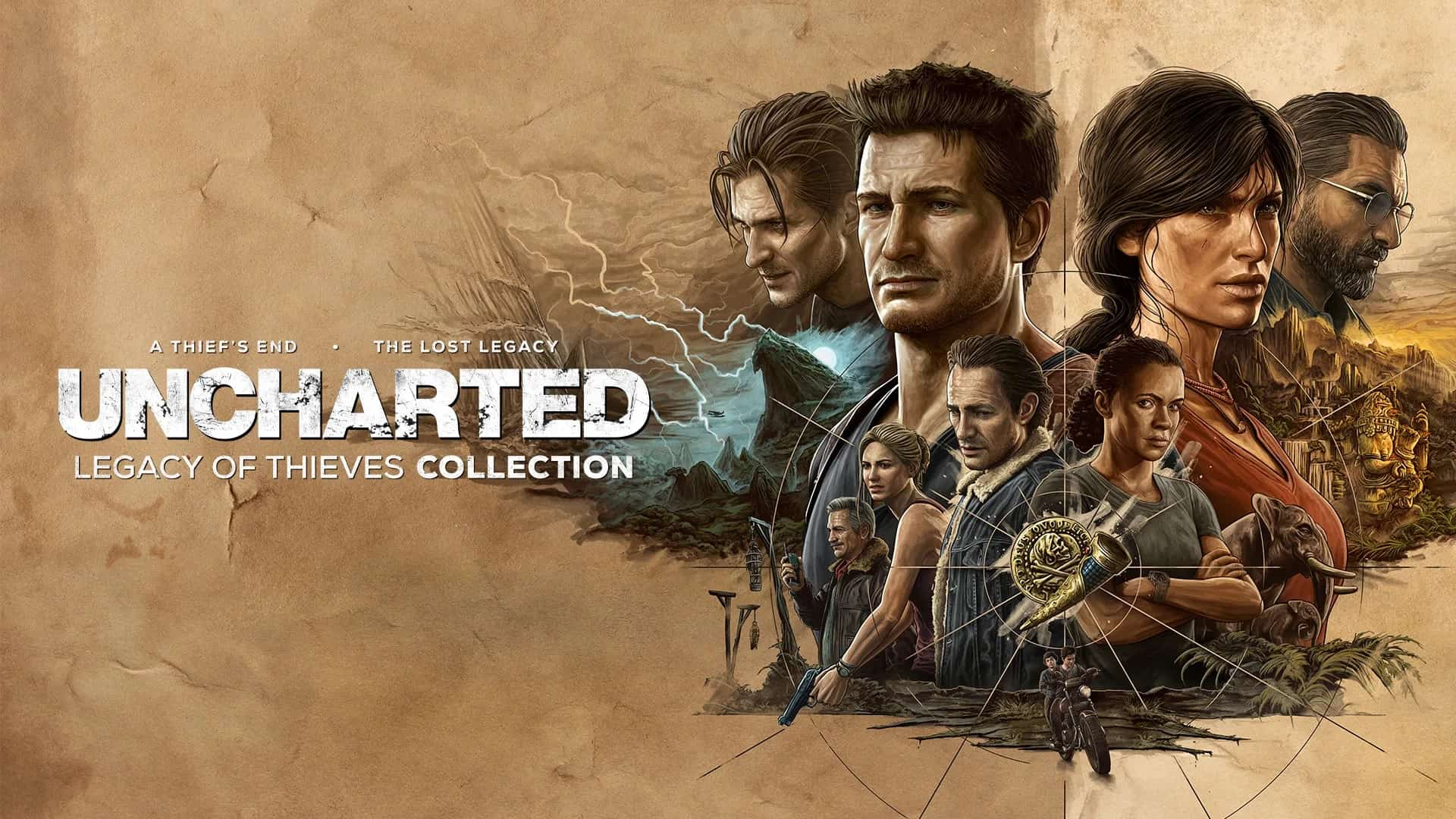 Selain PC, kedua game ini juga akan masuk ke PlayStation 5
Impian para gamer PC untuk memainkan judul-judul eksklusif PlayStation keliatannya semakin mendapat dukungan dari Sony. Sony memang ingin memperluas pasar game-game mereka yang selama ini fokus ke konsol menuju ke PC yang lebih luas.
Setelah memasukkan beberapa game eksklusifnya seperti Crash Bandicoot N. Sane Trilogy, Horizon Zero Dawn, dan Days Gone. Dugaan game yang akan masuk berikutnya adalah Uncharted 4. Apalagi dugaan ini diperkuat lewat dokumen milik Sony Group yang ditampilkan kepada para investor pada Mei lalu.
Setelah 4 bulan berlalu, Sony akhirnya benar-benar mengumumkan masuknya petualangan Nathan Drake ini ke PC pada gelaran PlayStation Showcase. Bukan hanya Uncharted 4, Sony juga akan membawa ekspansi terpisah dari serinya yaitu The Lost Legacy.
Kedua game ini kini dibundel dengan judul Uncharted Legacy of Thieves Collection dan mendapat status sebagai sebuah remasteredyang akan dirilis di PC sekaligus di PlayStation 5. Sayangnya, meskipun berstatus remastered, improvisasi dari sisi grafis pada versi PS5 dan PC ini tidak terlalu terlihat, setidaknya dari apa yang ditunjukkan di dalam trailer perdananya.
Apalagi untuk versi PC, proses porting game ini tidak dikerjakan langsung oleh Naughty Dog, melainkan oleh Studio Iron Galaxy. Studio satu ini memang menjadi studio yang dipercaya oleh Sony untuk melakukan portinggame-game-nya ke PC seperti Crash Bandicoot N. Sane Trilogy dan Spyro Reignite.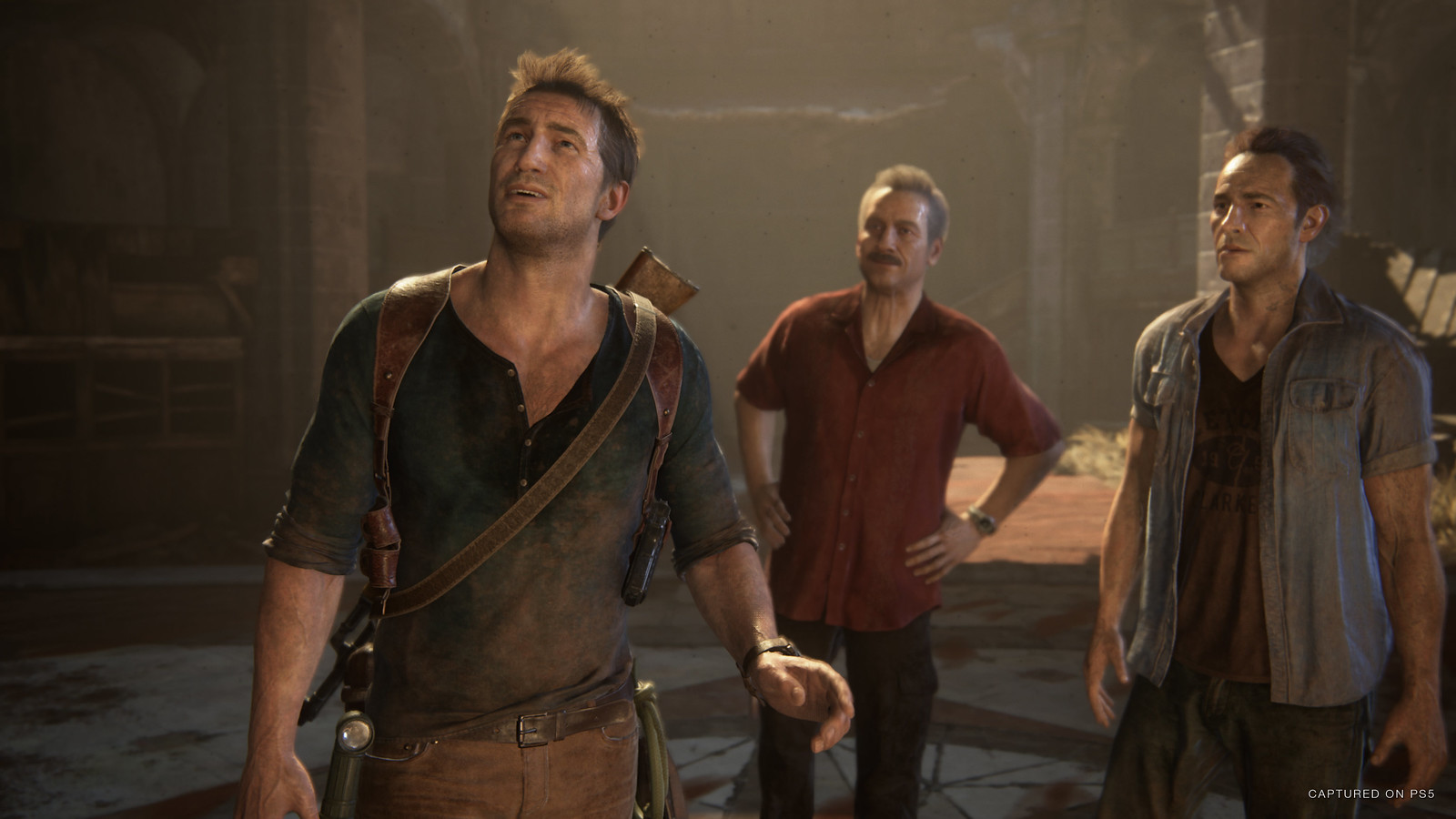 Uncharted Legacy of Thieves Collection ini nantinya akan dirilis pada 2022 mendatang. Meski belum ada tanggal rilis pasti namun, berdasarkan dari blog resmi dari PlayStation, disebutkan bahwa versi PlayStation 5 untuk game ini akan dirilis terlebih dahulu sebelum versi PC-nya.
Dengan masuknya Uncharted 4 yang merupakan salah satu judul eksklusif utama milik Sony, semoga saja lebih banyak lagi judul-judul utama PlayStation seperti The Last of Us, Spider-Man, dan mungkin bahkan God of War yang menuju ke PC.
From Our Network