Esports Ecosystem
Bersamaan dengan itu, Twitch mengumumkan kerja samanya dengan empat klub sepak bola
Twitch sukses menjadi platform streaming game nomor satu. Pada Q2 2020, total hours watched di platform milik Amazon itu mencapai lima miliar jam. Sekarang, Twitch tampaknya ingin melebarkan sayapnya ke kategori olahraga tradisional. Mereka baru saja memperkenalkan kategori baru yang dinamai "Sports".
Sesuai namanya, kategori baru di Twitch itu akan menampilkan konten olahraga tradisional, termasuk pertandingan sepak bola, talk show olahraga, video gulat, dan roller derby dari 2012. Selain itu, kategori olahraga di Twitch ini juga akan menampilkan konten basket dari NBA, hoki dari NHL, rugby dari RFL, bela diri campuran dari UFC, dan sepak bola perempuan dari NWSL.
Bersamaan dengan peluncuran kategori ini, Twitch juga mengumumkan kerja sama mereka dengan empat klub sepak bola, yaitu Real Madrid, Arsenal, Juventus, dan Paris-Saint-Germain. Seperti yang disebutkan oleh The Esports Observer, keempat klub sepak bola tersebut juga cukup aktif di scene esports. Arsenal memiliki tim esports sendiri yang berlaga di PES eFootball Pro League sementara Juventus bekerja sama dengan organisasi esports Astralis.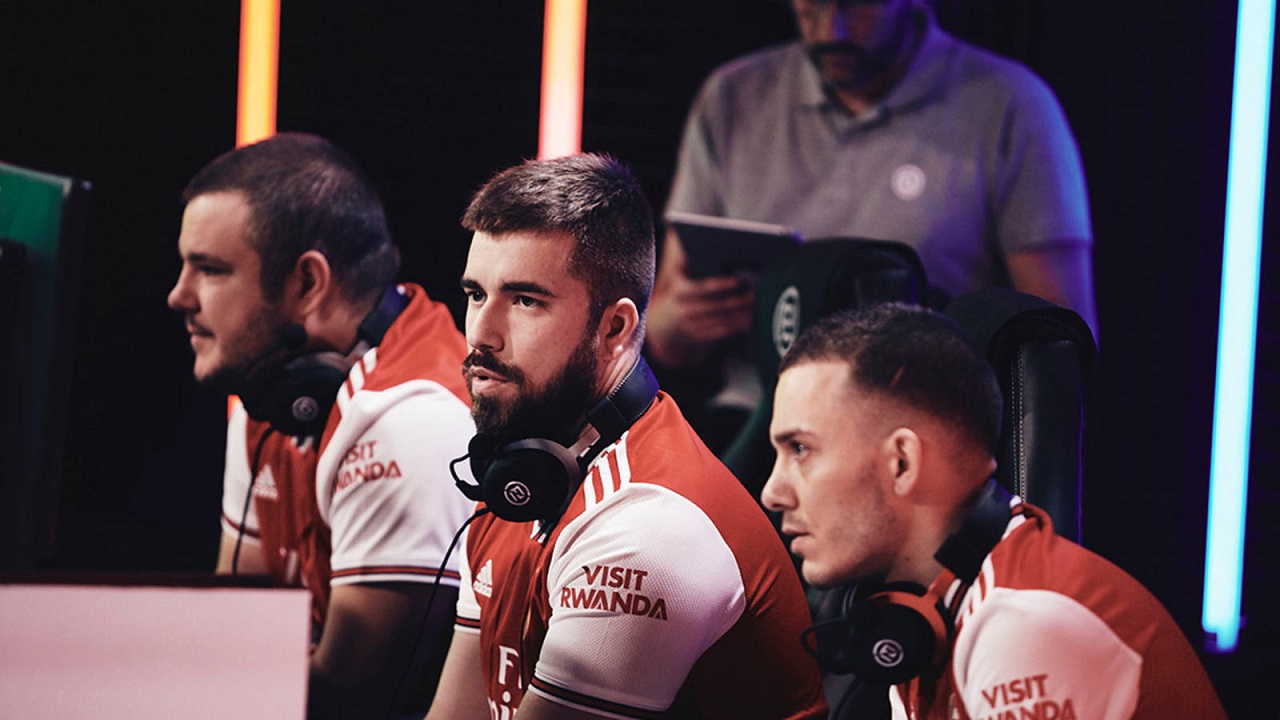 Sebagai bagian dari kerja sama dengan Twitch, empat klub sepak bola tersebut akan membuat konten eksklusif yang disiarkan di Twitch. Saat ini, baik Real Madrid dan Arsenal telah memiliki channnel Twitch untuk menyiarkan konten mereka. Real Madrid telah memiliki channel tersebut sejak beberapa bulan lalu, sementara Arsenal sejak pertengahan Juli kemarin. Diperkirakan, Juventus dan Paris Saint-Germain akan membuat channel mereka di Twitch dalam waktu dekat.
Keputusan Twitch untuk membuat kategori olahraga diumumkan satu bulan setelah Amazon mengungkap bahwa mereka akan menyiarkan Liga Premier di Twitch untuk pertama kalinya. Tahun lalu, Twitch juga bekerja sama dengan NBA untuk menyiarkan pertandingan basket dari USA Basketball, organisasi nirlaba untuk bola basket di Amerika, lapor The Verge.
Tak hanya organisasi olahraga, Twitch juga membuka pintu bagi atlet olahraga tradisional yang ingin melakukan streaming di platform mereka. Sekarang, telah ada beberapa atlet yang memiliki channel di Twitch, termasuk pemain Los Angeles Chargers Austin Ekeler, pembalap F1 Landor Norris, dan bintang WWE Claudio Castagnoli dan Xavier Woods. Biasanya, Norris mengunggah konten berupa persiapan atau perencanaan sebelum balapan. Dia juga membuat konten saat dia bermain PUBG dan Call of Duty: Warzone.
From Our Network