Esports Ecosystem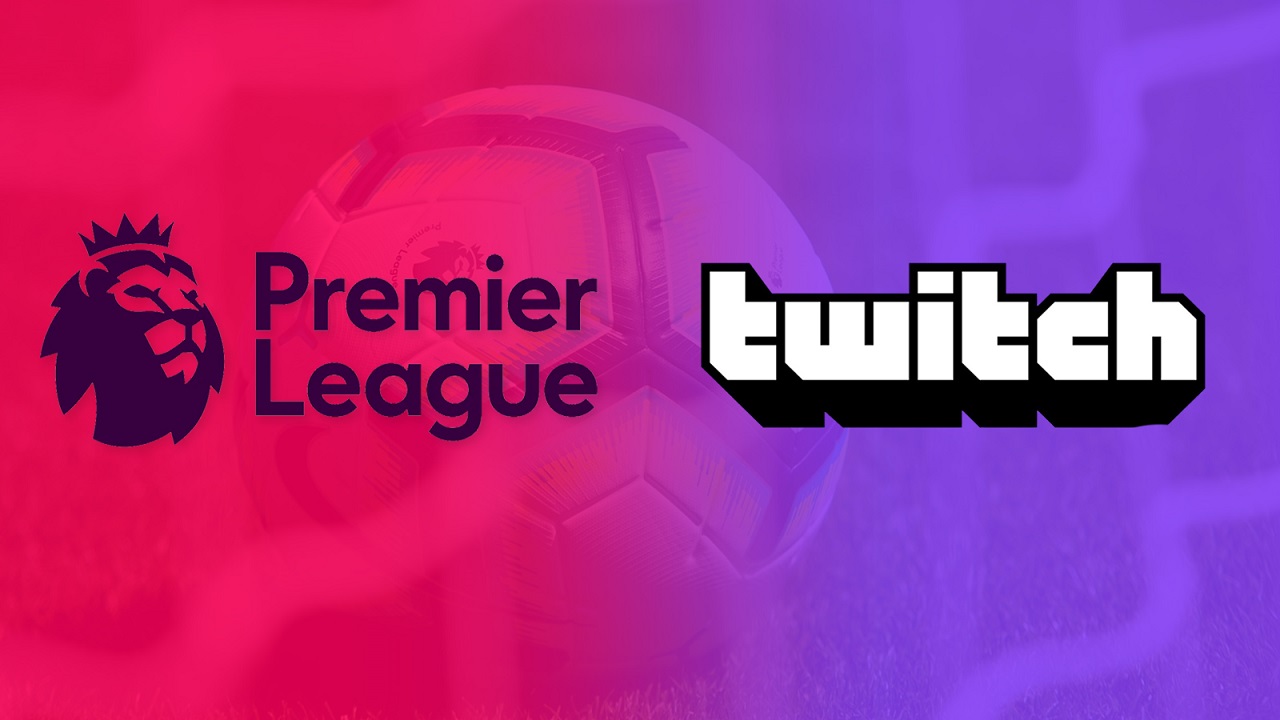 Hal ini merupakan bagian dari strategi untuk menayangkan kembali Liga Inggris setelah pandemi
Setelah dihentikan selama hampir 14 minggu, Premier League akan kembali diselenggarakan. Sekarang, hak siar atas pertandingan Liga Inggris menjadi lebih mudah untuk didapatkan. Hal ini merupakan bagian dari strategi untuk menarik banyak penonton.
Amazon akan menyiarkan pertandingan Liga Inggris di Twitch secara gratis. Warga Inggris akan bisa menonton 4 pertandingan, termasuk pertandingan perdana setelah pandemi yang mempertemukan Crystal Palace dengan Burnley pada 29 Juni 2020. Selama pertandingan disiarkan di Twitch, fitur chat akan diaktifkan. Dengan begitu, para penonton dapat memberikan dukungannya secara virtual atau berinteraksi dengan satu sama lain.
Amazon, perusahaan induk Twitch, mendapatkan hak untuk menyiarkan Premier League di Inggris pada 2018. Kontrak itu berlaku selama 3 tahun. Sejauh ini, mereka telah menyiarkan pertandingan Liga Inggris melalui platform video-on-demand mereka, Prime Video. Namun, kali ini adalah pertama kalinya Amazon menyiarkan pertandingan Premier League melalui Twitch secara gratis, lapor The Verge.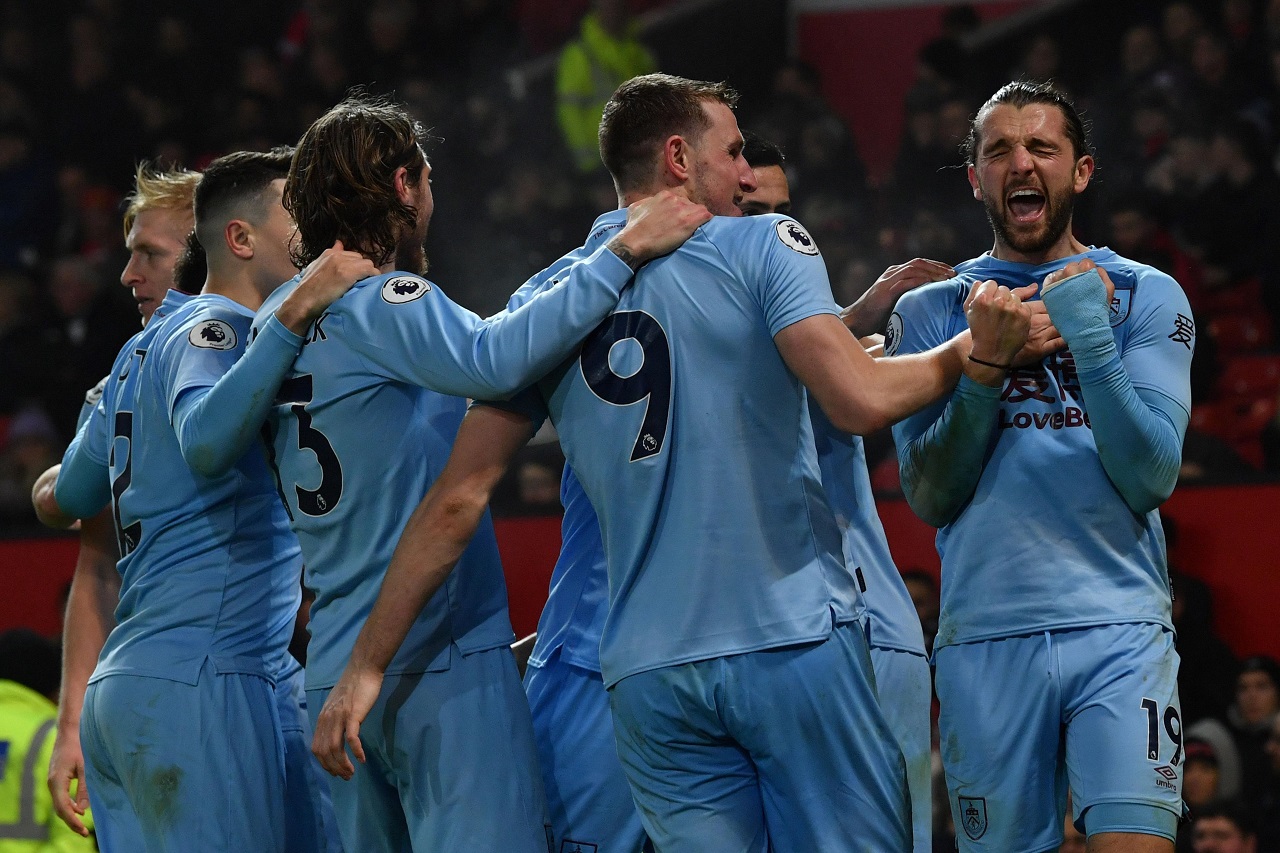 Untuk membuat pertandingan terasa realistis, Amazon juga akan bekerja sama dengan EA Sports untuk menampilkan gemuruh penonton selama pertandingan berjalan. Teknologi ini disebut Stadium Atmosphere.
"Kami ingin memberikan pengalaman terbaik bagi para pelanggan kami dan pada saat yang sama, tetap mematuhi peraturan demi menjami keamanan dari tim produksi kami," kata Alex Green, Managing Director of Amazon Prime Video Sport Europe, seperti dikutip dari Deadline. "Selain itu, kami juga memberikan pilihan cara menonton pada pelanggan kami. Mereka akan bisa menontno menggunakan Stadium Atmosphere atau menonton di platform streaming Twitch."
Pandemi virus corona menyebabkan banyak kegiatan olahraga dibatalkan, termasuk sepak bola. Selama lockdown diberlakukan di berbagai negara, esports menjadi pengganti pertandingan sepak bola sebenarnya. Ada berbagai kompetisi FIFA 20 yang digelar, baik oleh EA Sports maupun klub sepak bola seperti Manchester City atau Los Angeles Football Club.
Pertandingan sepak bola virtual yang diadakan selama pandemi tidak melulu diikuti oleh gamer profesional, tapi juga oleh para atlet sepak bola. Hal ini menunjukkan bahwa hubungan antara esports dan olahraga tradisional telah menjadi semakin erat. Jadi, tidak heran jika Twitch, yang dikenal sebagai platform streaming game nomor satu di dunia, kini menyiarkan pertandingan sepak bola.
Sumber header: Dexerto
From Our Network