Esports Ecosystem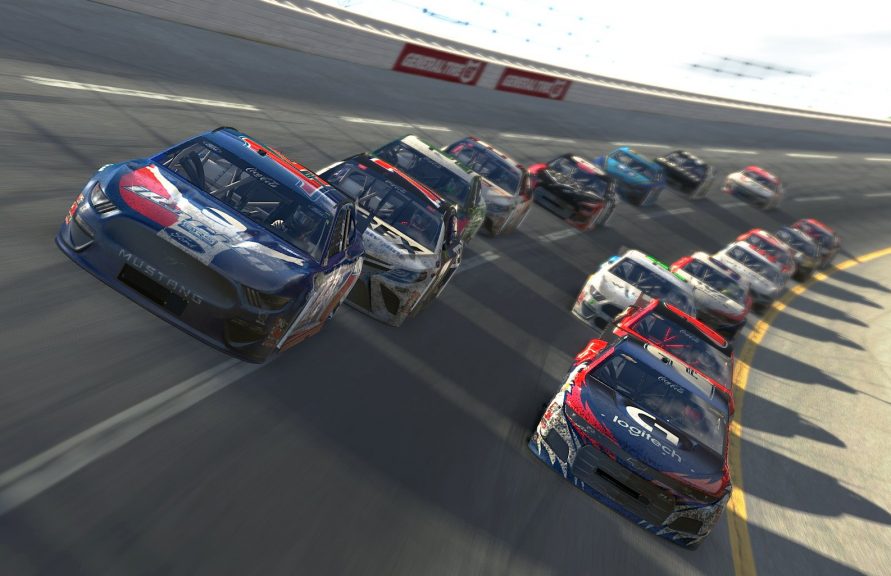 Pembalap virtual yang bergabung dengan TSM adalah Nick Ottinger.
Setelah sebelumnya menghebohkan dunia persilatan dengan mengambil Hikaru Nakamura, pecatur bergelar Grand Master (apakah catur adalah esports?), TSM (Team Solo Mid) kembali memberikan kejutan. Beberapa hari yang lalu, organisasi esports yang berbasis di Amerika Serikat itu mengumumkan bahwa mereka telah merekrut seorang pembalap virtual (sim racer) bernama Nick Ottinger ke dalam roster mereka.
Ottinger sendiri merupakan seorang pembalap sim-racing yang sudah mulai bermain sejak ia berusia 13 tahun, pasca operasi jantungnya. Saat ia berada dalam masa penyembuhan, saudara Nick yang mengenalkannya ke game balap. Setelah menemukan passion-nya di balapan, Nick pun mulai berkompetisi di event esports saat ia masih berusia 15 tahun. Sampai hari ini, Nick telah memenangkan lebih dari 400 balapan virtual.
"TSM juga memiliki visi untuk selalu kompetitif dan haus kemenangan. Saya tidak dapat menolak untuk jadi bagian dari brand esports paling bergengsi seperti TSM," kata Ottinger, dikutip dari blog resmi TSM. "Saya punya banyak target yang ingin dicapai bersama TSM sebagai seorang pembalap. Menjadi sim-racer pertama yang bergabung bersama keluarga TSM adalah sebuah capaian besar namun juga hanyalah langkah pertama. Kami di sini untuk memenangkan banyak balapan dan menunjukkan betapa keren dan menariknya sim racing."
It's finally our time to take pole position 🏁

Please welcome the 2020 iRacing CHAMPION @NickOttinger to #TSM

Read more: https://t.co/F2MOhekXtcpic.twitter.com/WEVO49YW79

— TSM (@TSM) March 30, 2021
Satu hal yang penting dicatat, Nick Ottinger bukanlah pembalap virtual pertama yang bergabung bersama tim esports seperti yang diklaim beberapa media. Pasalnya, ada juga tim esports seperti Legion of Racers yang berisikan para pembalap virtual. Meski begitu, TSM memang bisa dibilang organisasi esports yang lebih mainstream ketimbang tim-tim esports yang hanya berkompetisi di sim racing karena TSM punya banyak divisi mulai dari League of Legends, PUBG, Fortnite, Rainbow Six, Apex Legends, dan kawan-kawannya.
Mengingat beberapa organisasi esports di luar sana juga mengikuti jejak TSM yang memasukkan pecatur ke dalam organisasi, apakah organisasi esports mainstream lainnya juga akan memasukkan sim racing ke dalam roster mereka? Sayangnya, hal ini mungkin tidak akan terjadi di Indonesia, mengingat organisasi esports Indonesia sepertinya lebih peduli dengan menambahkan cewek-cewek cantik untuk mengisi konten (wkawkakwa) ataupun lebih tertarik dengan game–game mobile…
From Our Network