Esports Ecosystem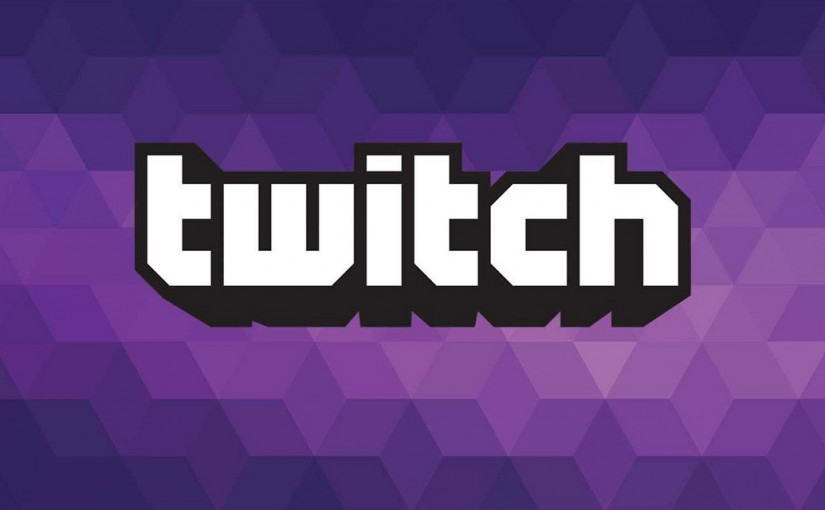 Kecuali Mixer, semua platform streaming game mengalami kenaikan waktu tonton pada Q1 2020
Di tengah himbauan untuk tidak keluar rumah akibat pandemi virus Corona, semakin banyak orang yang menghabiskan waktunya dengan bermain game. Hal ini terlihat dari jumlah pengguna concurrent Steam yang terus naik selama beberapa minggu belakangan. Selain bermain game, menonton streaming game menjadi kegiatan lain yang dilakukan oleh banyak orang. Menurut laporan dari StreamLabs dan Stream Hatchet tentang industri live streaming, jumlah penonton di Twitch, YouTube, dan Facebook mengalami kenaikan pada Q1 2020. Untuk pertama kalinya, total jam tonton di Twitch menembus 3 miliar jam dalam kurun waktu empat bulan.
Secara keseluruhan, pada Q1 2020, total durasi video ditonton di Twitch mencapai 3,1 miliar jam, naik 17 persen jika dibandingkan dengan kuartal sebelumnya. Memang, belakangan, penonton Twitch mengalami kenaikan pesat. Tidak hanya durasi menonton Twitch yang meningkat, tapi juga jumlah channel unik. Jumlah channel di Twitch naik 33 persen dari kuartal sebelumnya. Sementara jumlah penonton concurrent Twitch mencapai 1,4 juta orang. Ini merupakan rekor jumlah penonton concurrent tertinggi dalam satu kuartal, lapor Game Industry.
New Q1 report out showing viewership data from @streamlabs and @StreamHatchet

Twitch topped three billion hours watched, accounted for 65% of total streaming hours watched and 72% of total hours streamed

Mixer's hours-watched went down 7% https://t.co/tYD25UgPa1pic.twitter.com/l8TlYELAF7

— Streamer News (@StreamerNews) April 1, 2020
Twitch bukanlah satu-satunya platform streaming yang jumlah penontonnya bertambah. YouTube Gaming dan Facebook Gaming juga mengalami pertambahan jumlah penonton. Secara total, durasi video ditonton YouTube Gaming naik 13 persen, menjadi 1,1 miliar jam. Sementara jumlah penonton conccurrent mencapai hampir 500 ribu orang, yang merupakan rekor jumlah penonton concurrent untuk YouTube. Sementara untuk Facebook Gaming, total waktu tonton naik menjadi 554 juta jam.
Satu-satunya platform streaming game yang tidak mengalami kenaikan total waktu tonton adalah Mixer dari Microsoft. Sepanjang Q1 2020, total durasi video ditonton di platform tersebut hanya mencapai 81 juta jam, turun 7,3 persen jika dibandingkan dengan kuartal sebelumnya. Sementara jumlah penonton concurrent juga mengalami penurunan sebesar lima persen. Memang, sejak Q2 2019, jumlah total waktu tonton dan jumlah penonton concurrent di Mixer terus mengalami penurunan. Padahal, Mixer telah menandatangani kontrak eksklusif dengan sejumlah streamer ternama, sepreti Tyler "Ninja" Blevins dan Michael "Shroud" Grzesiek.
Menariknya, sepanjang Februari dan Maret, ketika semakin banyak negara yang menetapkan status lockdown atau menghimbau masyarakatnya untuk tidak keluar rumah demi meminimalisir penyebaran virus COVID-19, total waktu tonton video di semua platform streaming game naik. Twitch mengalami kenaikan 23 persen, YouTube Gaming 10 persen, Facebook Gaming 4 persen, dan Mixer hampir 15 persen. Memang, karena banyak kegiatan olahraga yang dibatalkan akibat Corona, esports menjadi konten alternatif untuk ditonton oleh para fans olahraga.
From Our Network