Esports Ecosystem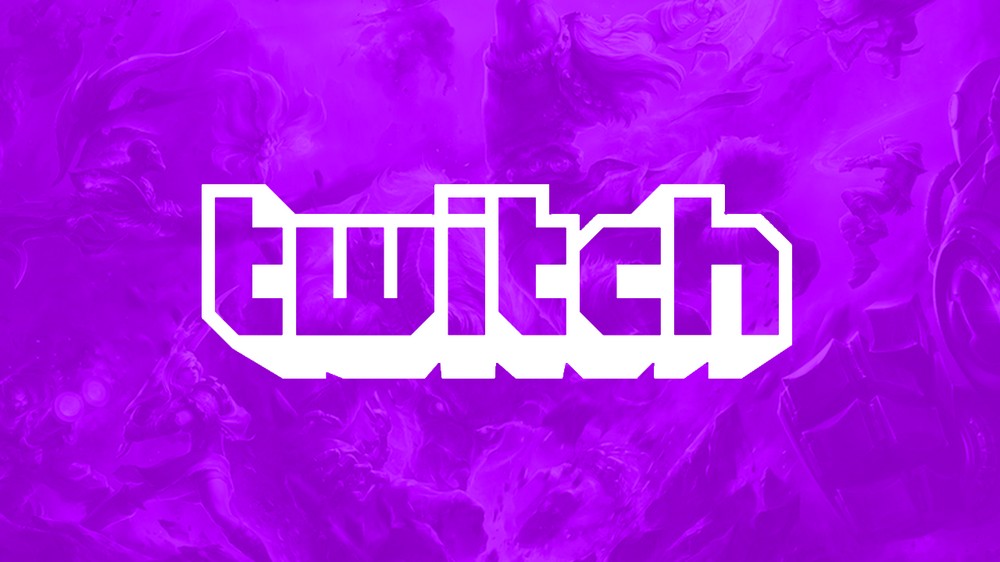 Kasus penyebaran virus corona mau tidak mau memaksa orang-orang tetap di rumah. Alhasil, kasus ini berdampak kepada jumlah penonton twitch meningkat tajam.
Seiring dengan penyebaran virus corona yang menjadi momok di seluruh dunia, berbagai aktifitas berkumpul terpaksa harus dibatasi demi mencegah penyebaran COVID-19 lebih luas. Tak heran, banyak LAN event esports yang terpaksa ditunda, atau dibatalkan. Beberapa contohnya seperti OGA Dota Pit Minor, PBWC 2020, IEM Katowice, bahkan termasuk Hybrid Cup Series – Play on PC: Rainbow Six Siege.
Tetapi hal ini juga memberi dampak lain, yang menjadi salah satu kelebihan esports, yaitu presensi online. Kemarin contohnya, tertundanya balapan Formula 1 di Australia membuat pembalap seperti Max Verstappen jadi mengikuti balapan Sim Racing. Selain itu, kejadian ini juga membuat banyak platform online jadi kebanjiran pengguna. Seperti Steam yang mendapatkan hampir 20 juta pemain dalam satu sesi, dan yang baru-baru ini turut kecipratan dampaknya adalah Twitch.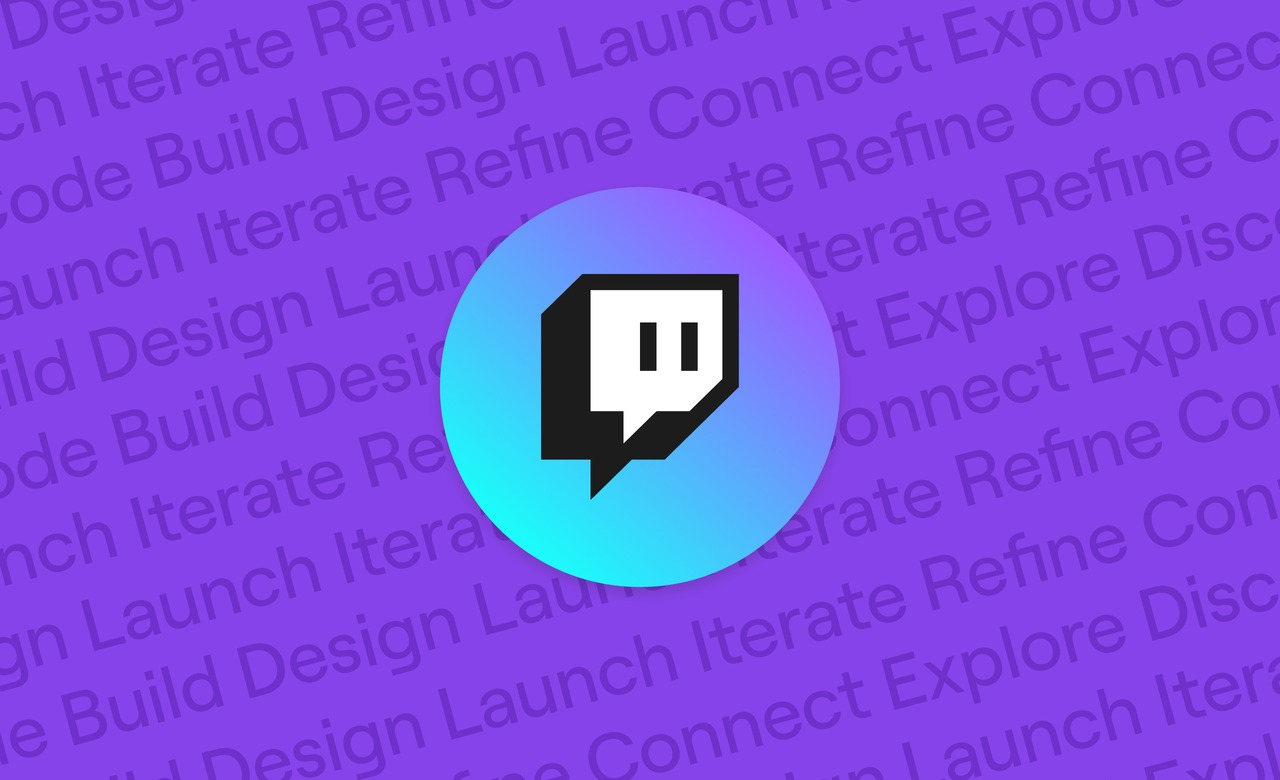 Melakukan perbandingan secara year-to-year, Twitch ternyata mengalami peningkatan jumlah penonton mencapai angka 10%. Peningkatan tersebut menjadi semakin signifikan lagi pada dua pekan belakangan. Mengutip Dot Esports, jumlah penonton Twitch mencapai 239 juta penonton beberapa pekan belakangan yang didorong oleh 9,37 juta jam tayangan stream di dalam platform. Angka tersebut merupakan peningkatan 14% jika dibandingkan dengan rentang waktu yang sama (11 sampai 17 Maret) di tahun 2019 lalu.
Tahun lalu, angka viewership Twitch banyak didorong oleh berbagai gelaran esports yang diadakan. Hal ini mengingat pada rentang waktu ini di tahun lalu ada beberapa kompetisi esports seperti pertandingan League of Legends, Overwatch League, dan DreamHack. Tahun ini angka tersebut banyak didapatkan dari para content creator, dengan proporsi penonton terbanyak pada tayangan stream Call of Duty.
Hey @RobinhoodSnacks we've got a #SnackFactOfTheDay for you around the #WFH economy. Live streaming engagement on platforms like @Twitch is spiking with the #CONVID19. We've seen a 10% increase in the platforms audience since Nov '19 & a 10% increase YoY. pic.twitter.com/Sl4uBBjj0a

— Stream Hatchet (@StreamHatchet) March 16, 2020
Pada rentang waktu 11 sampai 17 Maret di tahun 2020 ini, hanya Channel Beyond the Summit dan Rocket League saja yang masuk ke dalam daftar top 10 Most-Watched channels. Selain dari itu, daftar tersebut dipenuhi oleh para content creator, yang dipimpin oleh Summit1G yang kontennya sudah ditonton selama 3,3 juta jam. Kebetulan, Summit1G juga memang sedang menjadi streamer paling lama ditonton pada tahun lalu, yang kontennya ditonotn selama total 3,1 juta jam. Namun, tahun lalu Summit1G sedang mengikuti tren menayangkan permainan Grand Theft Auto role play.
Mengingat pandemi virus corona mengharuskan masyarakat tetap berada di rumah untuk mengurangi penyebaran virus, sebenarnya hal ini bisa menjadi alternatif yang menarik bagi ekosistem esports. Apalagi mengingat esports dibangun dari budaya online, menjadikan beberapa turnamen dan kompetisi secara online bisa menjadi alternatif yang menarik.
From Our Network