Gaming News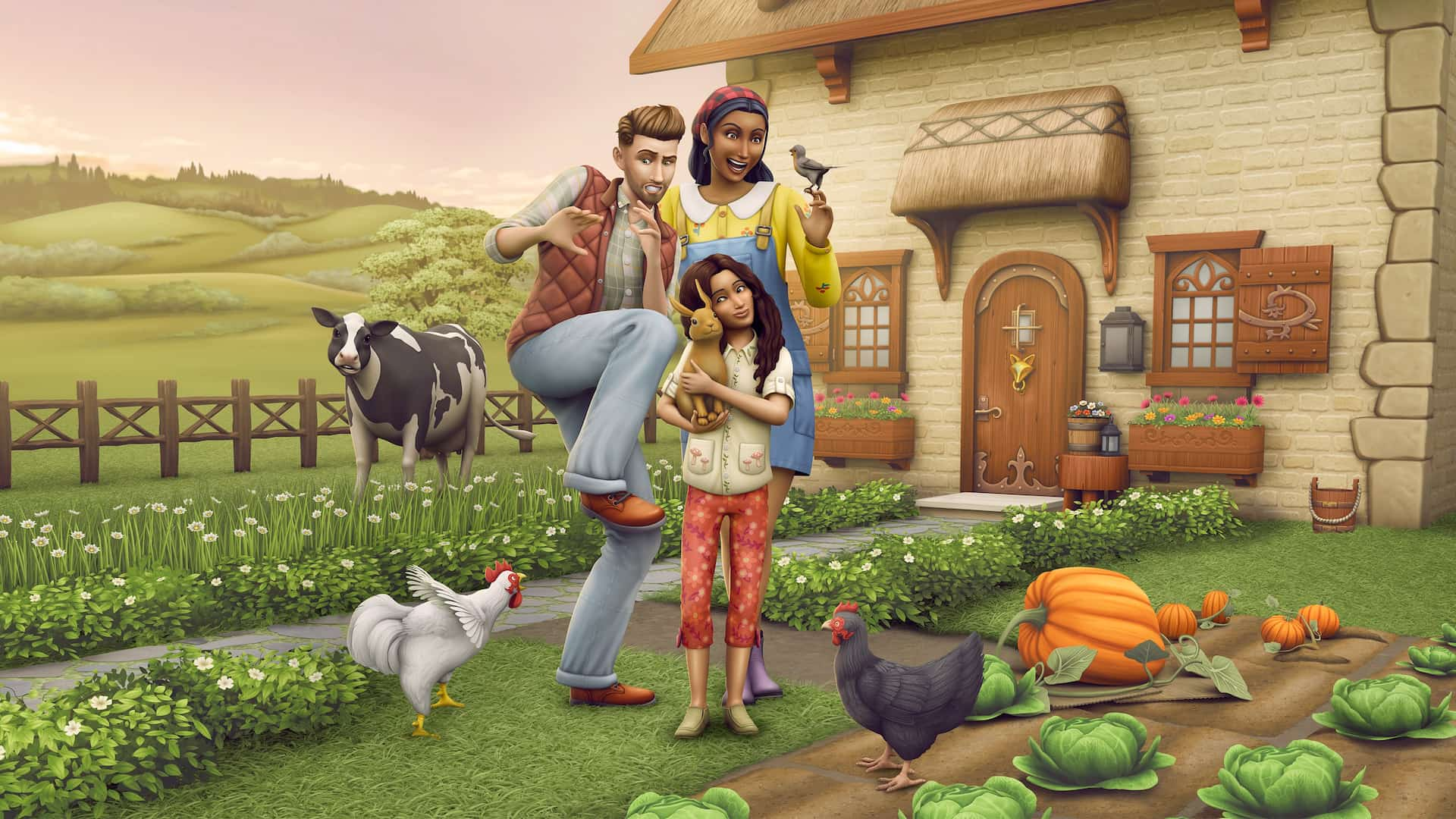 EA kelihatannya masih memperhatikan para pemain The Sims 4
Di umurnya yang ke-7 tahun, The Sims 4 mengumumkan bahwa mereka akan meluncurkan ekspansi barunya yang berjudul The Cottage Living. Ekspansi yang sebelumnya telah digoda kepada para influencer-nya ini memang telah dinanti oleh para pemainnya.
Meskipun menjadi ekspansi yang harus dibeli terpisah, namun ternyata EA masih memberikan update gratis kepada para pemain yang bahkan tidak membeli ekspansi baru tersebut.
Fitur gratis baru yang pertama adalah kalender yang dapat digunakan untuk mengatur berbagai acara mulai pesta dan bahkan hari libur Anda sendiri yang diperkenalkan lewat ekspansi Seasons.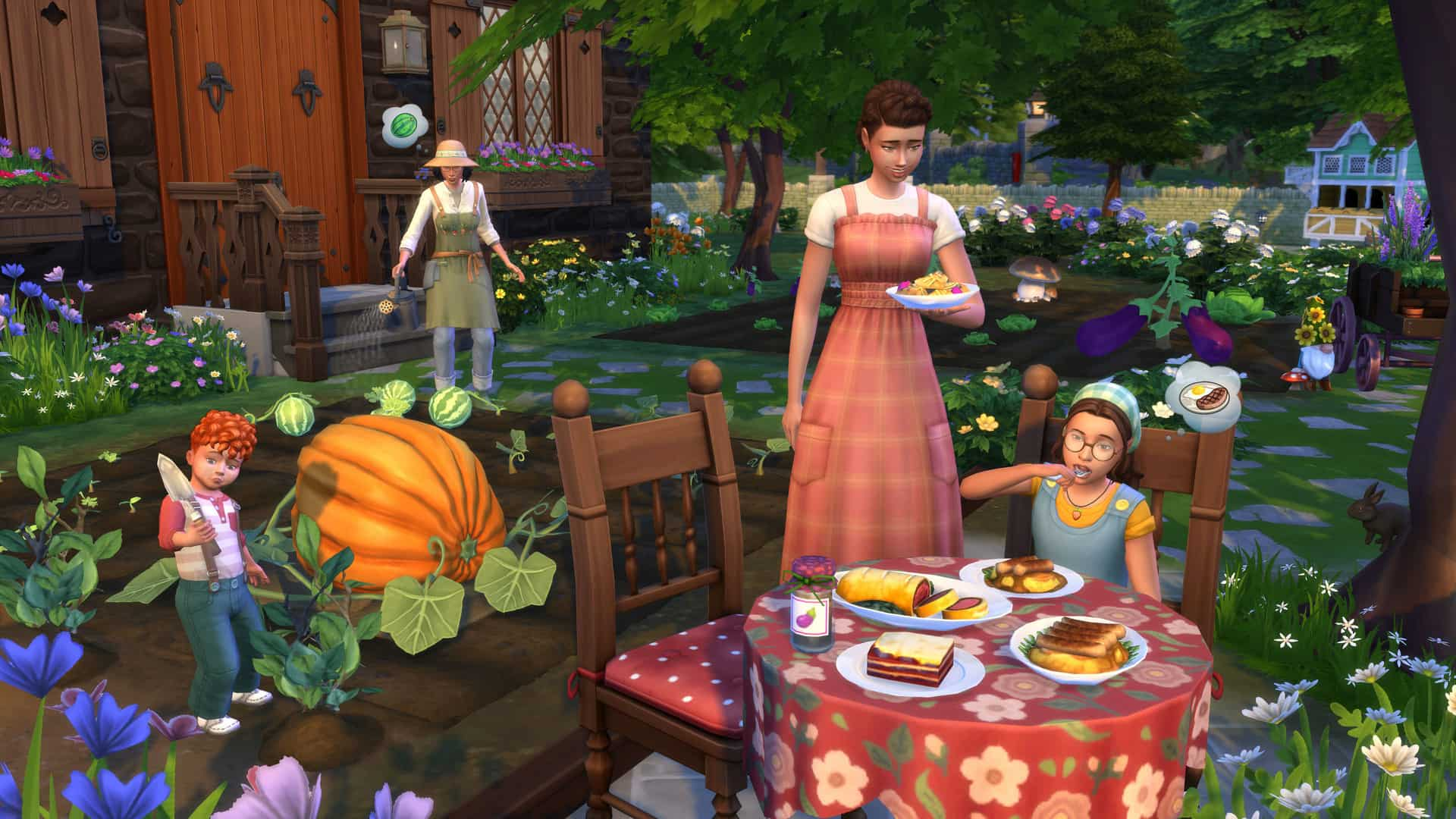 Selain kalender, para pemain juga akan mendapatkan tambahan "water tool" di dalam Build Mode-nya. Seperti namanya, perlatan baru ini dapat membantu para pemain untuk membuat kolam atau bahkan sungai kecil di sekitar "cottage" milik pemain.
Beberapa fitur tadi tentunya cukup berguna bagi semua pemain yang masih setia untuk terus hidup di The Sims 4. Meski begitu, ekspansi Cottage Living juga menawarkan beragam hal mulai dari lokasi baru yaitu pedesaan Henford-on-Bagley, berbagai aktivitas, item, hewan peliharaan, bangunan, dan lainnya.
Seperti yang ditampilkan pada trailer gameplay-nya di atas, ada beberapa hal menarik yang ditunjukkan dari ekspansi ini. Yang paling ditunggu oleh para pemain The Sims tentu adalah kemampuan untuk berkebun dan bercocok tanam. Para Sims bisa menumbuhkan sendiri tanaman yang nantinya akan dimakan.
Tentunya selain tanaman para pemain juga dapat memelihara hewan ternaknya sendiri seperti sapi, ayam, dan bahkan llama. Yang nantinya dapat diambil telur, susu, dan bahkan bulunya untuk digunakan.
Tidak hanya sekadar memelihara, EA juga menyediakan beberapa macam kudapan untuk hewan ternak yang nantinya memiliki efek unik masing-masing. Seperti dalam video yang mengubah warna totol sapi sekaligus susunya menjadi pelangi.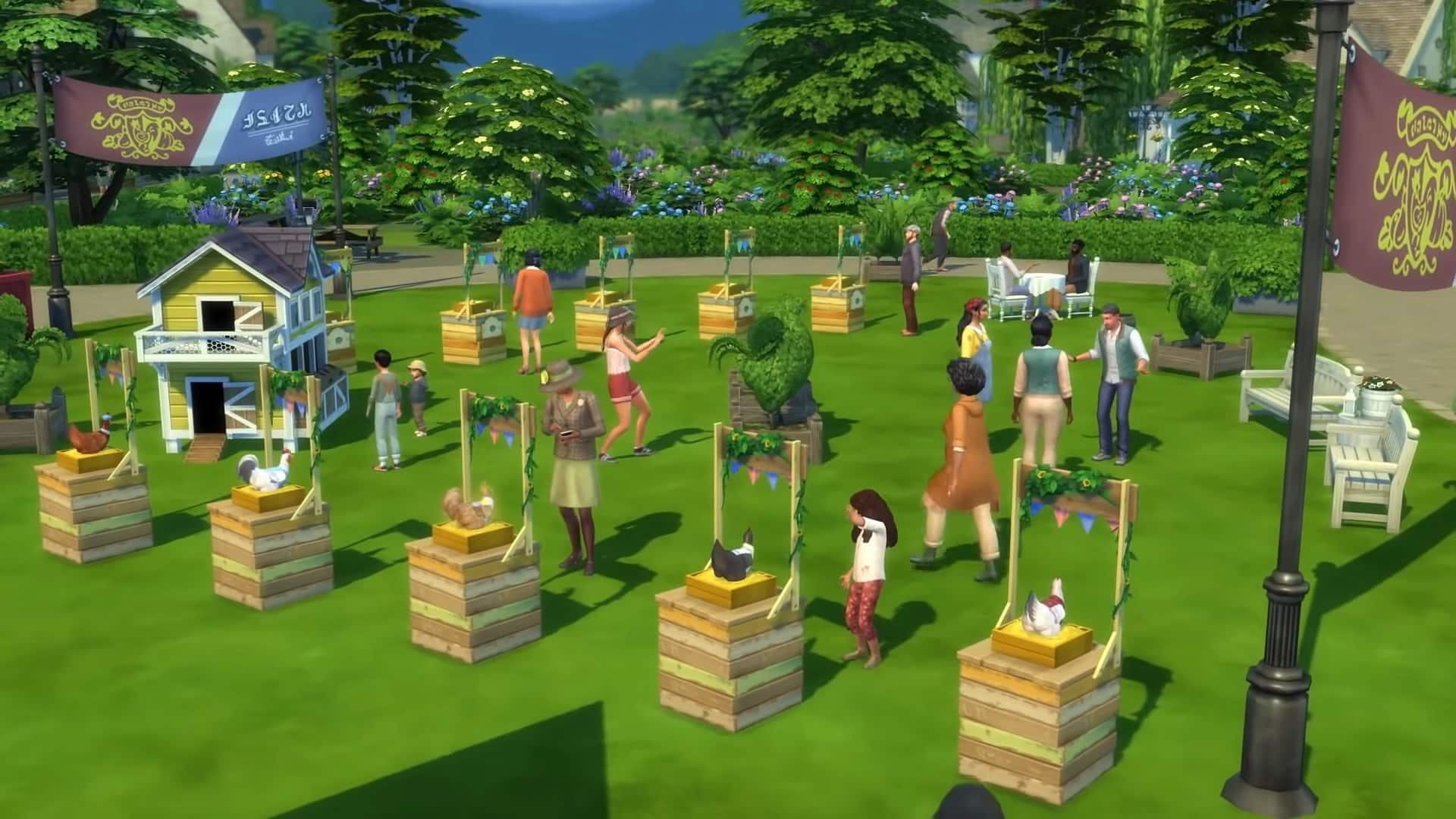 Para pemain yang cukup percaya diri dengan hewan ternak atau hasil kebunnya juga dapat berkompetisi lewat "Finchwick Fair" yang akan memperlombakan berbagai hal mulai ayam, labu raksasa, hingga pai.
Tambahan lainnya adalah aktivitas menjahit menggunakan bulu llama, memasak beragam olahan makanan baru, hingga membuat 16 macam selai dan custard dari berbagai bahan.
Ekspansi Cottage Living ini akan dirilis pada 22 Juli mendatang. Anda yang tertarik untuk menambahkan ekpansi ini bisa membelinya di Origin ataupun Steam dengan harga Rp562.000.