Esports Ecosystem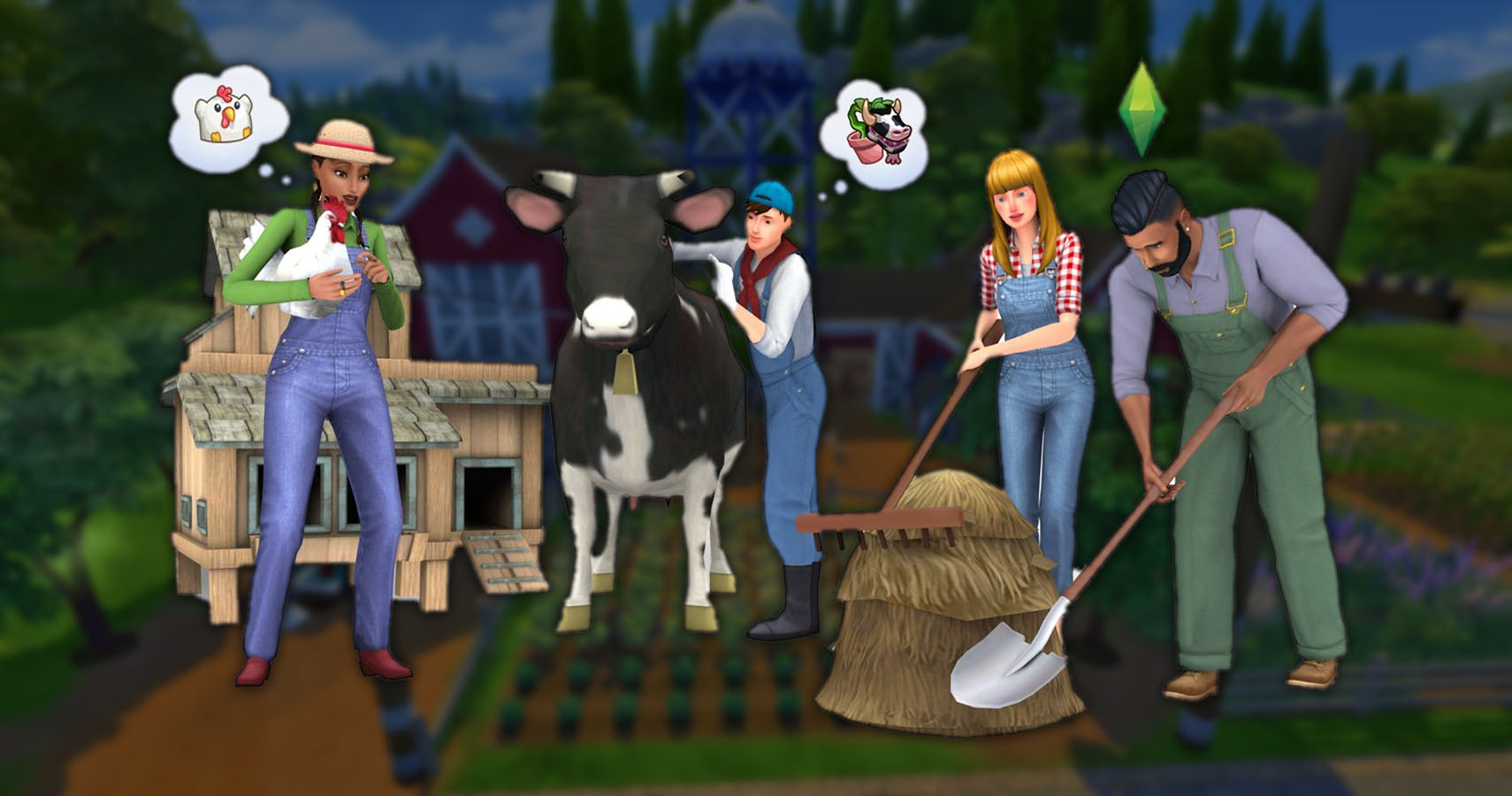 Meski sudah berusia 11 tahun, The Sims 4 masih terus mendapatkan update konten.
The Sims 4 kini sudah hampir berusia 11 tahun, namun EA kelihatannya masih berusaha membuat game ini tetap relevan dengan memberikan berbagai update konten berkala.
Dan yang terbaru, EA kelihatannya akan mengajak para pemain untuk berkunjung ke pedesaan Inggris. Hal ini diketahui lewat para inluencer The Sims atau yang juga disebut sebagai Simmer yang mendapat kartu pos dari sebuah kota fiktif yang bernama Henford-on-Bagley.
heard from an old friend today xx pic.twitter.com/7EQqsUnduY

— Kayla (@lilsimsie) June 7, 2021
Dalam kartu ucapan tersebut terdapat ilustrasi pedesaan di pinggir sungai, lengkap dengan jembatan bebatuan khas negara-negara Eropa. Gambar tersebut dibuat dengan cat air yang membuatnya tampak seperti lukisan klasik.
Di belakang kartunya tertulis pesan yang berisi ajakan para influencer ini untuk berkunjung ke Henford-on-Bagley. Para penerima surat ini dijanjikan sebuah "kehidupan pedesaan yang unik" dan meminta mereka untuk "mengunjungi Garden Stall ketika mereka tiba".
Uniknya nama Bagley adalah nama dari keluarga The Sims yang memiliki peternakan yang penuh dengan barang curian dan tinggal di pinggiran sungai. Hal ini tentunya bukan hanya sekadar kebetulan saja.
Apalagi Bagley bukanlah satu-satunya keluarga The Sims yang masuk dalam surat tersebut. Si pengirim surat yaitu A & A Crumplebottom juga merupakan nama keluarga kaya raya dari game The Sims 2. Tentu akan semakin menyenangkan bila EA nantinya membawa karakter-karakter dari game lamanya ke dalam ekspansi ini.
Dengan beredarnya teaser dari ekspansi baru ini, komunitas The Sims pun mulai ramai untuk menebak-nebak apa saja isi dari ekspansi ini nantinya. Banyak yang menyoroti kata-kata "Garden Stall" dan juga 'pedesaan unik' yang disangkut-pautkan dengan kemungkinnya adanya permainan bertani dan berkebun.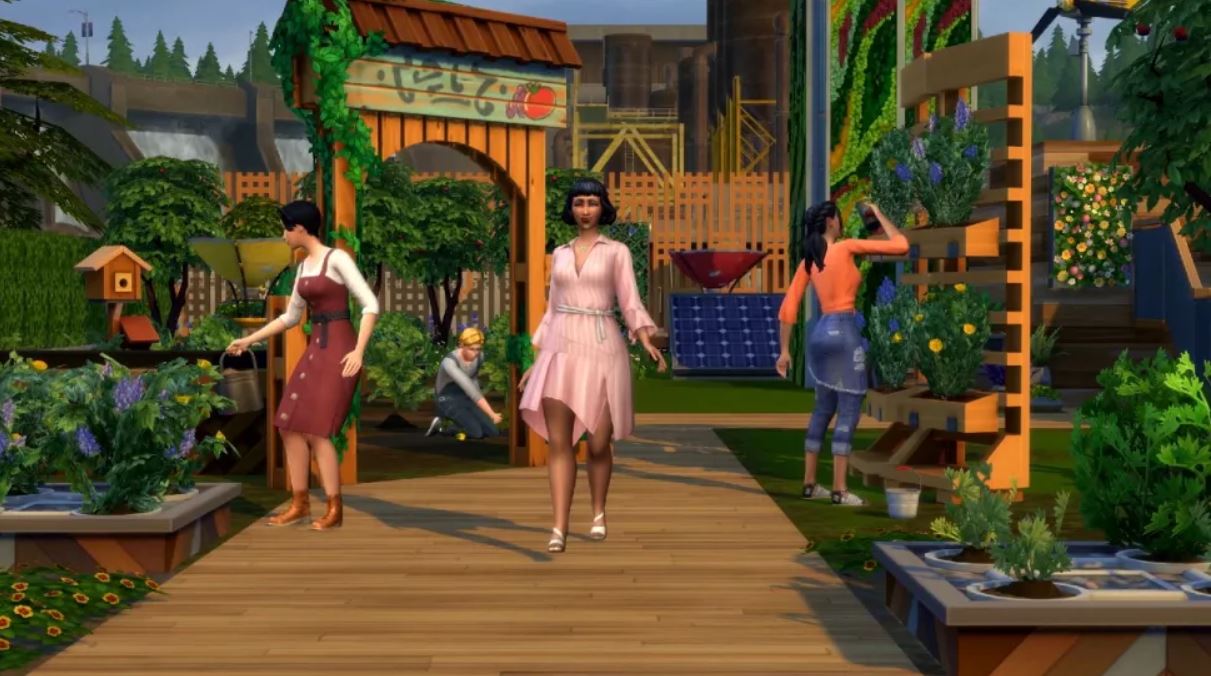 Bertani dan berkebun memang salah satu fitur yang cukup lama diminta oleh komunitas The Sims karena memang termasuk populer di game-game seperti Story of Season, Stardew Valley, dan bahkan Animal Crossing.
Terakhir, di akhir suratnya terdapat catatan yang tertulis bahwa walikota sempat membicarakan tentang adanya video pariwisata tentang desa Henford-on-Bagley yang akan ditayangkan pada 10 Juni 2021 mendatang jam 8.00 am PT (Jam 10 malam WIB).
From Our Network