Esports Ecosystem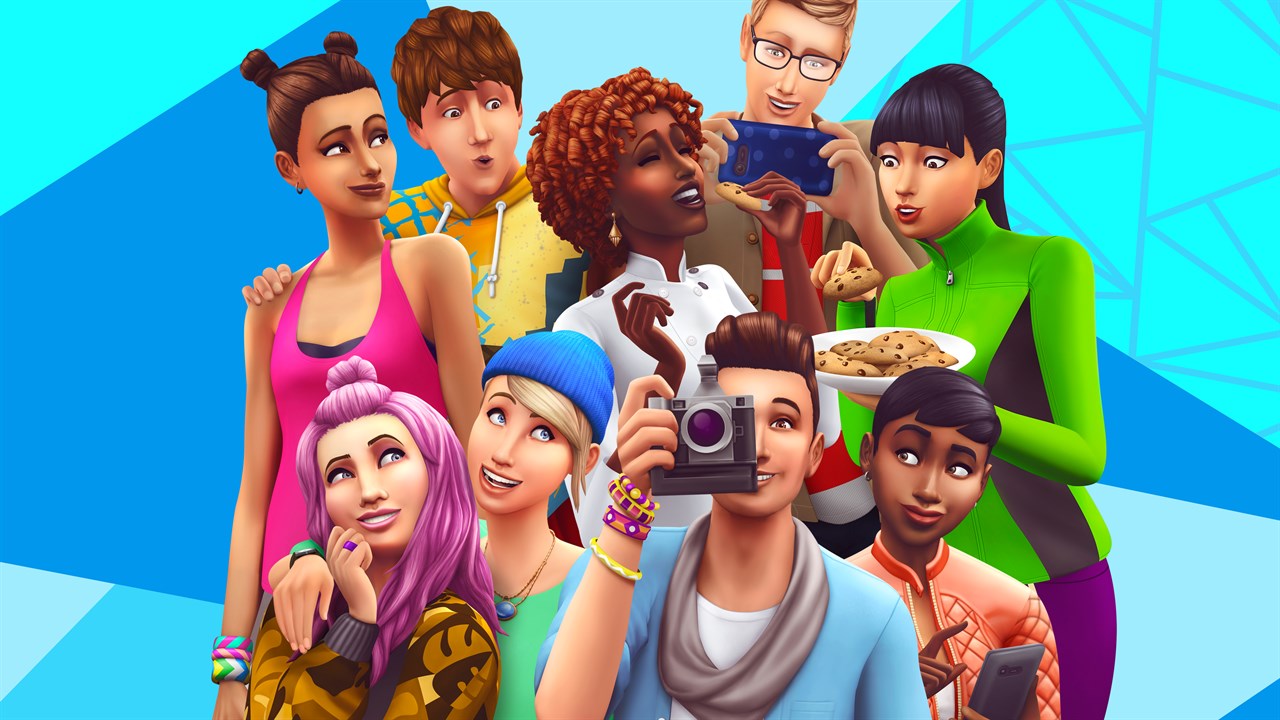 The Spark'd akan diikuti oleh 12 kontestan yang diminta menyelesaikan tantangan dalam The Sims
EA bekerja sama dengan TBS untuk membuat reality show tentang The Sims, berjudul The Sims Spark'd. Dalam reality show tersebut, 12 kontestan akan bertanding untuk menyelesaikan berbagai tantangan desain dalam The Sims untuk memenangkan hadiah sebesar US$100 ribu (sekitar Rp1,4 miliar).
Ada tiga juri dalam The Spark'd yaitu YouTuber Kelsey Impicciche, penulis lagu Tayla Parx, dan developer Maxis Dave Miotke. Sementara itu, mantan finalis American Idol, Rayvon Owen akan menjadi host dari reality show ini. Dimulai pada 17 Juli 2020, The Spark'd akan terdiri dari 4 episode, yang akan disiarkan di TBS pada hari Jumat dan Sabtu serta diunggah ke channel YouTube milik BuzzFeed, "Multiplayer."
"Sejak The Sims pertama kali diluncurkan, game ini selalu memberikan pengalaman bermain yang unik, memungkinkan pemain untuk membuat dan menjalani cerita yang mereka buat dalam game," kata The Sims General Manager, Lyndsay Pearson, seperti dikutip dari Games Industry.
Pearson mengatakan, sama seperti reality show lain, para kontestan dalam The Spark'd akan diminta untuk melakukan berbagai tugas dan para juri akan menilai kreativitas mereka dalam menyelesaikan tugas tersebut. Melalui reality show The Sims ini, dia ingin menunjukkan apa saja yang pemain dapat lakukan dalam The Sims. Pada akhirnya, EA berharap reality show tersebut akan menarik pemain baru.
Kepada The Verge, Pearson berkata, "Ketika Anda tidak tahu apa-apa tentang game seperti The Sims, Anda mungkin akan bingung saat memainkannya. Anda mungkin lalu tertarik ketika melihat apa yang para YouTuber lakukan di The Sims. Namun, reality show dapat menunjukkan pada para penonton tentang orang-orang yang membuat ciptaan unik di The Sims. Dan mereka akan memberikan penjelasan lengkap tentang cara mengatasi tantangan yang ada. Semua ini akan membuat Anda semakin tertarik untuk mencoba bermain."
EA juga akan memasukkan tantangan dalam The Spark'd ke game The Sims. Per 17 Juli 2020, The Sims 4 akan memiliki sekumpulan tantangan serupa dalam reality show ini. Hal ini diharapkan akan mendorong para pemain pemula untuk membuat sesuatu dalam game. The Spark'd bukanlah reality show pertama yang dikaitkan dengan game. Pada Agustus 2019, First Media mengadakan ajang First Warrior dalam usaha mereka untuk menggabungkan elemen esports dan reality show.
From Our Network