Esports Ecosystem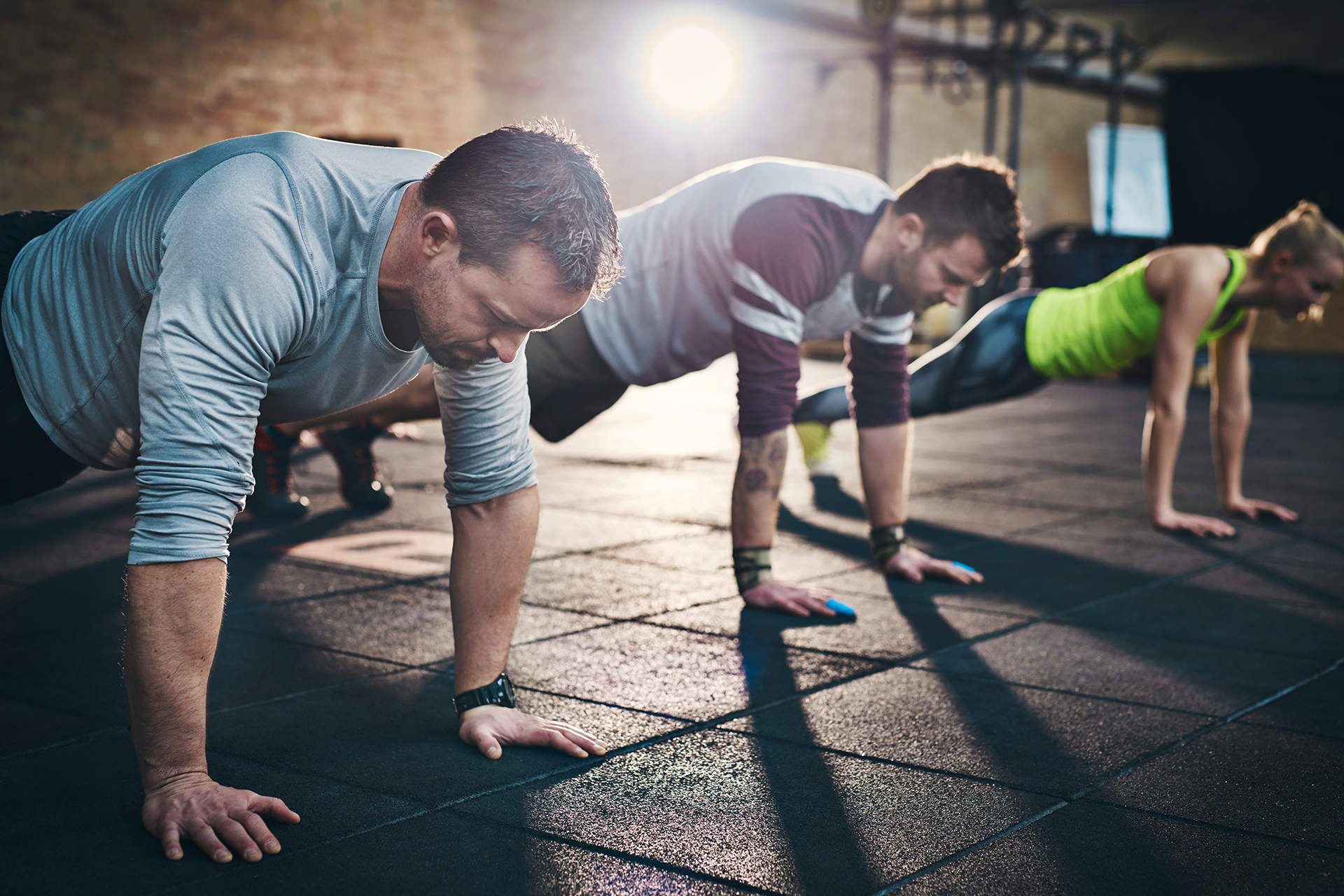 Adalah Matthew Hwu, physical therapist yang juga gamer.
Isu seputar kesehatan buat para atlet esports memang sudah menjadi wacana penting dan program wajib yang harus dijalankan — meski memang konflik kepentingan jangka panjang antara pemain dan manajemen tim juga masih merundung ekosistem esports. 
Namun begitu, untungnya, muncul sejumlah profesional yang memang fokus memerhatikan perihal kesehatan dan kebugaran fisik untuk para atlet esports. Salah satunya adalah Matthew Hwu, physical therapist yang juga gamer. Ia juga pendiri dari 1HP, pusat kesehatan dan kebugaran untuk atlet esports.
"Misi kami adalah untuk membuat gamer jadi lebih baik," kata Hwu kepada In The Know.
Selain itu, Hwu adalah Head of Performance and Esports Medicine di Kroenke Sports & Entertainment (KSE), salah satu perusahaan besar di Amerika yang bergelut di ranah olahraga dan hiburan.
2020 Year in Review

A recap of some of our work over the past year and some interesting statistics from our caseload & experience. Looking forward to 2021 and some exciting projects to help you all play more and hurt lesshttps://t.co/GYEfXve2ZPpic.twitter.com/npu4tCdfvF

— Dr. Hwu (@HPforGamers) December 31, 2020
"Sebanyak 2 kali seminggu, aktivitas tim dilakukan untuk membangun chemistry dan juga memperbaiki berbagai masalah yang mungkin datang karena terlalu sering duduk dalam waktu lama." Ujar Hwu pada kesempatan yang sama.
Dalam beberapa tahun belakangan, cedera karena bermain game dan berlatih memang meningkat mengingat industri esports yang valuasinya kian tinggi berhasil menarik minat lebih banyak kaum muda. Salah satu contoh kasus yang menimpa pemain bintang adalah cerita dari Jian Zi-Hao (Uzi), asal Tiongkok.
"Saya kira karena saya juga gamer saya sungguh peduli dengan komunitas ini. Saya melihat dari dua perspektif, baik dari dalam atau luar, yang mengerti kebiasaan berlatih dan kewajiban pemain yang memang bisa dibandingkan dengan olahraga tradisional." Tutup Hwu.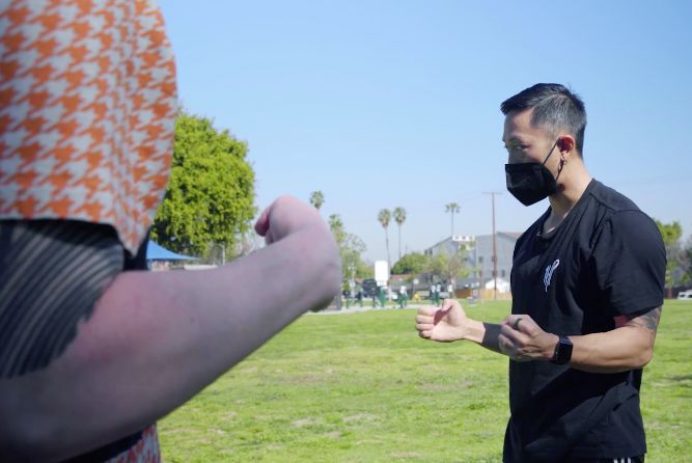 Feat Image via: Angleton ER
From Our Network