Esports Ecosystem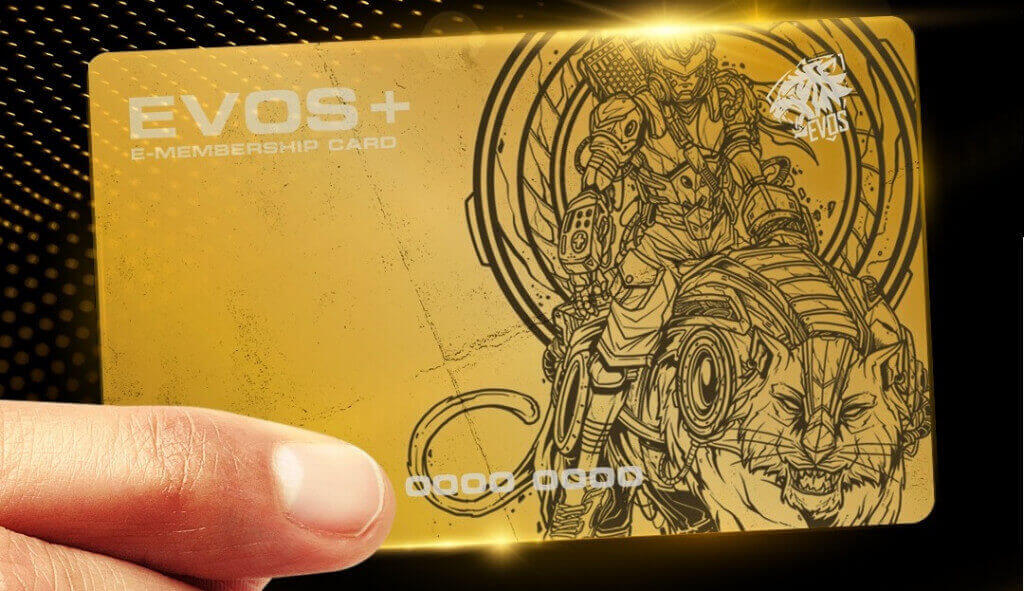 It is a new step for Telkomsel's venture unit to invest outside the tech-based service startups
Telkomsel Mitra Innovation (TMI) is reportedly involved in the series B round for the local esports team "EVOS Esports". This is TMI's debut to invest outside tech-based service startups.
DailySocial has contacted TMI and EVOS representatives to confirm, but they neither willing to comment on the issue.
In a general note, EVOS Sports is a Jakarta-based esports organization founded by Ivan Yeo, Hartman Harris, and Wesley Yiu in 2016. Apart from Indonesia, EVOS has esports teams in Singapore, Thailand, Malaysia, and Vietnam. In addition, EVOS has entered the content, merchandise, event, and Head of Talent (KOL) business under WHIM Management.
This is a premium article, get unlimited premium article with Hybrid Subscription.
Join Hybrid.co.id subscription and get analysis, interview, and data about the esports ecosystem and gaming in Indonesia. Subscribe to enjoy all premium content. Click button subcribe to know more. Learn more
Pay per Article

Rp5.000/article

Anytime Access, only this article

powered by

Unlimited Article Monthly

Rp25.000/Month

Premium Article
Hybrid Talk Early Access
Deals Promo and Exclusive Access
Weekly Newsletter
Ads Free

Unlimited Article 6 Month

Rp100.000/6 Mon

Premium Article
Hybrid Talk Early Access
Deals Promo and Exclusive Access
Weekly Newsletter
Ads Free
Please, Sign In to Access
Premium Article
Sign In
From Our Network