Esports Ecosystem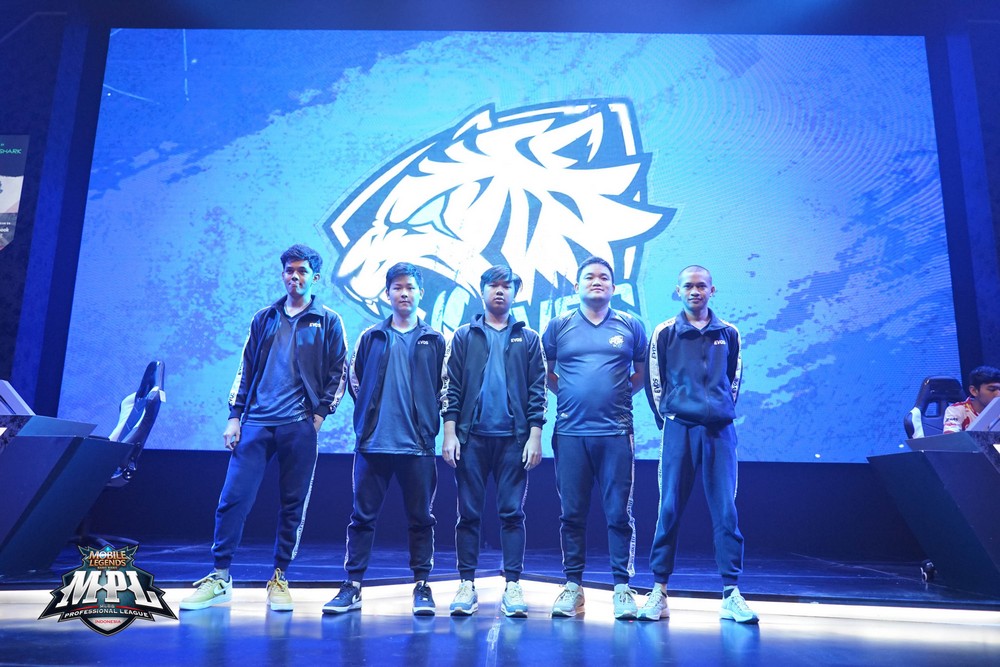 Lazada melakukan berbagai program bersama EVOS Esports
Secara global, industri esports diperkirakan akan bernilai US$1 miliar pada tahun 2020. Sementara di Indonesia, pemasukan dari industri mobile game diperkirakan mencapai US$624 juta. Menurut data Newzoo, dari 82 juta pengguna smartphone di Tanah Air, sekitar 52 juta merupakan mobile gamer. Ini menunjukkan besarnya potensi esports dan tingginya minat masyarakat Indonesia akan mobile game. Jadi, tidak heran jika Lazada tertarik untuk mendukung ekosistem mobile game dan esports. Untuk melakukan itu, mereka memutuskan untuk bekerja sama dengan EVOS Esports.
Lazada mengumumkan kerja samanya dengan EVOS Esports pada hari ini, Rabu, 15 April 2020. Melalui kerja sama ini, EVOS akan membuka official store di Lazada. Selain itu, EVOS juga akan mengisi program livestreaming Lazada Cyber Combat. Di sini, para penggemar esports akan bisa bertanding melawan tim EVOS. Pertandingan tersebut akan disiarkan di channel LazLive setiap hari Selasa. Program Cyber Combat akan dijalankan mulai 12 Mei 2020 sampai 28 Juli 2020.
Tak hanya itu, Lazada dan EVOS juga akan melakukan pencarian bakat. Dalam pencarian bakat ini, pertama-tama, EVOS dan Lazada akan memilih 250 orang yang tertarik menjadi pemain profesional Mobile Legends dan 250 orang lain di Free Fire. Dari 250 orang tersebut, akan dipilih satu pemenang. Masing-masing pemenang berhak untuk masuk ke divisi Mobile Legends Academy dan divisi Free Fire dari EVOS setelah melalui masa tryout selama satu bulan.
Sawitri Hertoto, VP Marketing of Lazada Indonesia menjelaskan, Lazada ingin mendukung esports karena memang sesuai dengan misi mereka. Selain itu, esports juga mulai dipertandingkan dalam acara olahraga bergengsi, seperti SEA Games 2019. "Kalau dilihat, peminat esports, baik pengamat, pemain profesional dan amatir, kebanyakan itu dari kalangan generasi muda, milenial dan gen Z. Ini sesuai dengan target market Lazada," ujar perempuan yang akrab dengan panggilan Pipi ini dalam konferensi pers online.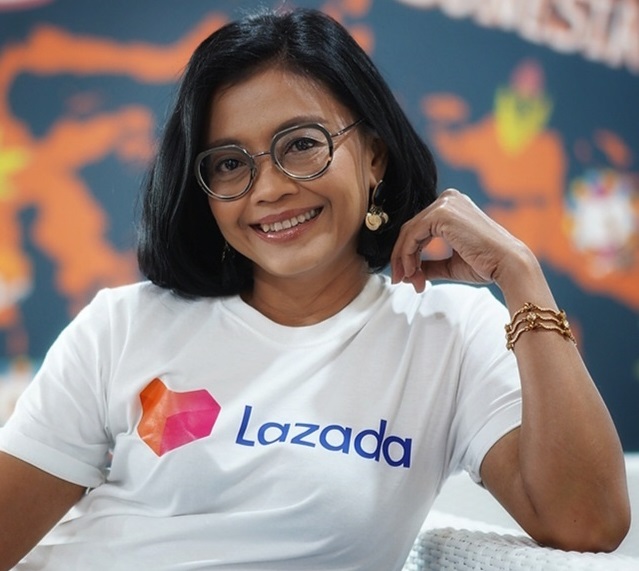 Sementara itu, Hartman Haris, EVOS Esports Co-Founder and Chief Business Officer menjelaskan, industri esports di Indonesia memang sudah semakin maju. Salah satu tolok ukurnya adalah jumlah penonton. Dia bercerita, sekitar tiga tahun lalu, pada saat EVOS baru dibentuk, jumlah penonton pertandingan esports biasanya tidak mencapai 1.000 orang. Sebagai perbandingan, pada babak final MPL Season 5 — yang mempertemukan EVOS dan RRQ — peak viewer mencapai 1 juta orang.
Menurut Hartman, salah satu alasan mengapa ekosistem esports berkembang di Indonesia adalah karena jumlah pengguna smartphone yang terus bertambah. Namun, ekosistem esports di Indonesia masih tertinggal jika dibandingkan dengan negara-negara maju. "Salah satunya adalah dalam jaringan telekomunikasi atau internet. Sekarang memang sudah jauh lebih baik, tapi masih kalah jauh dari negara berkembang. Kedua, masalah payment. Ketiga, ecommerce," ujarnya. "Yang dua hal pertama, itu di luar kendali saya. Tapi, yang ketiga, inilah alasan kami bekerja sama dengan Lazada."
Bagi Lazada, melalui kerja sama dengan EVOS yang berlangsung selama satu tahun, mereka berharap akan bisa menambah konsumen mereka. "Kita memang selalu mau menambah pelanggan kami. Dan kalau soal pelanggan kan tidak cuma melihat dari umur. Kami juga ingin mendekatkan diri dengan komunitas gaming yang selalu mengikuti tren industri, seperti esports," ujar Sawitri.
Di tengah pandemik virus corona, EVOS masih bisa menjalankan bisnisnya. Terkait hal ini, Hartman menjelaskan, "Kita beruntung karena pola bisnis kita memang kebanyakan online, menggunakan internet." Namun, dia mengaku, EVOS terpaksa harus menunda berbagai kegiatan offline yang hendak mereka jalankan. "Kita juga mengalami banyak kendala. Tapi, setidaknya kita bisa melakukan kegiatan online."
From Our Network