Esports Ecosystem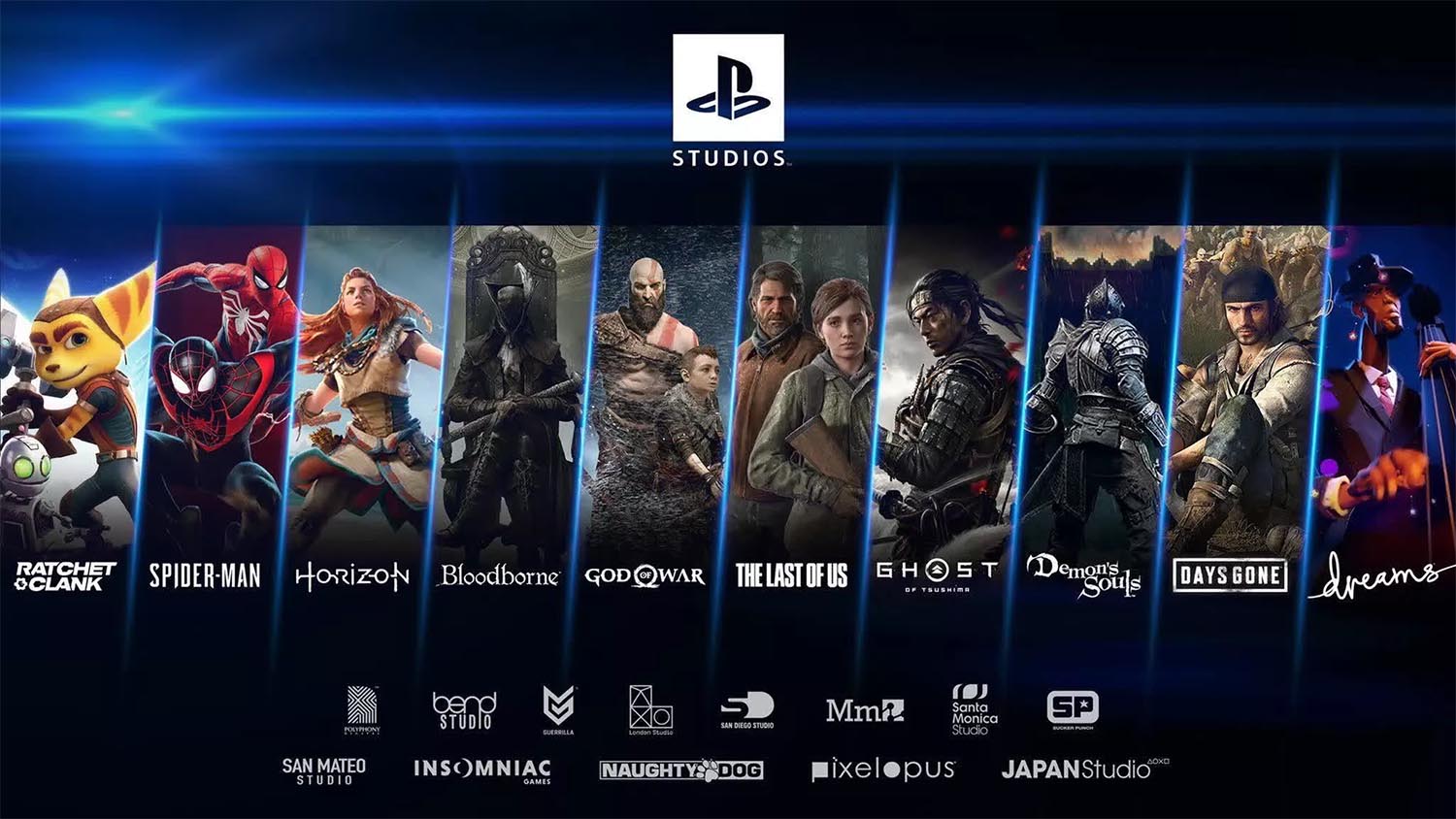 Beberapa game yang dikerjakan merupakan judul baru
Minimnya ketersediaan game eksklusif di awal kedatangan konsol PlayStation 5 memang menjadi keluhan dari banyak pemilik konsolnya di seluruh dunia. Keinginan untuk mencicipi lompatan visual dan gameplay yang ditawarkan oleh PS5 pun terhambat karena judul-judul seperti Ratchet and Clank: Rift Apart, Horizon Forbidden West, dan juga Gof of War: Ragnarok yang belum juga dirilis.
Namun Sony sendiri juga ingin menenangkan para pemilik dan calon pembeli PS5 bahwa akan ada 25 judul game PlayStation 5 yang akan dirilis di bawah bendera PlayStation Studios. Hal ini disampaikan oleh pimpinan PlayStation Studios, Hermen Hulst pada wawancaranya dengan Wired.
Mantan co-founder Guerilla Studios ini bahkan mengatakan bahwa hampir separuh dari total judul game tersebut adalah IP baru. Meskipun sayangnya, tidak dijelaskan lebih lanjut apa saja ke-25 judul tersebut dan apakah semuanya adalah game AAA atau juga termasuk game indie.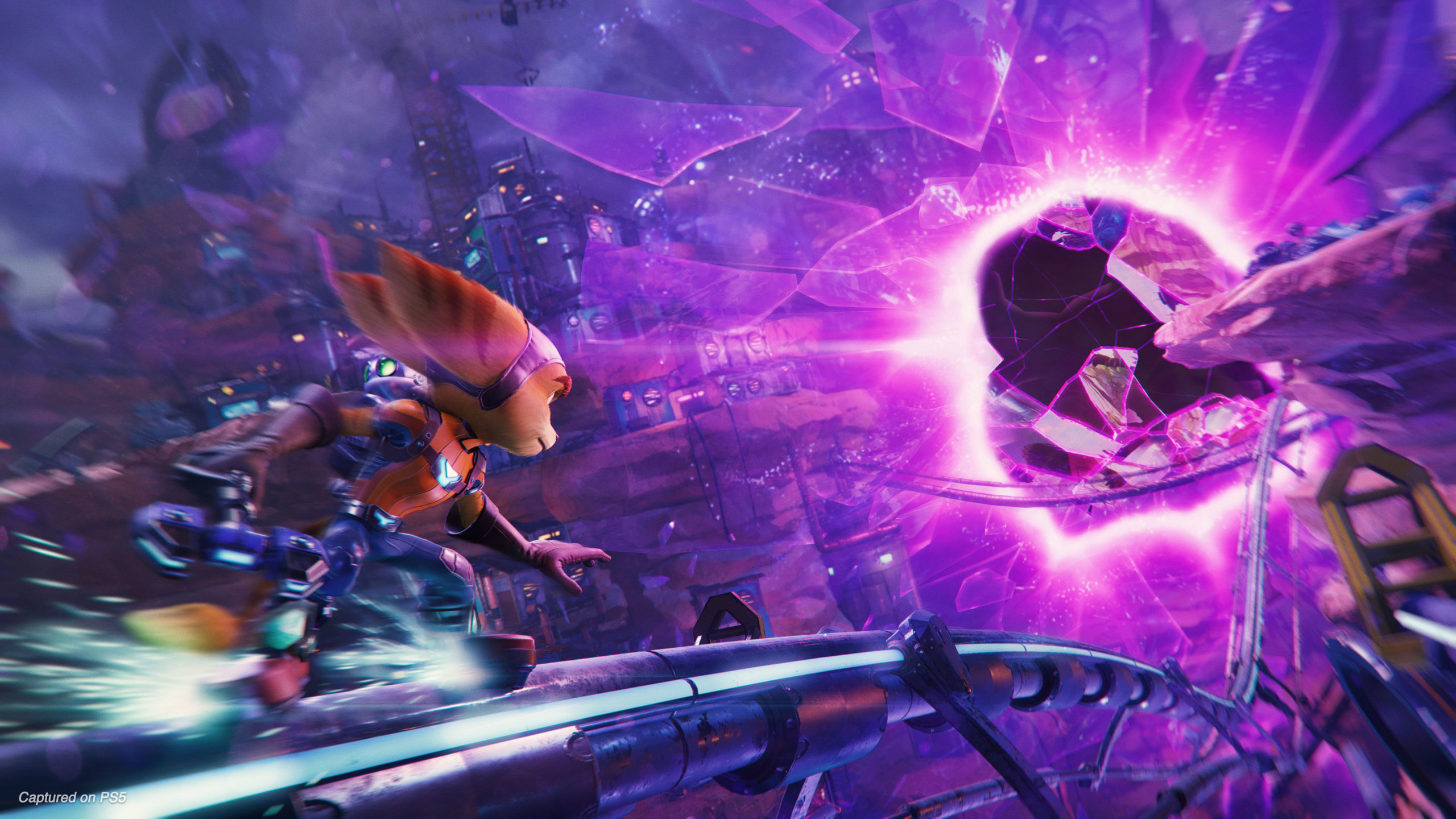 Hulst juga menjelaskan bahwa akan ada banyak variasi game yang dibuat berdasarkan region yang berbeda-beda. Secara singkat, ia mendeskripsikan bahwa dalam daftar tersebut akan ada game yang besar, kecil, dan memiliki genre yang berbeda-beda.
Posisi PlayStation Studios memang sedikit mengkhawatirkan, karena Sony menjelaskan bahwa status PlayStation Studios bukan menandakan bahwa Sony Interactive Entertainment memiliki para pengembang di bawahnya secara langsung. Tetapi lebih sebagai status yang menandakan bahwa Sony mengangkat pengembang tersebut sebagai "first-party".
Di sisi lain, Sony juga tengah mengalami kesulitan dalam memenuhi produksi konsolnya. Mereka bahkan mengeluarkan pernyataan bahwa kelangkaan PS5 akan berlanjut hingga 2022 mendatang karena kesulitan pasokan komponennya.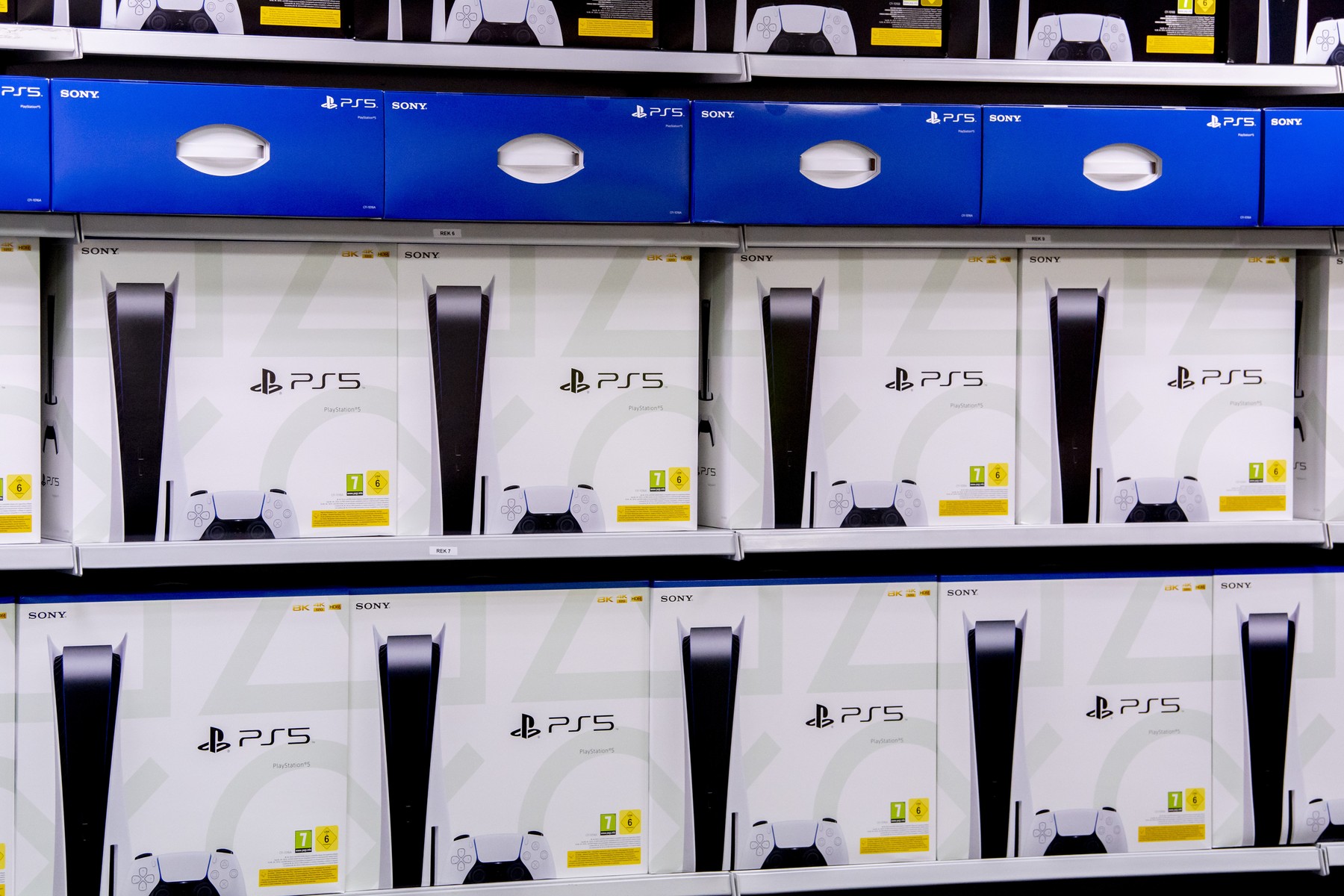 Meskipun mengalami kesulitan dari sisi produksi dan pasokan game eksklusif, nyatanya Sony mengalami kenaikan persentase pengguna untuk PS5 ketimbang PS4 8 tahun lalu. Sony dilaporkan mengalami kenaikan pengguna sebanyak 81% yang memainkan konsol PS5 ketimbang PS4 pada 2013-2014 lalu.
Para pemain PS5 ini juga menghabiskan 20% waktu lebih banyak pada Maret tahun ini ketimbang bulan yang sama pada 2019 lalu. Serta game-game PS5 terjual 11% lebih banyak. Hal ini terjadi lantaran melonjaknya penggunaan elektronik selama masa pandemi ini.
Oh iya, jika Anda penasaran bagaimana sejarah Sony terjun ke industri console gaming, kami pernah membahasnya lengkap.
From Our Network