Gaming News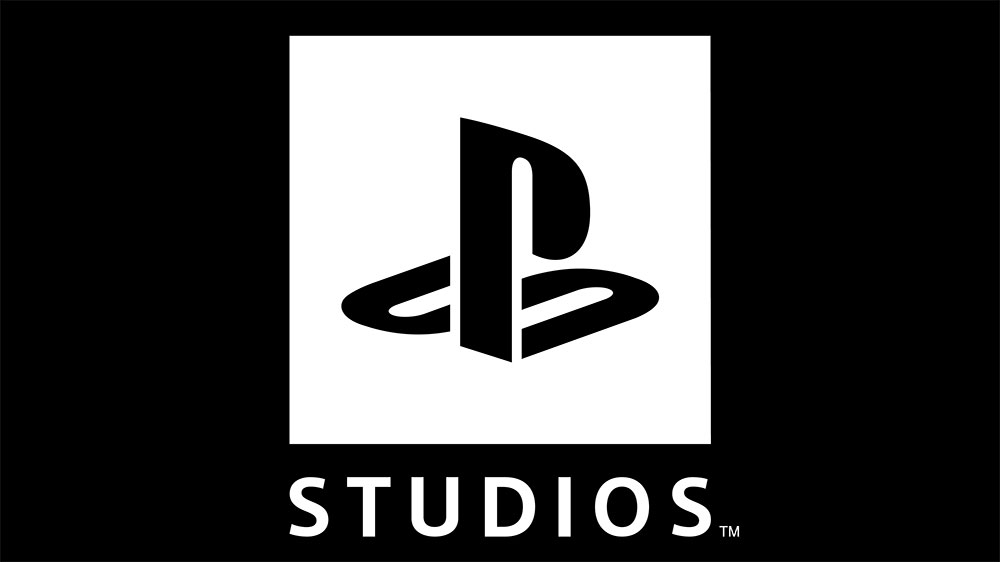 Jauh lebih catchy daripada Sony Interactive Entertainment Worldwide Studios
Microsoft punya Xbox Game Studios. Sony punya Sony Interactive Entertainment Worldwide Studios. Panjang sekali namanya? Entahlah, yang pasti nama ini sudah mereka pakai selama hampir 14 tahun, namun ke depannya, kita bakal dihadapkan dengan branding baru, yakni PlayStation Studios.
Nama yang jauh lebih catchy dan mudah diingat, PlayStation Studios akan dipakai untuk menandai semua game PS4 dan PS5 yang dikembangkan oleh seluruh developer di bawah naungan Sony; baik yang memang sejak awal didirikan di bawah Sony seperti Polyphony Digital (pengembang seri Gran Turismo) atau Santa Monica Studio (God of War), maupun yang merupakan hasil akuisisi seperti Naughty Dog (Crash Bandicoot, Uncharted, The Last of Us).
Keseriusan Sony dalam memperlakukan branding PlayStation Studios bisa kita lihat dari video di bawah ini, yang disebut bakal menjadi salah satu animasi pembuka pada seluruh game bikinan mereka ke depannya. Sayangnya ini tidak mencakup judul-judul yang sudah terlanjur digarap dan mendekati jadwal perilisan macam The Last of Us Part II dan Ghost of Tsushima.
Cukup disayangkan pula kita tak akan melihat branding PlayStation Studios pada Horizon Zero Dawn versi PC. Padahal ini bisa dibilang merupakan salah satu kesempatan besar bagi Sony untuk memamerkan kekuatan brand PlayStation di luar platform-nya – ibarat mengingatkan bahwa ke depannya game–game berkualitas macam Horizon Zero Dawn akan hadir secara eksklusif (atau setidaknya lebih dulu) di PlayStation.
Brand recognition memang adalah salah satu alasan terkuat di balik lahirnya PlayStation Studios. Seperti yang saya bilang tadi, PlayStation Studios jauh lebih mudah diingat dan dikenali ketimbang Sony Interactive Entertainment Worldwide Studios yang kerap disingkat menjadi SIE Worldwide Studios.
Selain game bikinan keluarga Sony sendiri, PlayStation Studios juga akan digunakan pada game yang digarap oleh developer luar yang dikontrak oleh Sony. Di sini bisa kita lihat bagaimana PlayStation Studios bakal bertindak sebagai publisher layaknya Xbox Game Studios dari kubu Microsoft.
Sumber: GamesIndustry.biz.