Gaming News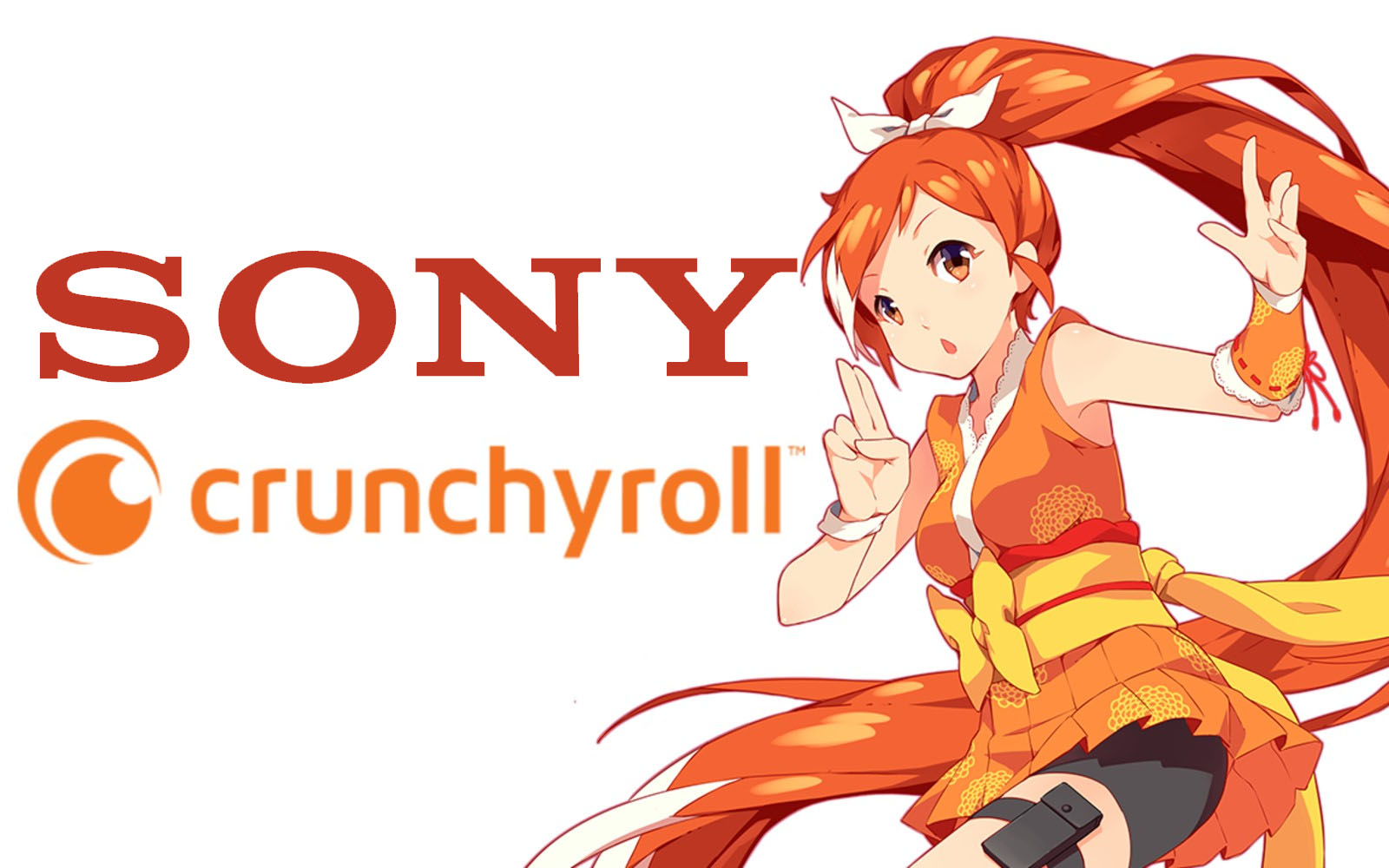 Kini Sony telah memiliki dua layanan streaming anime paling populer.
Setelah proses bertahap yang panjang, Sony akhirnya secara penuh mengambil alih kepemilikan situs streaminganime Crunchyroll yang sebelumnya dimiliki oleh AT&T. Tidak tanggung-tanggung, untuk akusisi ini Sony menggelontorkan dana hingga $1,175 miliar atau sekitar Rp17 triliun.
Akusisi yang terjadi pada hari Senin lalu tersebut langsung ditindaklanjuti CEO Sony Pictures, Tony Vinciquerra yang menyatakan bahwa target perusahaannya sekarang adalah "membuat platform berlangganan anime yang terpadu sesegera mungkin".
Hal tersebut diutarakan oleh Tony karena sebelumnya Sony telah memiliki situs layanan streaming anime lainnya yaitu Funimation. Dengan bergabungnya Crunchyroll, maka Sony akan memadukan kedua layanan tersebut agar menarik bagi para pelanggannya.
Big news! Crunchyroll will continue its commitment to anime and its fans, now under Sony Funimation Global Group.

MORE: https://t.co/lJ0z3nS6sRpic.twitter.com/2WqD1QWKxH

— Crunchyroll (@Crunchyroll) August 9, 2021
"Dengan bergabungnya Crunchyroll, kami memiliki kesempatan yang belum pernah terjadi sebelumnya untuk memberikan pengalaman bagi para penggemar anime yang benar-benar baru di semua platform pilihan mereka mulai dari bioskop, televisi, video games, streaming, di manapun dan dengan cara apapun yang para fans inginkan untuk menikmati anime." Lanjut Tony.
Crunchyroll memang menjadi salah satu platfrom streaming anime paling populer di dunia. Mereka mengklaim bahwa mereka memiliki 120 juta pelanggan yang tersebar di lebih dari 200 negara. Mereka memiliki banyak sekali layanan mulai dari video-on-demand,game mobile, manga, dan juga merchandising.
Sedangkan Funimation sebenarnya adalah rival dari Crunchyroll terutama di Amerikat Serikat dengan keunggulan adanya fitur "dubbing" bahasa Inggris yang membuat Funimation lebih disukai oleh para pecinta anime di negara Paman Sam tersebut.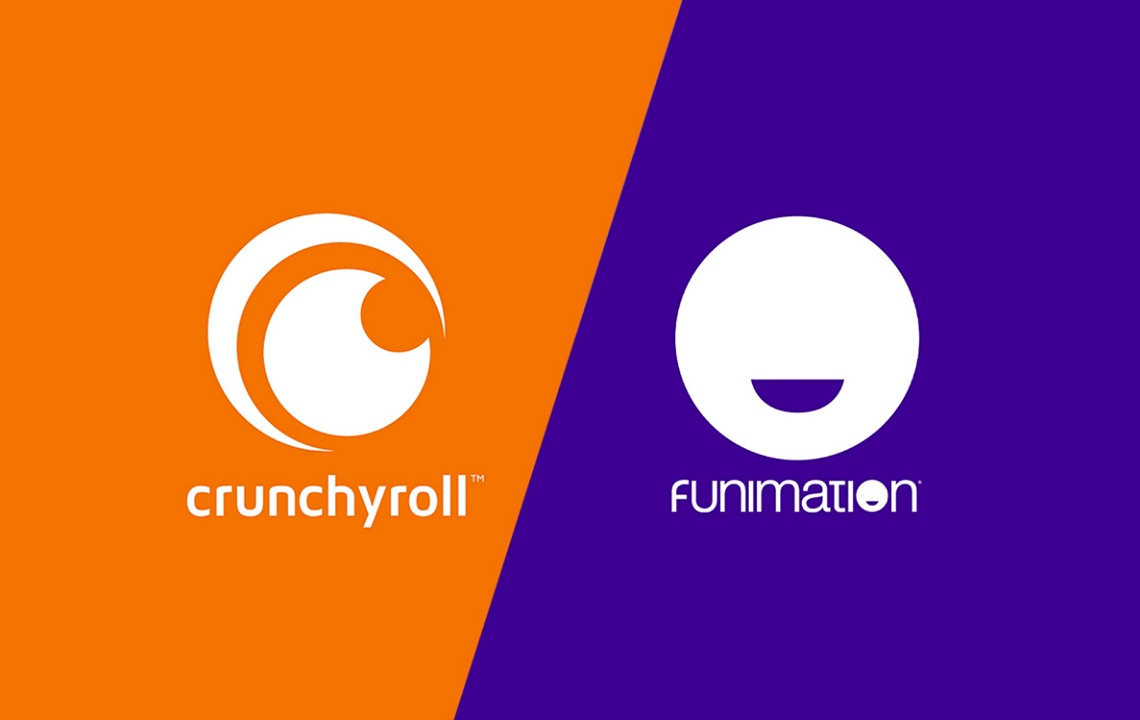 Sekarang, Sony telah mengisi kekurangan masing-masing layanan streaming. Namun belum jelas apa yang dimaksud Sony untuk membuat kedua layanan tadi jadi "terpadu" karena hingga sekarang kedua layanan ini masih berjalan secara terpisah.
Namun President dan CEO Sony Group Corporation, Kenichiro Yoshida mengatakan dalam press release resminya bahwa kehadiran dua platform streaming anime tersebut dapat mendekatkan mereka terhadap para kreator dan juga para fans.