Esports Ecosystem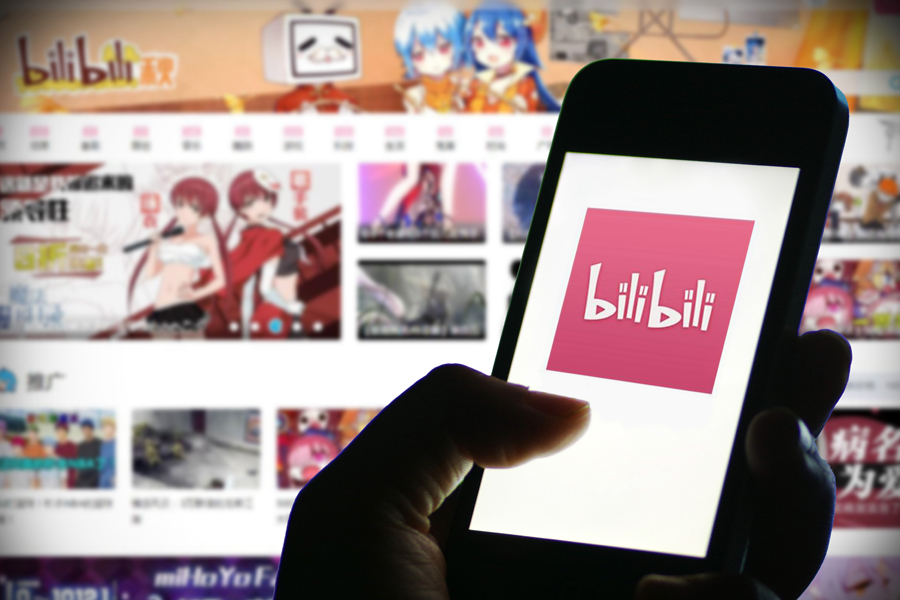 Melalui investasi ini, BiliBili bisa memperkuat posisi mereka di pasar esports di Tiongkok
Sony menanamkan investasi sebesar US$400 juta (sekitar Rp6,3 triliun) ke BiliBili, platform hiburan asal Tiongkok yang fokus pada livestreaming, esports, musik, dan game mobile. Dengan ini, Sony menguasai 4,98 persen saham dari BiliBili, menjadikan perusahaan asal Jepang itu sebagai pemegang saham terbesar keempat setelah Alibaba Group, Tencent Holding, dan Loyal Valley Capital.
Pada tahun 2019, BiliBili masiih mengalami kerugian sebesar SU$973,5 juta (sekitar Rp15,4 triliun). Meskipun begitu, pemasukan mereka pada tahun lalu naik 74 persen menjadi US$288 juta (sekitar Rp4,6 triliun). Tidak hanya itu, BiliBili juga mengklaim, mereka memiliki jumlah pengguna aktif bulanan sebanyak 130 juta orang. Sekitar 80 persen dari total jumlah pengguna aktif BiliBili merupakan generasi muda yang terlahir pada periode 1990-2009. Keputusan Sony untuk berinivestasi di BiliBili menunjukkan rencana mereka untuk menargetkan generasi muda dan fokus pada industri hiburan di Tiongkok.
"Sony percaya bahwa Tiongkok adalah salah satu kawasan penting dalam bisnis hiburan. Menanamkan modal di BiliBili sesuai dengan strategi Sony," kata Sony dalam pernyataan resmi, seperti dikutip dari Nikkei Asian Review. "Selain itu, Sony dan BiliBili telah membuat Business Collaboration Agreement. Dalam perjanjian ini, kedua perusahaan setuju untuk mengejar kesempatan berkolaborasi dalam industri hiburan di Tiongkok, termasuk animasi dan game mobile."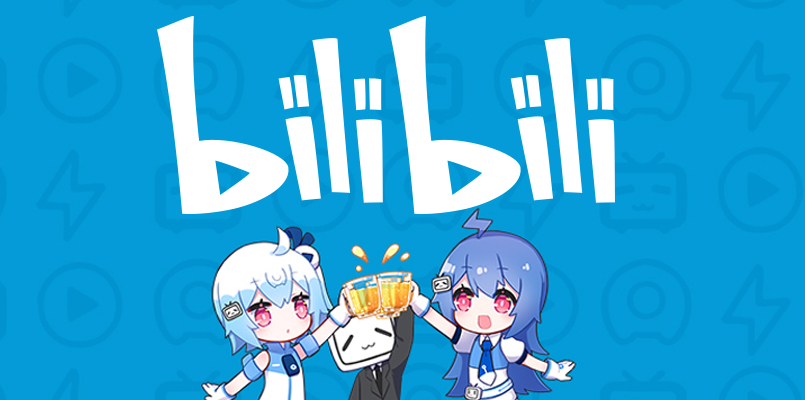 Sementara itu, bagi BiliBili, investasi dari Sony ini dapat mereka gunakan untuk memperkuat posisi mereka di dunia esports. BiliBili merupakan pemilik dari salah satu tim liga League of Legends Tiongkok, yaitu Bilibili Gaming, serta tim di Overwatch League, Hangzhou Spark. Selain itu, pada tahun lalu, mereka berhasil mendapatkan hak siar atas liga League of Legends World Championship, mengalahkan para pesaingnya.
CEO dan Chairman BiliBili, Chen Rui berkata bahwa melalui kerja sama dengan Sony, BiliBili akan berusaha untuk meningkatkan pangsa pasar mereka dalam bisnis animasi dan game mobile di Tiongkok. Dia berkata, "Kami tidak sabar bekerja sama dengan Sony untuk memenuhi kebutuhan akan hiburan yang terus naik di Tiongkok."
Menurut Niko Partners, grup analis industri game yang fokus pada pasar Asia, investasi Sony pada BiliBili akan memperkuat hubungan antara kedua perusahaan. "Investasi ini adalah kerja sama berikutnya setelah Sony Music menggandeng BiliBilli untuk menyediakan video dan musik di Tiongkok," ujar Lisa Hanson, analis di Niko, pada GameDaily.
Lebih lanjut Hanson berkata, "BiliBili juga merupakan publisher dari Fate/Grand Order di Tiongkok, game RPG populer yang dikembangkan oleh Aniplex, anak perusahaan Sony. Sony juga memiliki beberapa perusahaan animasi seperti Funimation, yang bisa menyediakan konten sesuai selera audiens BiliBili. Pengguna BiliBili adalah generasi Z, mereka merupakan fans dari anime, komik, dan game. Dari investasi ini, Sony bisa mendapatkan banyak keuntungan."
Sumber header: China Daily
From Our Network