Esports Ecosystem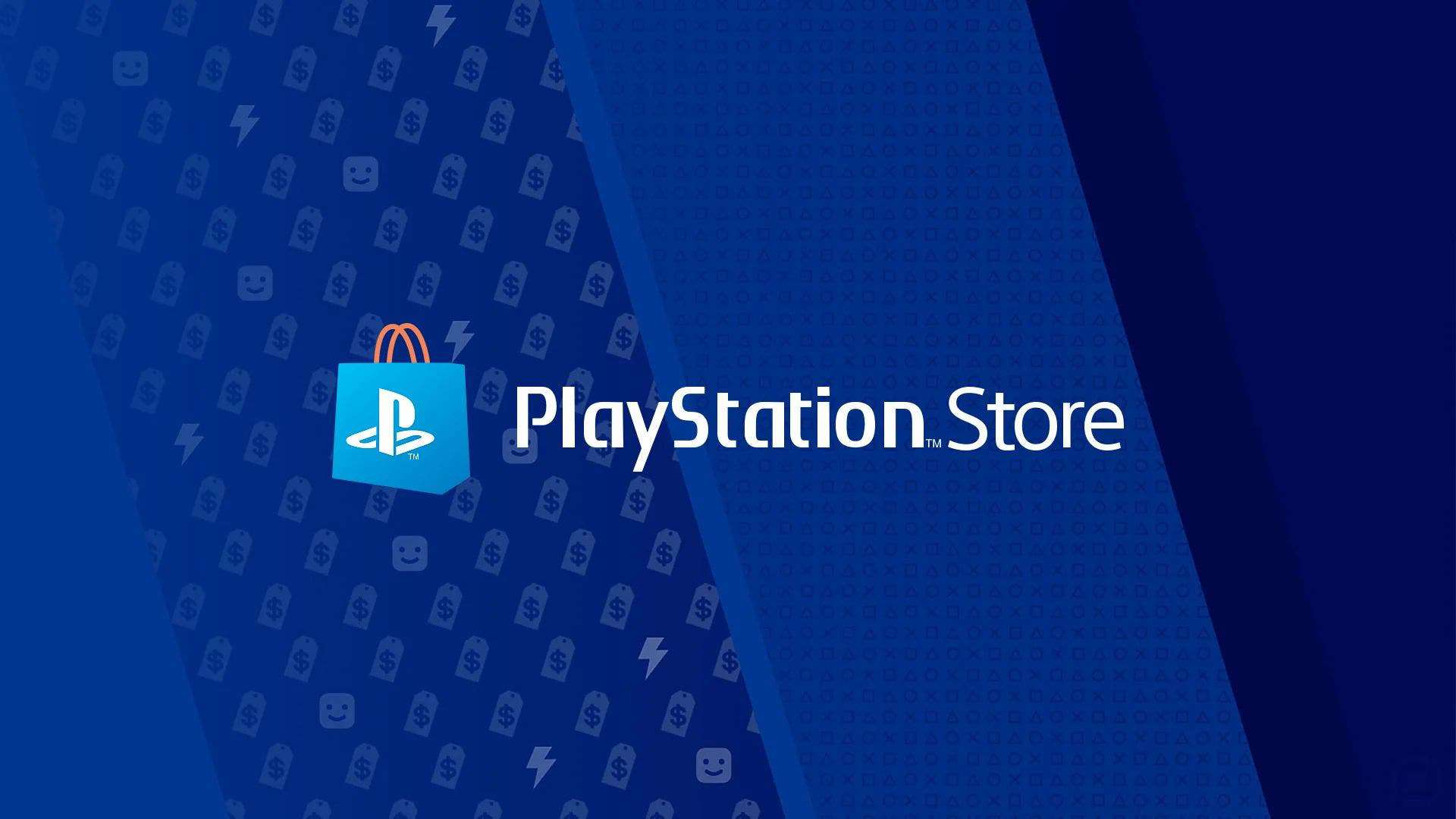 Jika yang dituduhkan benar, perlakuan Sony terhadap pengembang indie ternyata memprihatikan.
Sony tentunya sangat menyayangi judul-judul eksklusifnya karena dari situlah sumber pendapatan sekaligus pujian dari para fans. Namun Sony kelihatannya punya perlakuan yang cukup berbeda kepada pengembang dan penerbit game indie.
Salah seorang pengembang game indie akhirnya buka suara mengenai Sony yang membebani para pengembang indie biaya sebesar $25,000 atau Rp363 juta agar game mereka bisa mendapatkan posisi strategis (featured) di PlayStation Store.
Pengakuan ini diutarakan oleh co-founder dari Neon Doctrine. Pengembang dan penerbit game indie asal Inggris ini menjelaskan tanpa menyebut Sony maupun PlayStation namun menyebutnya sebagai 'Platform X'.
OK. I am mad enough to burn some bridges. Because honestly, what's the point of a bridge that I am not allowed to cross.

So here is a thread about Platform X. I will not be defining Platform X but it's the operator of a very successful console and does not have Games Pass! pic.twitter.com/OJ2ZJz9BNy

— Iain Garner (@NeonIain) June 30, 2021
Iain menjelaskan panjang lebar pengalamannya dalam merilis game miliknya di platformPlayStation tersebut. Mulai dari proses peluncuran pada platform tersebut yang memiliki banyak tahapan sulit hingga bagaimana PlayStation tidak memberikan para pengembangnya kemampuan untuk mengatur game-nya ketika sudah meluncur di Store.
Kesulitan tersebut berlanjut ketika game-nya telah diluncurkan. Karena Sony memiliki kendali penuh dalam berbagai hal mulai dari memberikan diskon dan bahkan menampilkan game tersebut di toko mereka.
Semua kendali tersebut berada di pemegang platform (Sony) yang akan melakukan evaluasi ke pada produk game mereka. Iain juga menjelaskan bahwa tidak ada kejelasan dan transparansi bagaimana proses evaluasi tersebut dilakukan.
Dari situlah Iain menjelaskan bahwa ada jalan untuk memastikan game miliknya ditampilkan yaitu membayar nominal besar yang telah disebutkan di atas. Bahkan dari sumber lain disebutkan bahwa biaya 'featured' tersebut bisa mencapai $200.000 atau Rp2,9 miliar.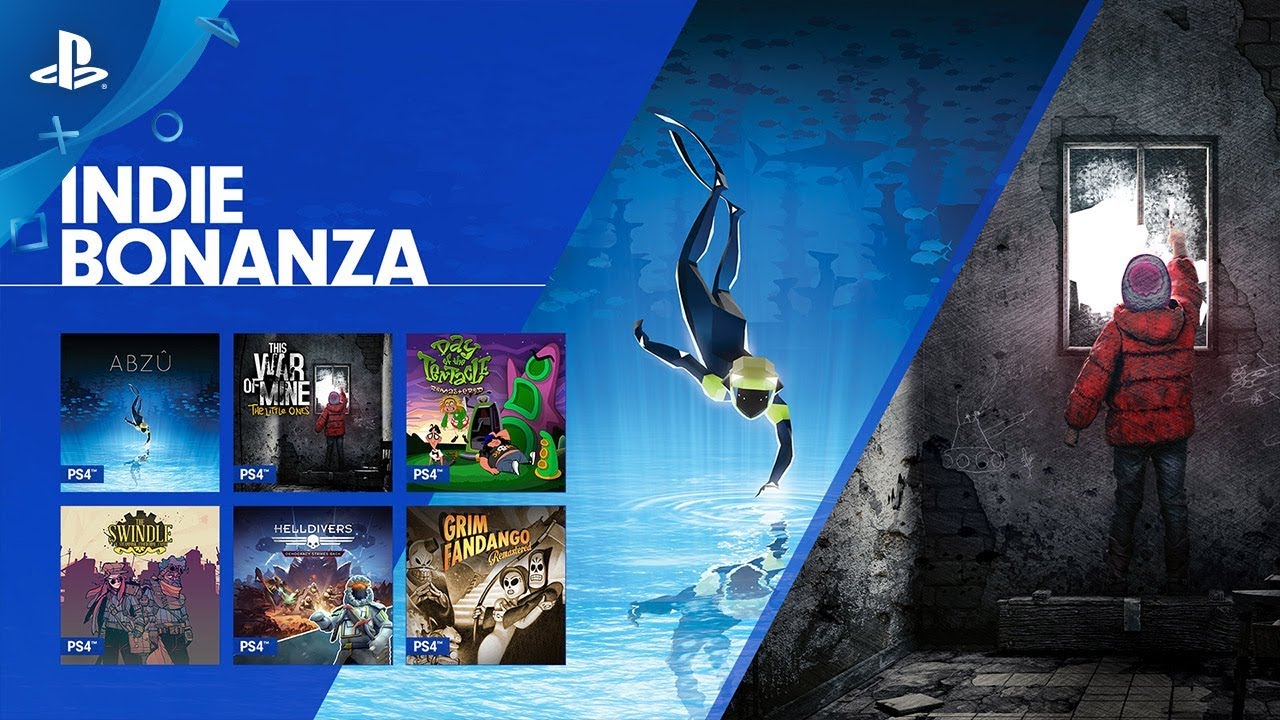 "Jika Platform X tidak menyukai game Anda, tidak ada gembar-gembor, tidak ada perhatian, tidak ada cinta," ujar Iain dalam cuitannya.
Iain juga menambahkan pernyataannya kepada media Kotaku dengan menyebut Sony telah mengecewakan pengembang indie dalam skala besar sambil masih menggunakan mereka sebagai bagian dari pemasarannya.
"Telepon baru-baru ini yang saya lakukan menunjukkan bahwa mereka tidak menghargai kami, pendapat kami, atau mata pencaharian kami. Yang lebih buruk adalah (Sony) memastikan bahwa pelanggan mereka mendapatkan pilihan yang lebih buruk dan memiliki lebih sedikit pilihan. Saya tidak memahami logikanya tetapi tampaknya buruk bagi semua orang termasuk mereka sendiri." Tutup Iain.
From Our Network