Esports Ecosystem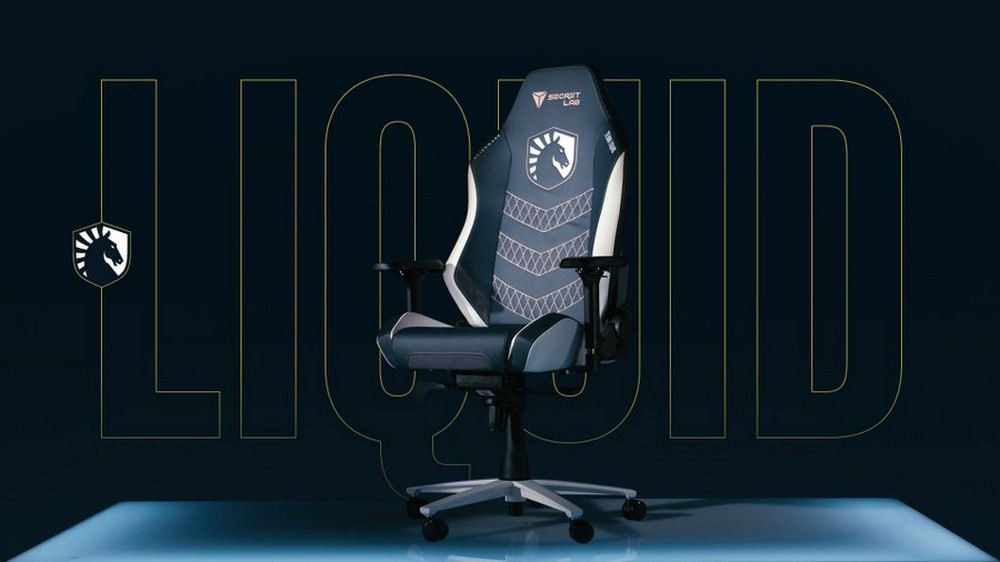 Secretlab luncurkan kursi gaming edisi Team Liquid, yang sekaligus menjadi perayaan 20 tahun kesuksesan organisasi esports asal Amerika Serikat tersebut.
Secretlab dikenal sebagai salah satu brand kursi gaming tersukses, karena dianggap standar bagi industri esports, dan kualitasnya yang sangat mumpuni. Pada sisi lain Team Liquid dikenal sebagai salah satu tim yang menjadi pionir di dalam ekosistem esports. Baru-baru ini, dua nama kuat di ekosistem esports tersebut mengumumkan sebuah kolaborasi, menciptakan kursi gaming edisi Team Liquid.
Kolaborasi ini juga menjadi perayaan bagi Team Liquid atas 20 tahun perjalanan mereka di ekosistem esports. Didirikan pada tahun 2000, Team Liquid berawal sebagai sumber informasi bagi para gamers, terutama seputar StarCraft. Setelah dari situ, nama Team Liquid berkembang menjadi organisasi ternama yang bertanding di berbagai lini game esports seperti Dota, CS:GO, Fortnite, Dota 2, dan Super Smash Bros.
Today we welcome the award-winning @secretlabchairs as official chair sponsor of Team Liquid!

Read more: https://t.co/ML2eFws0xd
Watch now: https://t.co/HBaFSBfyb9pic.twitter.com/qSJ0VX4A2h

— Team Liquid (@TeamLiquid) April 21, 2020
Untuk menghargai posisi Team Liquid yang sangat kuat di ekosistem esports, Secretlab menyajikan kursi dengan kualitas terbaik dalam kolaborasi. Untuk itu lini terbaik Secretlab menjadi basis desain dari kolaborasi ini, yaitu Secretlab OMEGA dan Secretlab TITAN.
Sebagai sarana menyambut kerja sama ini, Secrelab dan Team Liquid juga mengadakan acara livestream dengan nama CHAIR-ity. Sebagai komitmen untuk bisa memberi kembali pada komunitas, Secretlab akan memberi donasi untuk setiap bangku Secretlab Team Liquid Edition yang terjual. Acara livestream CHAIR-ity sendiri akan diselenggarakan pada bulan Mei 2020 mendatang.
Lewat rilis, Ian Alexander Ang, Co-founder dan CEO Secretlab memberikan komentarnya terkait kerja sama ini. "Secretlab Team Liquid Edition menjadi cara terbaik untuk merayakan kesuksesan atas perjalanan Team Liquid yang luar biasa sebagai organisasi esports. Kursi gaming kami yang bersifat state-of-the-art akan mendukung dan mendorong warisan Team Liquid di dunia esports lebih jauh lagi, sambil memastikan bahwa para gamers hanya akan dilengkapi dengan perangkat gaming terbaik untuk mendapatkan performa permainan."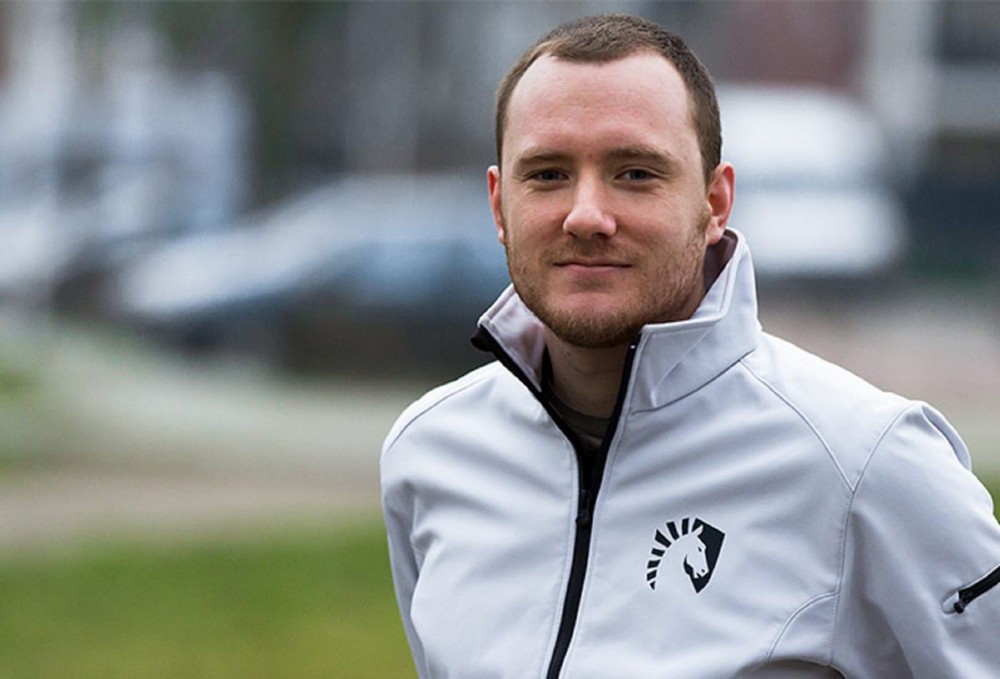 Victor Goosens, Co-CEO Team Liquid juga mengatakan. "Ketika Anda berkompetisi pada level tertinggi, kenyamanan adalah salah satu faktor penting yang tak bisa dilewatkan. Bangku Secretlab menyajikan rancangan serta kenyamanan tingkat tinggi yang membantu para atlit digital kami merasakan dan terlihat dengan baik. Bangku Secretlab juga akan melengkapi fasilitas latihan kami, Alienware Training Facilities, untuk memastikan para pemain mendapat manfaat dari latihan dan bertanding dengan tingkat kenyamanan yang sama."
Ini bukan kali pertama bagi Secretlab berkolaborasi dengan tim. Sebelunya mereka juga sempat berkolaborasi dengan organisasi esports seperti Astralis, T1, G2 Esports, dan OG Esports. Kolaborasi dengan organisasi esports top dunia akan semakin mengukuhkan posisi brand Secretlab, sebagai kursi gaming yang hanya digunakan oleh mereka yang terbaik di dalam ekosistem esports.
From Our Network