Esports Ecosystem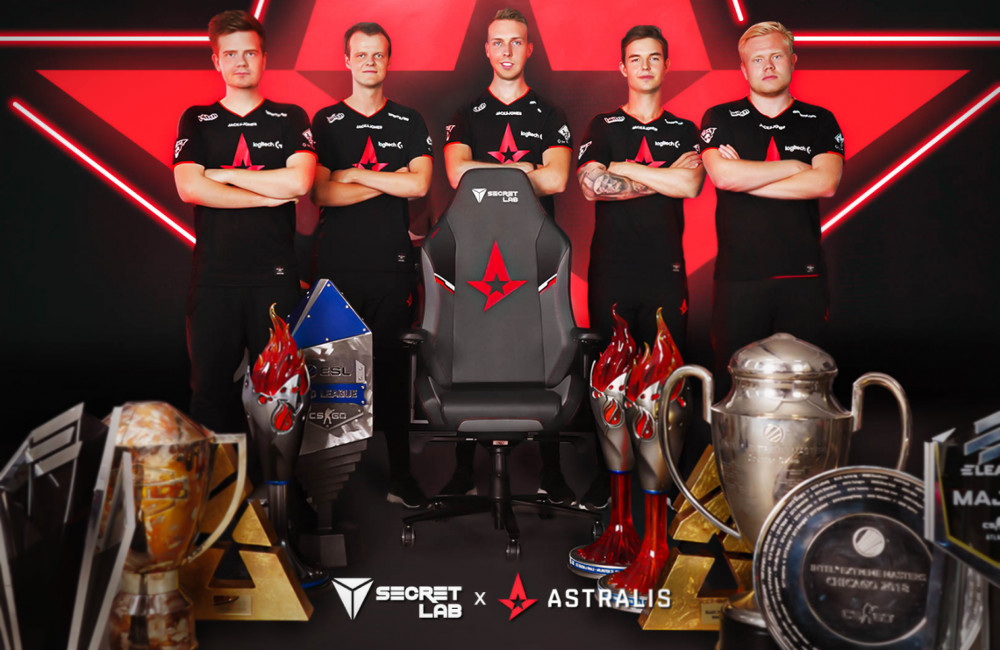 Lini Secretlab Astralis: Chair of Champions Edition terdiri dari dua produk seharga US$389 dan US$429.
Produsen kursi gaming ternama dunia, Secretlab, baru-baru ini mengumumkan kerja sama dengan tim esports Counter-Strike: Global Offensive asal Denmark, Astralis. Sebagai official gaming chair partner, Secretlab akan menyediakan kursi untuk digunakan oleh para pemain dan staf Astralis dalam keperluan latihan ataupun pertandingan.
Memperingati rekor Astralis memenangkan 15 trofi kejuaraan dan meraih peringkat #1 terus-menerus di HLTV ranking dari tahun 2018 – 2019, Astralis dan Secretlab meluncurkan lini khusus yang disebut Secretlab Astralis: Chair of Champions Edition. Lini tersebut terdiri dari dua produk yaitu Secretlab OMEGA 2020 dan Secretlab TITAN 2020 yang dirancang dengan branding khas tim Astralis.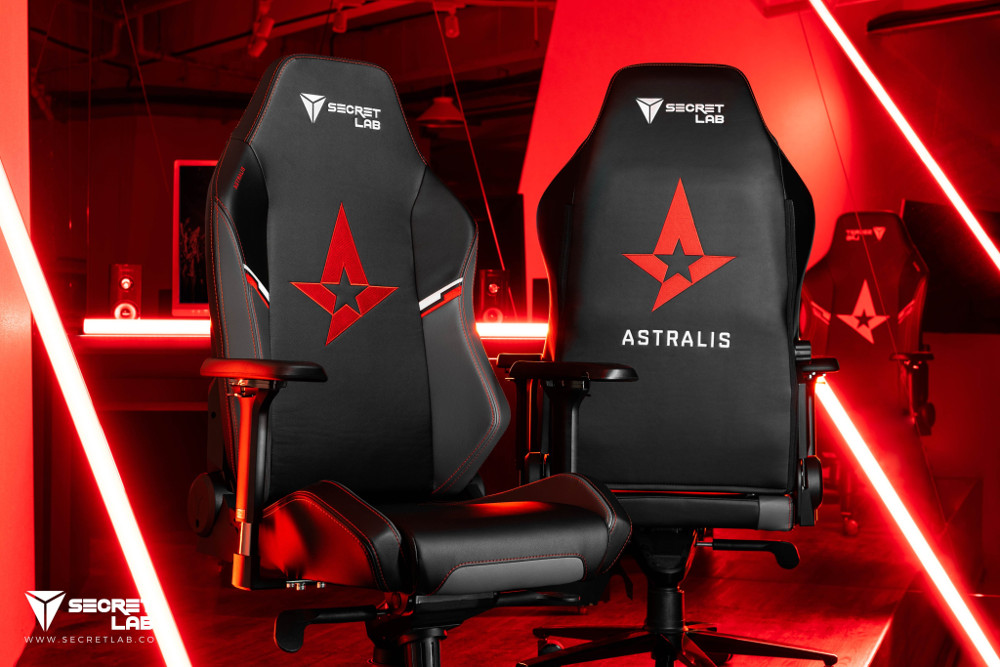 Kedua kursi inilah yang akan digunakan oleh Astralis sepanjang kerja sama mereka dengan Secretlab berlangsung. Secretlab juga menjualnya untuk masyarakat umum, masing-masing dibanderol seharga US$389 (Secretlab OMEGA) dan US$429 (Secretlab TITAN).
"Astralis mendekati kami dengan satu tujuan sederhana: Sebagai salah satu tim top dunia, mereka hanya ingin memfasilitasi para pemain dengan kursi gaming terbaik dunia untuk mendukung dan mengembangkan dominasi global mereka secara nyaman di CS:GO. Ini semakin menunjukkan bahwa para profesional top masa kini menuntut hanya produk-produk gaming kualitas top untuk meningkatkan performa gaming mereka—dan karena itulah Secretlab menjadi kursi gaming pilihan untuk organisasi esports terbaik dan turnamen-turnamen top dunia," demikian pernyataan CEO dan co-founder Secretlab, Ian Alexander Ang, di blog resmi Secretlab.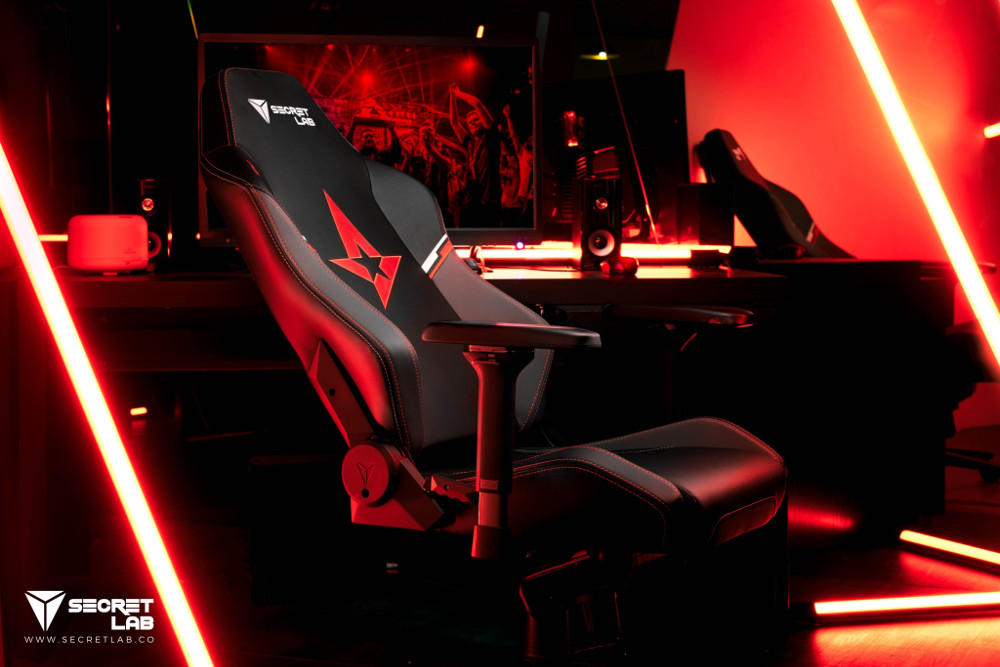 Jakob Lund Kristensen, EVP Sales dan co-founder Astralis, menambahkan, "Sebagai salah satu profesional top di bidang kami, kami sangat selektif memilih partner, terutama dalam hal hardware, yang sangat mempengaruhi performa kami. Jadi ketika waktunya memilih partner gaming chair, tanpa ragu-ragu Secretlab adalah pilihan pertama kami; kualitas dan kenyamanan mereka tak tertandingi. Untuk gamer profesional yang menghabiskan lebih banyak waktu di kursi ketimbang di tempat tidur, penting sekali menggunakan produk terbaik supaya mereka bisa mengeluarkan kemampuan terbaik mereka."
Selain Secretlab, Astralis juga sudah menjalin kerja sama dengan berbagai brand ternama lain. Termasuk di antaranya Unibet, Jack & Jones, OMEN by HP, Turtle Beach, Logitech G, dan NOCCO. Sementara Secretlab sendiri juga sudah melakukan kolaborasi dengan berbagai organisasi dan kompetisi, seperti League of Legends Championship Series (LCS), Cloud9, Team Secret, PGL, Atlanta Reign, Newbee, dan OGN.
Sumber: Secretlab, Esports Insider