Esports Ecosystem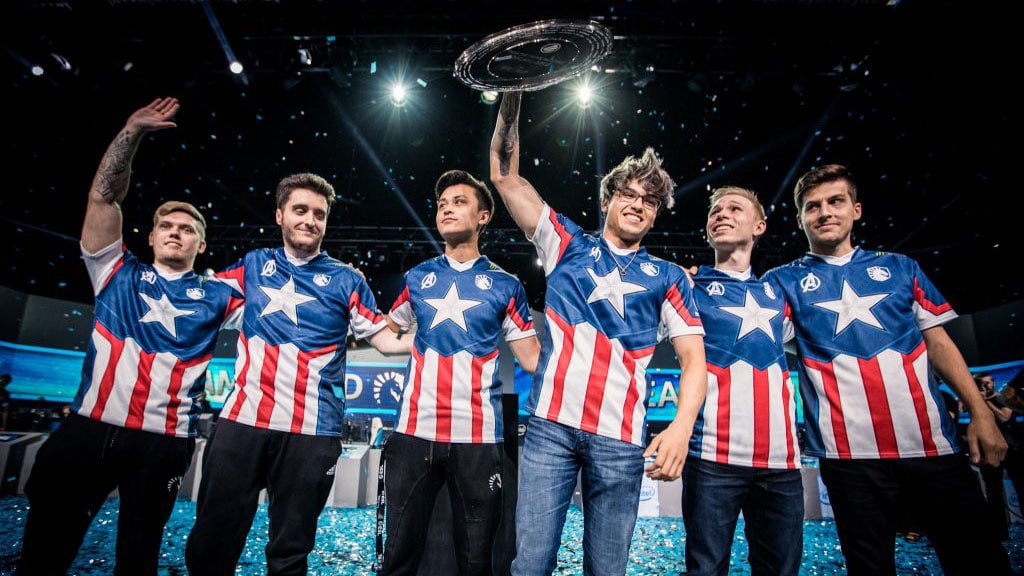 Dengan banyak divisi game dan gelar juara, Team Liquid menjadi yang paling populer
Dikutip dari Esports Charts, Team Liquid merupakan tim esports yang paling banyak ditonton pada tahun 2019 dengan mengumpulkan 124.4 millions hours watched. Pada urutan kedua, ada G2 Esports dengan 102 millions hours watched. Hanya Team Liquid dan G2 Esports yang berhasil melewati batas 100 millions hours watched. Bahkan T1 dengan Lee "Faker" Sang-hyeok hanya berada di posisi 4 dengan jumlah 72.1 millions hours watched. Sedikit mengejutkan, Astralis yang hanya memiliki divisi CS:GO berhasil menduduki peringkat 5 pada penghargaan ini. Dengan total 50.1 millions hours watched, sepertinya Astralis mendapatkan angka tersebut dengan banyaknya penampilan mereka di partai final turnamen-turnamen besar.
Most viewed esports teams of 2019:
#1 – @TeamLiquid
#2 – @G2esports
#3 – @FNATIC
#4 – @T1
#5 – @astralisgg
#6 – @natusvincere
#7 – @EvilGeniuses
#8 – @TeamVitality
#9 – @virtuspro
#10 – @NiPGaming

Read more in our blog:https://t.co/173GJ6T647pic.twitter.com/19eGXFOT0I

— Esports Charts (@EsportsCharts) February 20, 2020
Di tahun 2018 kemarin, Team Liquid juga berhasil meraih penghargaan most popular team oleh Esports Charts. Raihan prestasi menjadi faktor utama Team Liquid menjadi sangat populer. Dengan 14 tim dari berbagai game title dan juga pemain-pemain yang memiliki segudang prestasi, Team Liquid selalu terlihat di banyak turnamen dan menjadi juara.
Popularitas akan mengikuti prestasi, bukan sebaliknya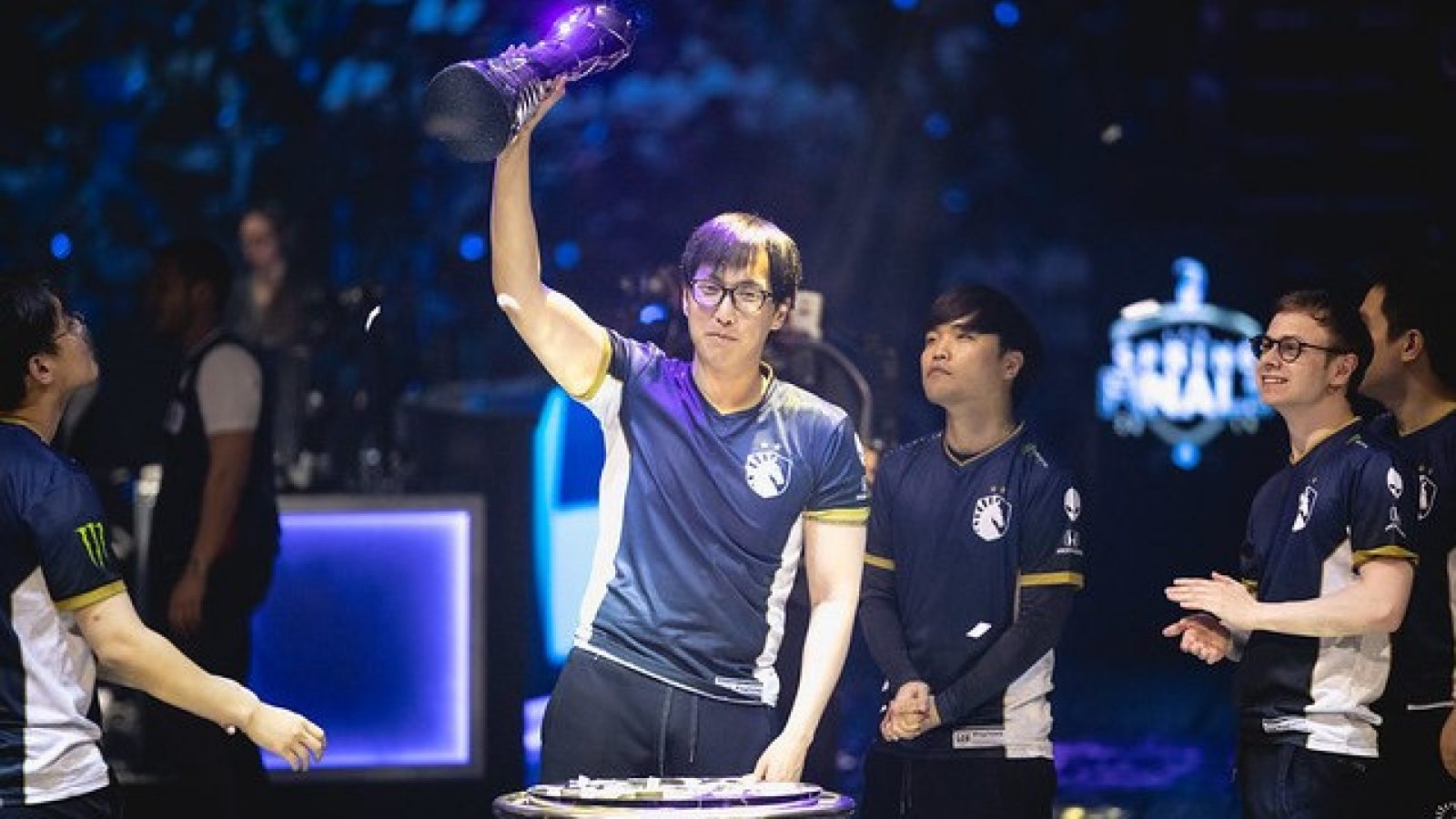 Bisa Anda lihat divisi League of Legends dari Team Liquid yang mendominasi ranah kompetitif Amerika Utara. Yiliang "Doublelift" Peng dan timnya berhasil menjuarai North America LCS Summer dan juga Spring pada tahun 2019. Kemenangan di NA LCS membawa mereka untuk menjadi wakil Amerika Utara di Mid-Season Invitational 2019 dan Worlds 2019. Doublelift sendiri merupakan pemain paling populer di divisi League of Legends-nya. Ia memiliki 938 ribu followers di Twitter dan 1.3 juta followers yang menonton live stream-nya di Twitch.
Terbilang hampir sama populernya dengan divisi League of Legends, divisi CS:GO dari Team Liquid saat ini menduduki peringkat 3 HLTV. Mereka berhasil memenangkan banyak turnamen besar pada tahun 2019 kemarin. Seperti Intel Extreme Masters XIV di Chicago, BLAST Pro Series: Los Angeles 2019 dan ESL One: Cologne 2019. Kepopuleran divisi CS:GO-nya pun bertambah ketika Jake "Stewie2k" Yip bergabung pada Desember 2018. Saat ini Stewie2k memiliki 368 ribu followers di Twitter dan ia juga rutin melakukan live stream bersama Michael "Shroud" Grzesiek melalui channel Twitch-nya yang memiliki 673 ribu followers.
Walaupun kini sudah berbeda, divisi Dota 2 Team Liquid terbilang sangat bersinar saat dipimpin oleh Kuro "KuroKy" Salehi Takhasomi pada tahun 2017 sampai 2019 lalu. Berhasil menjuarai The International 2017 menjadi batu loncatan untuk kepopuleran Team Liquid di mata penggemar Dota 2 kala itu. Di tahun 2019 pun Team Liquid Dota 2 masih konsisten akan prestasinya. Walau akhirnya kalah oleh OG Dota 2 pada partai final The International 2019.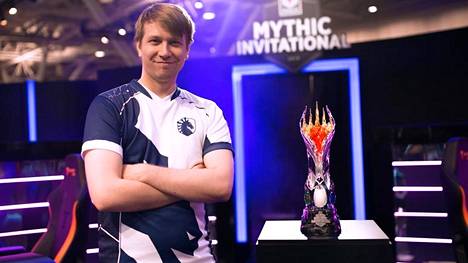 Bahkan di Hearthstone pun, Team Liquid memiliki pemain yang tidak kalah populer dengan pemain dari divisi lain. Janne "Savjz" Mikkonen merupakan pemain profesional Hearthstone yang sudah bergabung dengan Team Liquid sejak tahun 2014. Ia terlihat sangat interaktif dengan penontonnya yang berjumlah 545 ribu saat melakukan live stream di Twitch. Savjz juga membuat konten video melalui channel Youtube-nya yang saat ini memiliki 234 ribu subscribers.
From Our Network