Esports Ecosystem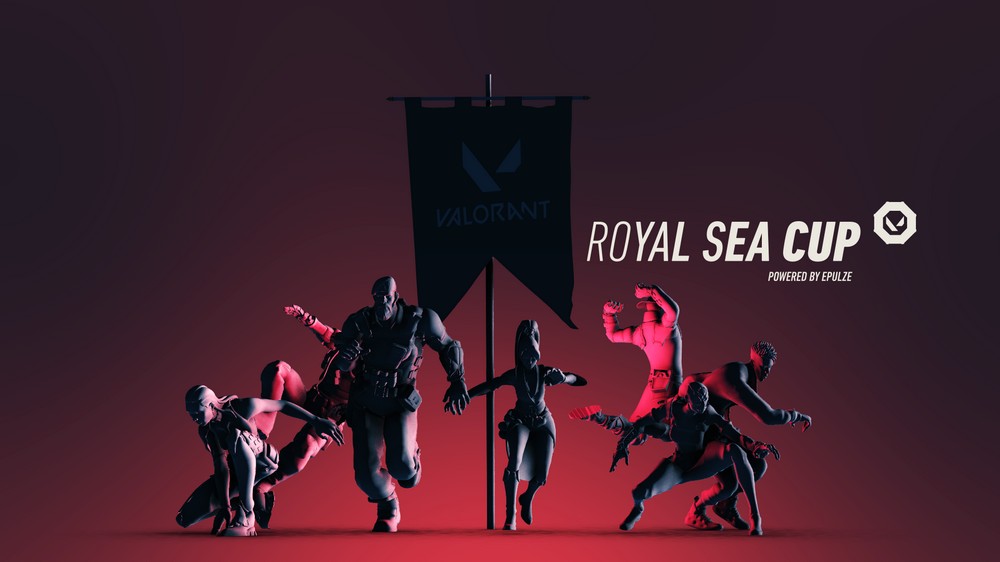 Kualifikasi Filipina dan Indonesia akan dilakukan 19 - 20 September 2020, dengan babak utama Royal SEA Cup diselenggarakan 21 - 27 September 2020 mendatang.
VALORANT Ignition Series kembali datangkan kompetisi untuk kawasan Asia Tenggara. Bekerja sama dengan perusahaan platform turnamen esports asal Swedia, Epulze, Riot Games lewat VALORANT Ignition Series akan menyelenggarakan VALORANT Royal SEA Cup. Turnamen tersebut akan mempertandingkan pemain serta tim VALORANT terbaik se-Asia Tenggara, untuk memperebutkan total hadiah sebesar 25 ribu dollar AS (sekitar 370 juta).
Royal SEA Cup akan diikuti oleh 16 tim, yang terdiri dari 12 tim diundang langsung untuk bertanding, dan 4 tim yang bisa lolos dari babak kualifikasi. Mengutip dari laman resmi Epulze, babak kualifikasi dibagi menjadi 4 bagian untuk menyaring tim-tim terbaik dari 7 negara di Asia Pasifik. Kualifikasi 1 dilakukan untuk Singapura dan Malaysia, kualifikasi 2 untuk Filipina dan Indonesia, kualifikasi 3 untuk Thailand, lalu kualifikasi 4 untuk Hong Kong dan Taiwan. Seluruh kualifikasi tersebut akan diselenggarakan dalam rentang waktu 19 – 20 September 2020.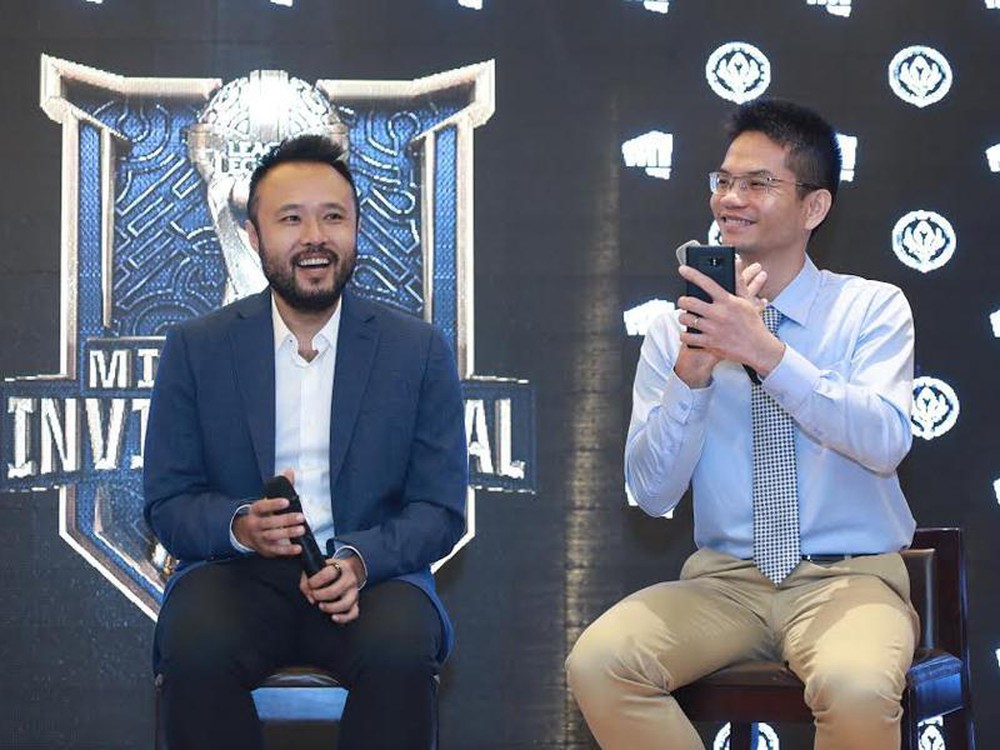 Pontus Lövgren selaku Co-Founder Epulze mengatakan dalam rilis. "Kami senang sekali bisa bekerja sama dengan Riot Games Asia Tenggara dan bergabung ke dalam komunitas VALORANT. Riot Games memberikan kesempatan luar biasa kepada kami untuk membuat konten bagi komunitas VALORANT. Ambisi Epulze adalah untuk menciptakan lebih banyak turnamen VALORANT yang sesuai tingkat keterampilan, dan memberikan setiap orang kesempatan untuk bersaing dalam lingkungan yang menyenangkan dan seru."
ChrisTran selaku Head of Esports Riot Games SEA, Taiwan, Hong Kong, and Macau menambahkan. "Kami terinspirasi untuk melakukan ini setelah melihat langsung tanggapan pemain terhadap VALORANT di Asia Tenggara. Kami pun tergerak untuk menghadirkan pengalaman yang lebih kompetitif bagi komunitas VALORANT lewat kerja sama dengan Epulze. The Royal Cup adalah tawaran baru kami untuk VALORANT Ignition Series di Asia Tenggara, setelah penampilan tim yang kuat di VALORANT Pacific Open. Kami menantikan pengalaman yang menyenangkan dan seru untuk semua pemain kami!"
Babak utama Royal SEA Cup akan diselenggarakan tanggal 21 – 27 September 2020 mendatang. Nantinya, 16 tim bertanding akan dibagi ke dalam 4 grup, dan bertanding dalam seri best-of 2 dengan format Round Robin. Dari pertandingan babak grup akan diambil 2 tim terbaik dari masing-masing grup untuk bertanding di babak Playoff, yang dipertandingkan dengan format Double Elimination.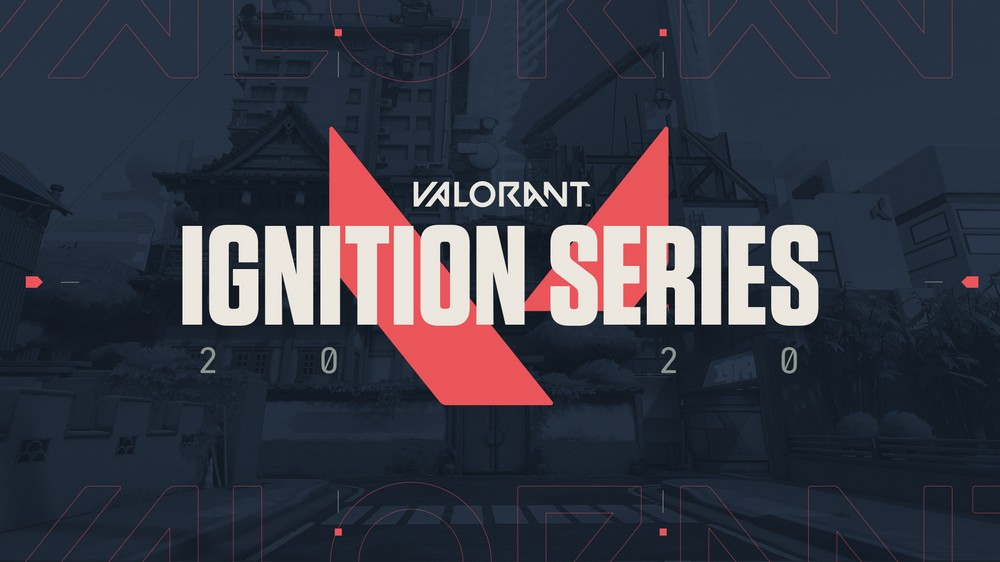 Sebelumnya Riot Games sudah tegas menyatakan bahwa mereka tidak akan menangani turnamen esports VALORANT sendiri, melainkan memberikan kesempatan pengembangan tersebut kepada komunitas. Walau demikian, Riot Games tidak sepenuhnya lepas tangan, mereka masih mengawasi, dan mendukung lewat sebuah inisiatif yang diberi nama Ignition Series.
Sejauh ini, baru ada dua inisiatif esports VALORANT dari Riot Games untuk kawasan Asia Tenggara, yang telah selesai diselenggarakan. Dua inisiatif tersebut adalah SEA Invitational yang diselenggarakan sebagai showmatch dari para game streamer yang diselenggarakan 11 Juli 2020 lalu. Kedua adalah Pacific Open yang diselenggarakan 17 hingga 23 Agustus 2020 kemarin, dan dimenangkan oleh ahq eSports Club asal Taiwan.
From Our Network