Esports Ecosystem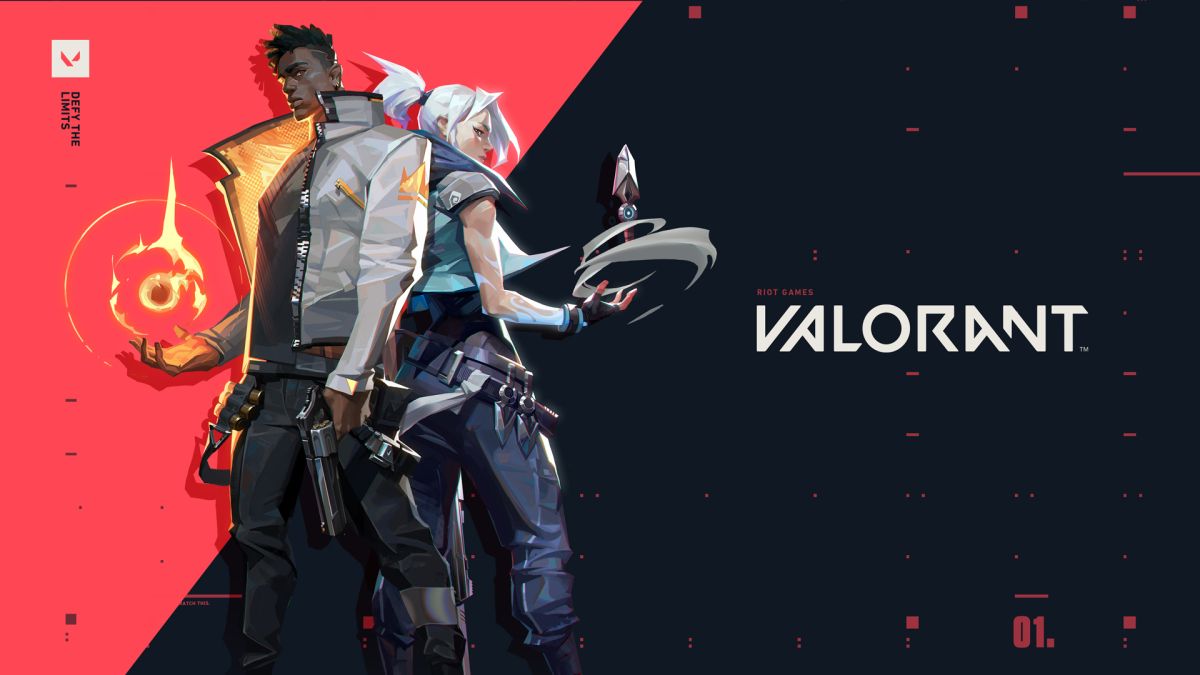 Riot tetap menetapkan beberapa peraturan untuk penyelenggara turnamen Valorant
Riot Games adalah salah satu developer pertama yang sadar pentingnya menyelenggarakan turnamen esports dari game yang mereka buat. Pada 2013, mereka membuat League Championship Series (LCS), turnamen esports untuk kawasan Amerika Utara. Empat tahun kemudian, pada 2017, Riot mengumumkan bahwa mereka akan mulai menerapkan sistem franchise pada LCS. Dengan begitu, Riot bisa menentukan tim yang dapat berlaga di LCS. Sementara para tim tak perlu khawatir mereka akan terdelegasi jika performa mereka tidak baik.
Keputusan Riot untuk langsung turun tangan dalam pengembangan esports League of Legends berbuah manis. Saat ini, League of Legends berhasil menjadi salah satu game esports paling populer dan paling lama di dunia, walau game tersebut tak terlalu dikenal di Indonesia. Faktanya, Blizzard juga mulai meniru cara Riot. Mereka kini aktif mengembangkan scene esports dari Overwatch dan Call of Duty. Namun, Riot tampaknya tidak akan mengembangkan scene esports dari Valorant, game tactical shooter terbaru mereka, dengan cara yang sama, lapor Polygon.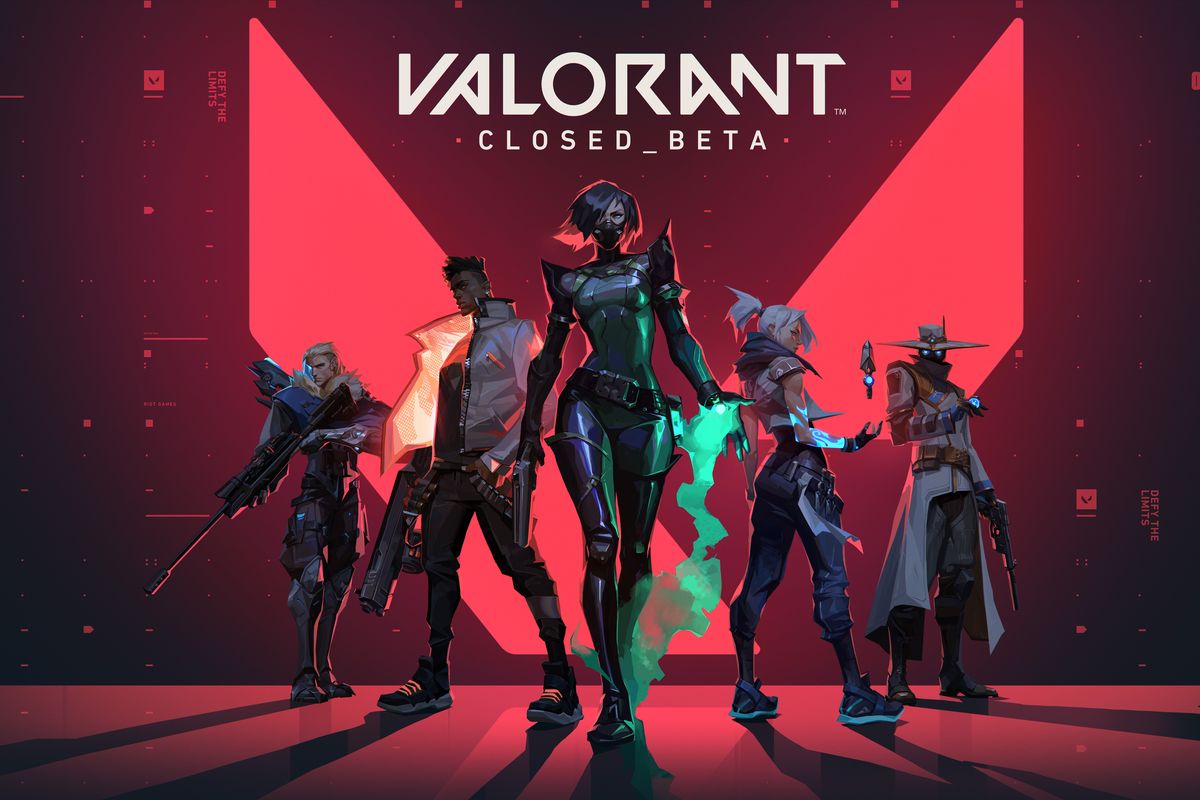 Memang, sekarang Valorant masih dalam tahap beta. Meskipun begitu, game tersebut telah menarik perhatian banyak orang. Buktinya, Valorant berhasil memecahkan rekor jumlah penonton di Twitch. Karena itu, tidak heran jika muncul pertanyaan tentang rencana Riot dalam pengembangan ekosistem esports Valorant. Riot menyebutkan, mereka tidak akan langsung turun tangan untuk menyelenggarakan turnamen Valorant. Sebagai gantinya, mereka akan membiarkan pihak ketiga yang bertanggung jawab atas kompetisi dari game shooter tersebut.
Riot menyebutkan, kompetisi esports Valorant akan terbagi dalam tiga tier, berdasarkan besar hadiah dan pihak yang menyelenggarakan turnamen. Tier pertama adalah turnamen kecil, yang biasanya diadakan oleh warung internet atau komunitas lokal. Tier kedua merupakan turnamen kelas menengah, biasanya diadakan oleh sebuah merek atau organisasi esports, seperti yang T1 lakukan pada minggu ini. Tier terakhir adalah turnamen besar, yang biasanya diadakan oleh penyelenggara turnamen esports ternama, seperti ESL dan DreamHack.
Meskipun Riot tidak turun tangan langsung pada penyelenggaraan turnamen esports Valorant, mereka menetapkan beberapa peraturan yang harus dipatuhi oleh pihak penyelenggara. Salah satu aturan dari Riot adalah dalam siaran pertandingan Valorant, opsi "Show Blood" harus dinonaktifkan. Tujuannya agar konten dapat dimonetisasi dengan lebih mudah.