Esports Ecosystem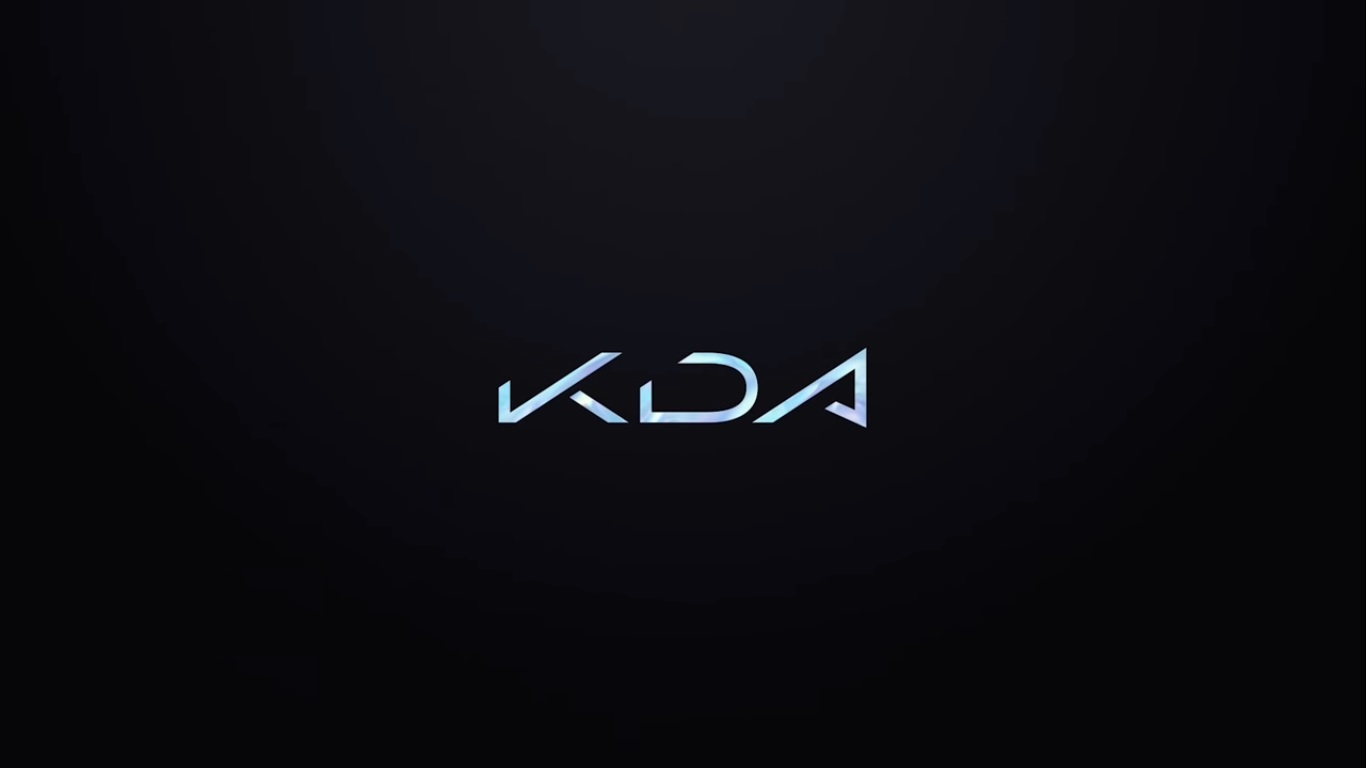 Grup K-Pop virtual K/DA merilis lagu terbarunya sebagai soundtrack menuju gelaran League of Legends World Championship 2020.
Menjelang gelaran turnamen League of Legends World Championship 2020 di Shanghai, beberapa jam yang lalu Riot Games merilis lagu terbaru melalui grup K/DA. Grup musik virtual K/DA adalah salah satu pionir dan wajah baru di komunitas gamers League of Legends yang melakukan debutnya dengan tampil pada acara pembukaan Worlds 2018 di Korea Selatan.
Dengan mengusung konsep musik Korean Pop dan EDM popularitas grup K/DA turut berpengaruh pada peningkatan brand awareness League of Legends dan meraih penggemar yang lebih luas lagi melampaui komunitas gamers.
Riot Games kembali menampilkan champion line up yang sama yaitu, Ahri, Evelyn, Kai'Sa, dan Akali dengan lagu terbaru mereka diberi judul The Baddest. Namun ada sedikit perubahan terjadi pada talenta pengisi suara grup K/DA. Dua orang anggota dari girl band (G)-IDLE, Soyeon dan Miyeon masih mengisi posisi yang sama. Sedangkan Bea Miller dan Wlftyla menjadi sosok baru yang mengisi suara grup K/DA.
Tidak sampai di situ saja, dengan penampilan kostum champion yang baru, sangat terbuka kemungkinan akan dirilis in game items dan tentu saja skin yang baru. Nuansa berwarna hitam yang mendominasi lyric video memberikan kesan yang lebih elegan daripada penampilan K/DA yang sebelumnya.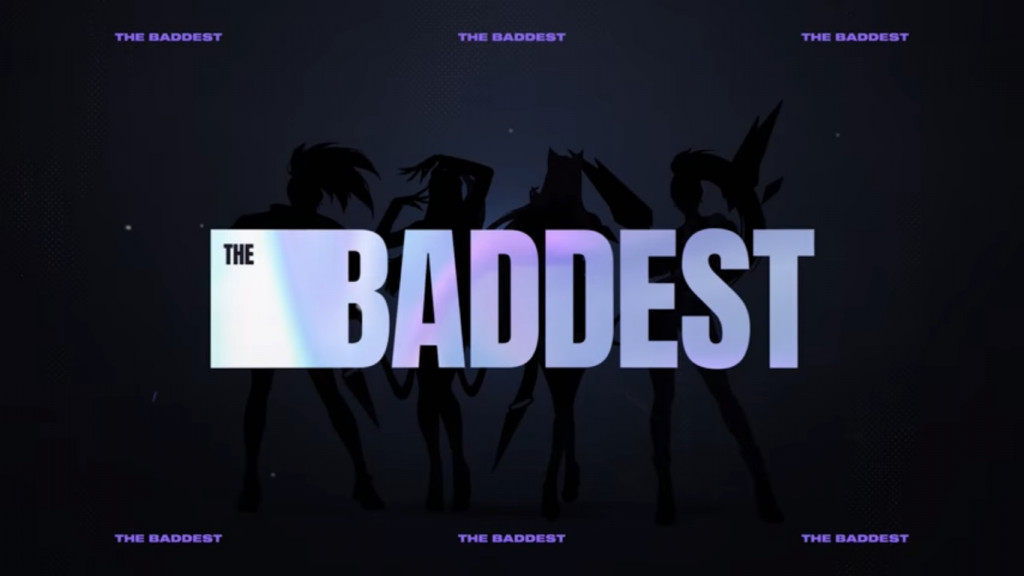 Kombinasi game dan musik terus menjadi strategi yang dilancarkan oleh Riot Games untuk terus berkembang di dalam ekosistem esports global. Riot Games perlahan membangun ekspektasi komunitas gamers League of Legends untuk menantikan acara pembukaan gelaran turnamen Worlds setiap tahunnya layaknya Halftime Show pada gelaran Superbowl milik NFL.
Tahun ini, gelaran turnamen Worlds 2020 akan dilaksanakan di Stadion Pudong di Shanghai. Sayangnya kemeriahannya akan terasa berkurang tanpa kehadiran penonton yang memadati gelaran penentu juara dunia game League of Legends. Beberapa waktu yang lalu Riot Games juga sudah mempersiapkan soundtrack gelaran turnamen Worlds 2020 dengan sederetan talenta musik dari Tiongkok.
Sampai berita ini diturunkan setidaknya lyric video grup K/DA The Baddest tercatat sudah 5 juta kali ditonton sejak dirilis 12 jam yang lalu. Hal ini juga mengindikasikan bahwa grup K/DA dapat dipastikan menjadi performer line up di gelaran Worlds 2020 mendatang.