Esports Ecosystem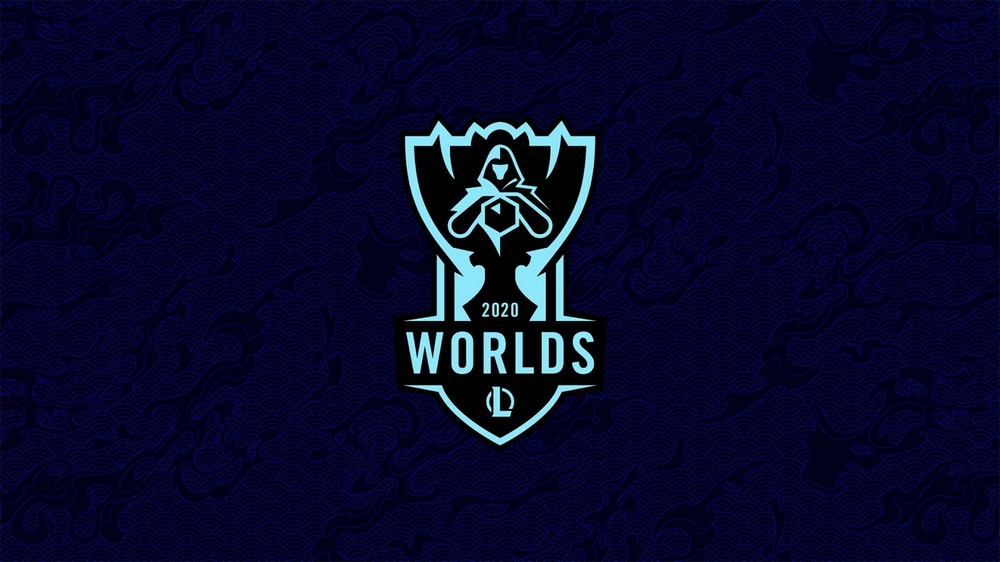 Pertandingan akan dimulai pada tanggal 25 September 2020 mendatang dengan babak Play-In, dan dengan Grand Final pada tanggal 31 Oktober 2020.
Dalam acara Tencent Global Esports yang diselenggarakan 24 Agustus 2020 lalu, Riot Tiongkok mengumumkan jadwal League of Legends World Championship 2020 (Worlds 2020). Pengumuman tersebut mengatakan bahwa Worlds 2020 akan diselenggarakan mulai akhir September 2020 mendatang hingga akhir Oktober 2020.
Sebelumnya Worlds 2020 sempat mengalami ketidakpastian karena situasi pandemi, yang membuat turnamen internasional dengan banyak orang berkumpul dalam satu tempat jadi hampir tidak mungkin. Namun ketidakpastian ini tercerahkan ketika Wei Huang Wakil Direktur Shanghai Pudong District Propaganda, mengumumkan bahwa LoL Worlds 2020 tidak akan ditunda, apalagi dibatalkan, dan akan diselenggarakan di distrik Shanghai Pudong pada Oktober 2020, dalam acara ChinaJoy 2020.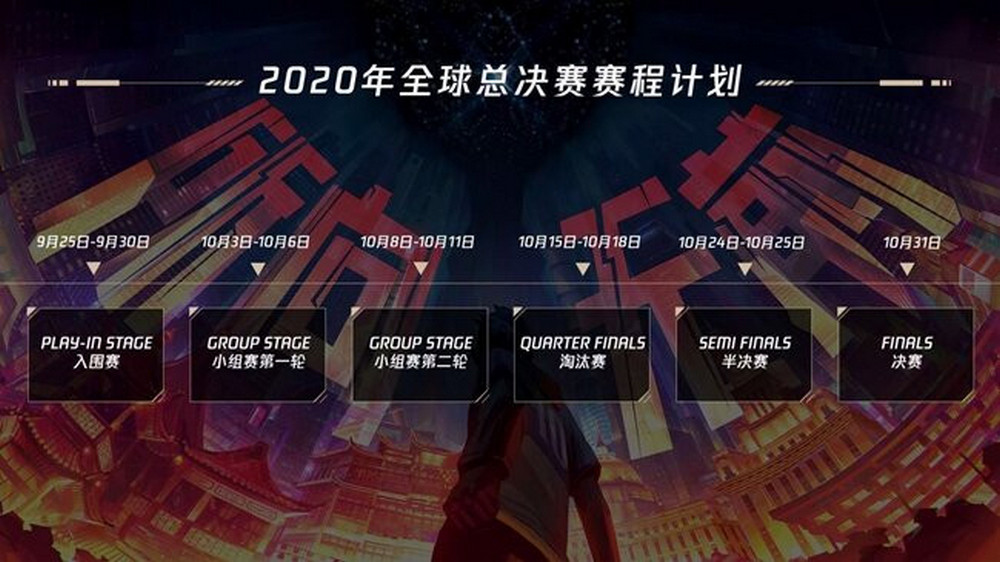 Mengutip dari InvenGlobal, Leo Lin CEO Riot Tiongkok mengatakan. "Kami akan menjalankan turnamen dengan para spesialis dari berbagai bidang, termasuk tim medis, serta tim desinfeksi terbaik. Nantinya kami juga akan menyediakan buku petunjuk dan regulasi seputar keamanan." Leo Lin setelahnya juga menekankan lebih jelas lagi, bahwa turnamen tersebut akan diselenggarakan seketat mungkin demi menjaga keamanan dan kesehatan pemain yang bertanding serta kru bertugas.
Dengan ini, maka berikut rincian jadwal untuk Worlds 2020:
Babak Play-in – 25 September
Babak grup – 3 Oktober
Perempat-final – 15-18 Oktober
Semifinal – 24-25 Oktober
Grand Final – 31 Oktober
Sejauh ini, Riot Games terlihat sudah cukup getol mempersiapkan diri untuk Worlds 2020. Salah satu usaha mereka adalah dengan mengamankan beberapa kerja sama strategis terhadap beberapa pihak. Sejauh ini sudah ada kerja sama Riot Games dengan Universal Music, yang dilakukan untuk mempersiapkan soundtrack Worlds 2020. Spotify juga mengumumkan kerja samanya dengan LoL Esports, untuk menyajikan berbagai konten audio eksklusif, mulai dari musik, playlist, hingga podcast seputar belakang layar turnamen World Championship.
Selain itu, beberapa liga regional juga sudah mempersiapkan seeding tim untuk Worlds 2020, seiring babak Playoff sudah terselenggara untuk LEC, LCS, dan LPL, dengan LCK terselenggara di 26 Agustus 2020 mendatang. Sejauh ini sudah ada 7 tim yang mendapat seeding lolos ke Worlds 2020, tim tersebut termasuk JD Gaming (LPL Tiongkok), Top Esports (LPL Tiongkok), G2 Esports (LEC Eropa), Fnatic (LEC Eropa), Rogue (LEC Eropa), FlyQuest (LCS Amerika Utara), dan Team Liquid (LCS Amerika Utara).
Bagaimana? Sudahkah Anda siap untuk League of Legends World Championship 2020?