Esports Ecosystem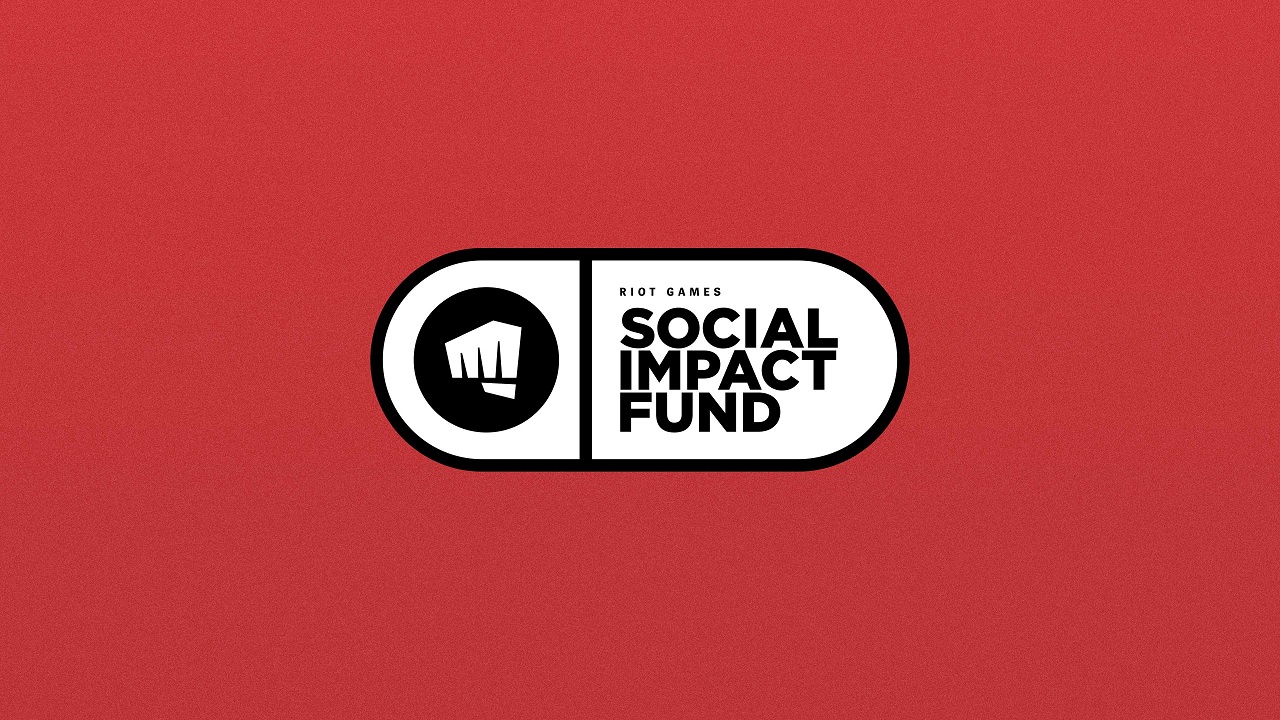 Selain itu, Riot Games juga mendonasikan Rp14,3 miliar untuk melawan rasisme
Pembunuhan George Floyd, seorang pria berkulit hitam, menyebabkan ribuan warga Amerika Serikat turun ke jalan untuk protes, menuntut kesetaraan hak bagi orang-orang berkulit hitam. Hal ini mendorong Riot Games untuk ikut serta dalam membantu golongan minoritas tumbuh dan berkembang di dunia gaming.
"Di Riot Games, kita memiliki platform tidak hanya untuk mendukung gerakan penting, tapi juga memberikan kesempatan yang bisa mengubah hidup banyak orang. Salah satunya adalah dengan membuka akses ke modal dan sumber daya, karena peningkatan ekonomi bisa memberikan kesetaraan," kata President Riot Games, Dylan Jadeja, seperti dikutip dari VentureBeat. Dia menjelaskan, melalui tim Corporate Development, Riot akan memberikan modal sebesar US$10 juta (sekitar Rp142,8 miliar) pada bisnis-bisnis game yang didirikan oleh perempuan dan golongan minoritas lainnya.
A note from Riot's President Dylan Jadeja on the commitment to drive change. https://t.co/DdBaub6oyzpic.twitter.com/pMnjdGl6du

— Riot Games (@riotgames) June 5, 2020
Tak hanya itu, Riot Games juga bekerja sama dengan Florida A&M University untuk membuat kurikulum khusus game bagi calon programmer. Mereka juga akan memberikan beasiswa bagi siswa berkulit hitam yang tertarik dengan pengembangan game. Beasiswa senilai US$50 ribu (sekitar Rp701 juta) itu akan diberikan melalui Thurgood Marshall Scholarship Fund. Riot juga akan terus memberikan investasi ke organisasi pendidikan, seperti Girls Who Code, Urban TxT, Reboot Representation, dan lain sebagainya, menurut laporan Daily Esports.
Untuk melawan rasisme, Riot memberikan US$1 juta (sekitar Rp14,3 miliar) dari Dana Dampak Sosial mereka ke The Innocence Project dan American Civil Liberties Union (ACLU). Sebagai lembaga nirlaba, The Innocence Project bertujuan membantu orang-orang tak bersalah yang dituduh telah melakukan kejahatan. Sementara ACLU merupakan organisasi yang melindungi hak masyarakat Amerika Serikat melalui jalur hukum.
Riot bukan satu-satunya perusahaan game yang membuat donasi dalam melawan rasisme. Sebelum ini, Electronic Arts juga telah memberikan donasi sebesar US$1 juta pada Equal Justice Initiative serta National Association for the Advancement of Colored People (NAACP) Legal Defense & Educational Fund. Sementara Zynga, pembuat FarmVille, juga menyumbangkan US$1 juta ke sejumlah organsiasi, seperti ACLU, NAACP, Thurgood Marshall College Fund, Northside Achievement Zone, dan Race Forward.
Selama belasan tahun, Riot Games dikenal sebagai developer yang hanya membuat satu game, yaitu League of Legends, salah satu game esports paling populer di dunia. Namun, belakangan, mereka meluncurkan beberapa game baru, termasuk Valorant.
From Our Network