Esports Ecosystem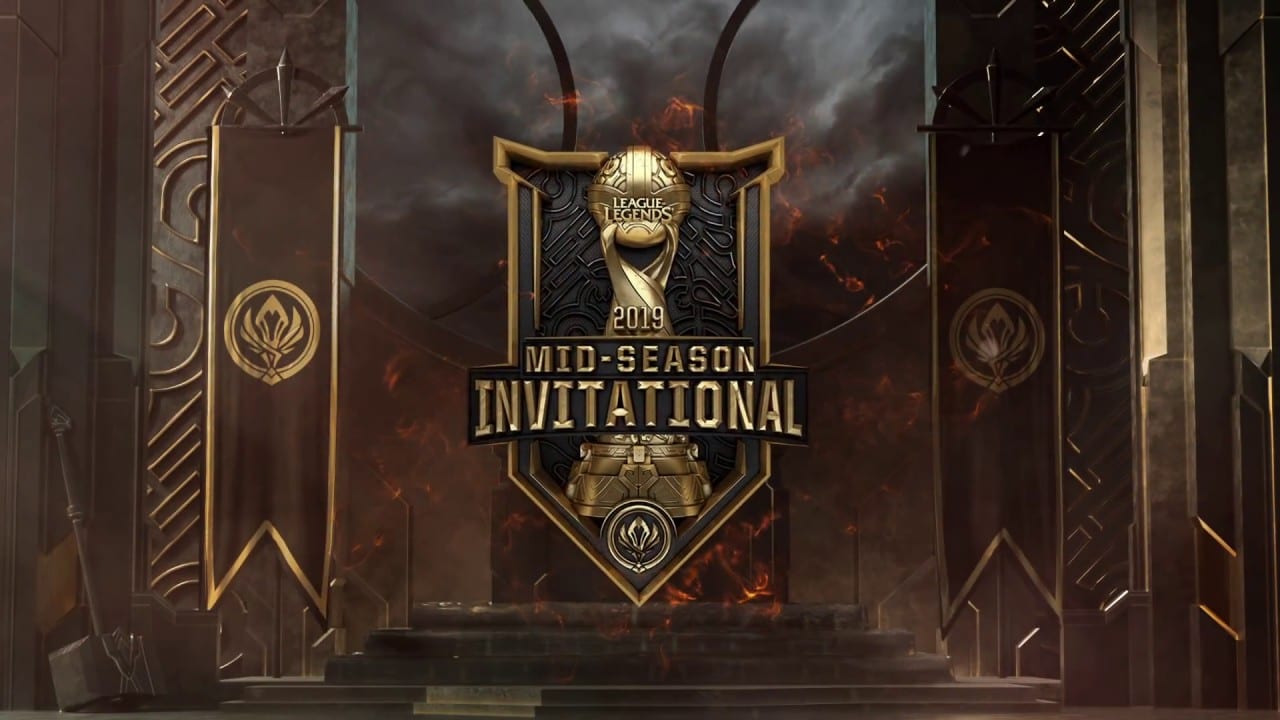 Penyelenggaraan MSI sempat ditunda sebelum akhirnya dibatalkan sama sekali
Riot Games memutuskan untuk membatalkan Mid-Season Invitational (MSI), turnamen League of Legends internasional yang biasanya diadakan pada pertengahan tahun, karena virus corona. Biasanya, MSI diadakan pada bulan Mei. Riot sempat menunda penyelenggaraan turnamen tersebut menjadi Juli sebelum akhirnya membatalkannya sama sekali. Sekarang, mereka akan fokus pada League of Legends World Championship, yang akan diadakan di Tiongkok. Tahun ini akan menjadi tahun ke-10 diselenggarakannya LWC. Karena itu, Riot berencana untuk mengadakan perayaan besar-besaran.
Salah satu fungsi MSI adalah untuk menentukan tim yang melaju ke LWC, menurut The Esports Observer. Dengan adanya Pacific Championship Series dan dibatalkannya MSI maka Riot menetapkan peraturan baru tentang tim-tim yang masuk ke LWC. Dari liga di Tiongkok dan Eropa, akan dipilih empat tim dari masing-masing liga. Sementara untuk liga di Korea Selatan dan Amerika Utara, akan terpilih tiga tim per liga. Dua tim akan dipilih dari liga di Asia Tenggara dan Vietnam. Sementara dari liga di Brasil, Turki, Jepang, Amerika Latin, Oceania, dan CIS (Commonwealth of Independent States), akan terpilih satu tim per liga.
Di tengah pandemik virus corona, banyak kegiatan olahraga yang harus dibatalkan, seperti balapan, liga basket, serta liga sepak bola. Untungnya, pertandingan esports masih bisa diadakan, walau hanya secara online. Riot meyakinkan, keputusan mereka untuk membatalkan MSI bukan berarti mereka tidak akan menyelenggarakan turnamen League of Legends lain dalam waktu dekat.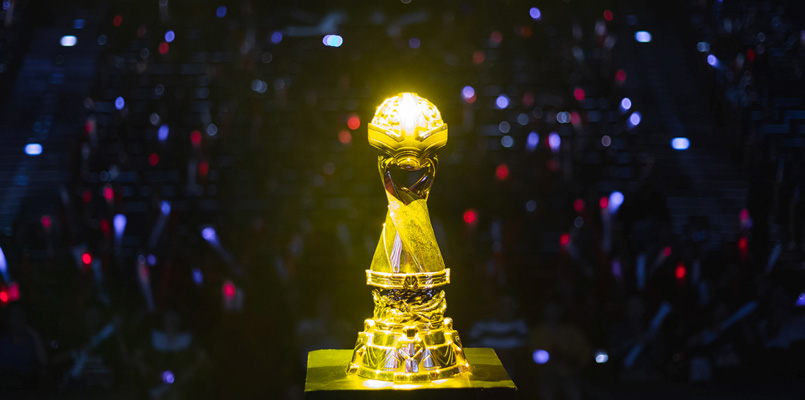 "Kami tengah berdiskusi dengan tim lain di Riot untuk mempertimbangkan acara dan kegiatan alternatif yang bisa menggantikan MSI," kata John Needham, Global Head of League of Legends Esports, Riot, menurut laporan Polygon. "Kami berharap, kami akan bisa membuat rencana yang cukup matang sehingga kami bisa mengumumkannya dalam waktu beberapa minggu ke depan."
Untuk menggantikan MSI, kemungkinan, Riot akan mengadakan turnamen esports regional. Dengan begitu, diharapkan tidak ada kendali terkait jaringan internet. Dalam pertandingan online, jika dua tim yang berlaga ada di region yang berbeda, kemungkinan besar, ping akan menjadi sangat tinggi. Ini tidak hanya akan membuat frustasi para pemain, tapi juga para penonton.
Dalam beberapa minggu belakangan, liga regional League of Legends masih bisa berjalan. Setelah sempat tertunda, liga League of Legends di Amerika Utara, Eropa, Korea Selatan, dan Tiongkok akhirnya kembali diselenggarakan. Mengingat pertandingan diadakan secara online, Riot mengambil sejumlah tindakan untuk memastikan bahwa tidak ada pemain yang berbuat curang sepanjang pertandingan.
Sumber header: ESTNN
From Our Network