Esports Ecosystem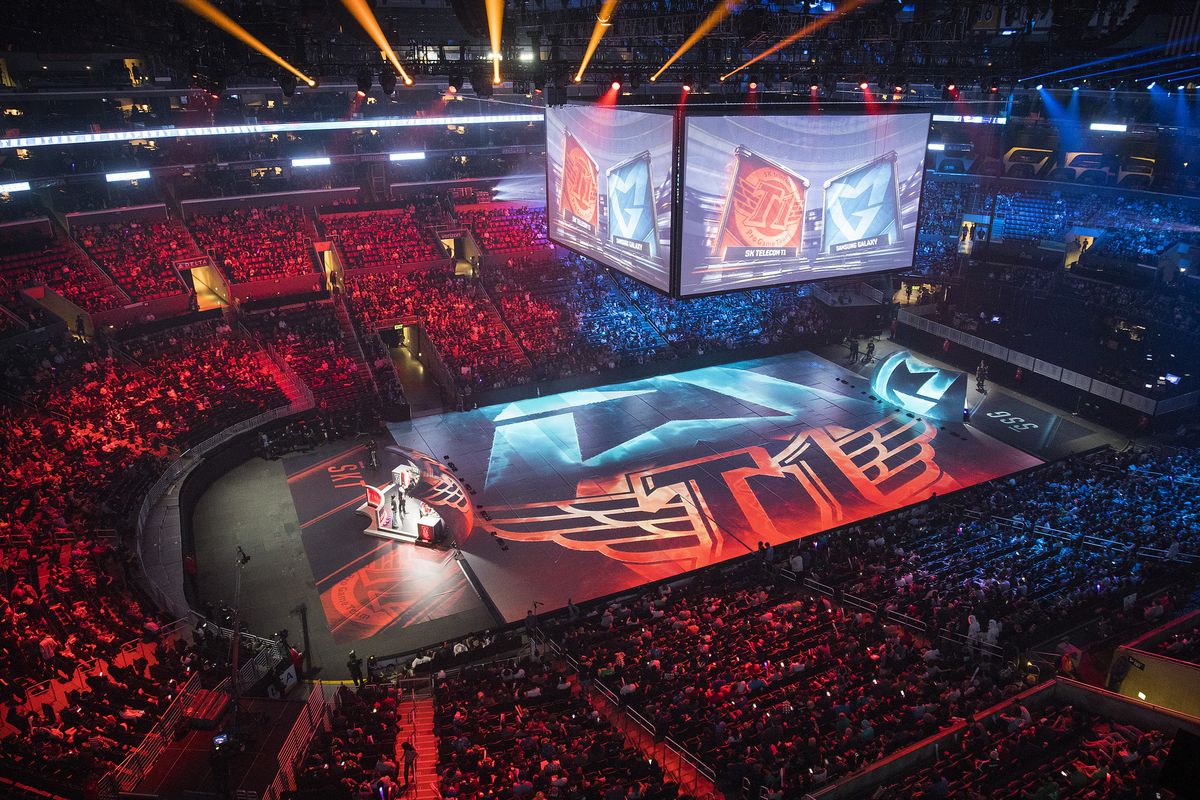 Selama wabah virus Corona belum reda, pertandingan LPL akan diadakan secara online
Ketika virus Corona mewabah di Tiongkok, industri esports juga terkena dampaknya. Riot Games terpaksa harus menangguhkan penyelenggaraan liga nasional League of Legends Pro League (LPL). Pada akhir pekan lalu, akhirnya muncul kabar baru tentang penyelenggaraan liga esports tersebut. Melalui akun resmi Twitter, tim LPL mengatakan bahwa LPL akan kembali dimulai pada 9 Maret 2020. Sementara siaran pertandingan dari turnamen itu akan mulai disiarkan pada 15 Maret 2020.
Untuk memastikan bahwa para pemain profesional yang bertanding di LPL tidak terjangkit virus Corona, mereka harus dikarantina selama 14 hari terlebih dulu. Selain itu, mereka juga harus dinyatakan sehat oleh rumah sakit di tempat mereka berada. Sampai wabah virus Corona mereda, pertandingan LPL akan diadakan secara online. Sejak LPL pertama kali diadakan pada 2013, ini adalah kali pertama LPL diadakan secara online.
Para pemain diminta untuk datang ke marksa organisasi esports tempatnya bernaung untuk ikut serta dalam pertandingan online LPL. Namun, jika seorang pemain tinggal di provinsi yang memberlakukan karantina dan melarang warganya keluar dari rumah, maka mereka diperbolehkan untuk bertanding dari tempat mereka tinggal. Untuk memastikan tidak ada pemain yang beruat curang, tim LPL akan mendatangkan wasit saat memungkinkan.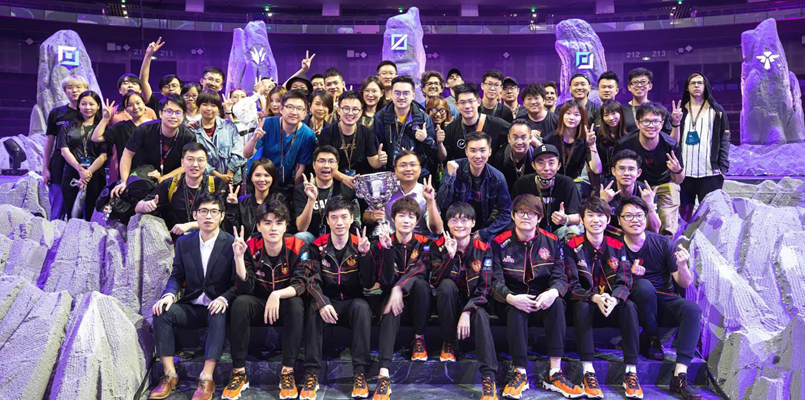 "Kemungkinan, akan ada masalah teknis tak terduga yang akan muncul, tapi kami akan berusaha untuk memastikan masalah itu diselesaikan secepat mungkin," kata tim LPL dalam akun Twitter mereka.
LPL bukanlah satu-satunya turnamen esports yang terdampak oleh wabah virus Corona. Sejumlah liga esports lain juga terpaksa menunda atau bahkan membatalkan pertandingan karena kekhawatiran akan virus Corona. Activision Blizzard memutuskan untuk membatalkan pertandingan Overwatch League di Tiongkok. Tak lama kemudian, mereka juga memutuskan untuk menunda pertandingan OWL yang diadakan di Korea Selatan. Sementara League of Legends Champions Korea kini diselenggarakan di studio kosong tanpa penonton. Turnamen Intel Extreme Masters (IEM) Katowice bahkan mendadak harus membatalkan penyelenggaraan turnamen di hadapan penonton dan mengubah format turnamen menjadi online.
Sumber header: Riot Games via The Rift Herald
From Our Network