Esports Ecosystem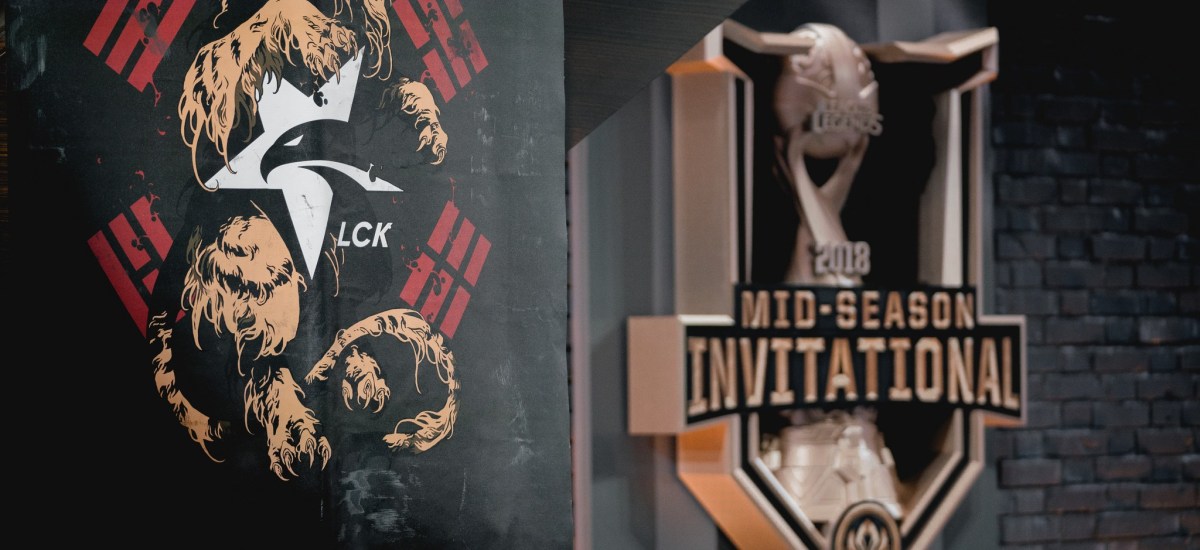 Jadwal pertandingan menjadi lebih padat, menjadi dua sampai tiga pertandingan per hari
League of Legends Champions Korea (LCK) akan kembali diadakan pada 25 Maret 2020 setelah ditangguhkan pada 3 Maret 2020 karena virus Corona. Di halaman Facebook resminya, LCK mengungkap bahwa pertandingan akan diselenggarakan secara online, sama seperti liga League of Legends di Tiongkok, Eropa, dan Amerika Utara.
Mengingat LCK sempat terhenti selama tiga minggu, tim LCK harus membuat penyesuaian pada jadwal pertandingan untuk memastikan ada jeda antara liga ini dengan turnamen esports lainnya. Karena itu, LCK akan memadatkan jadwal pertandingan. Pertandingan akan diadakan pada lima hari dalam satu minggu. Setiap harinya, akan ada dua sampai tiga pertandingan yang diadakan.
LCK juga mengubah jadwal pertandingan para tim. Tujuannya, untuk memastikan tidak ada tim yang berlaga lebih dari satu kali dalam satu hari. Mereka juga berusaha untuk menghindari keadaan dimana satu tim harus bertanding dalam beberapa hari berturut-turut.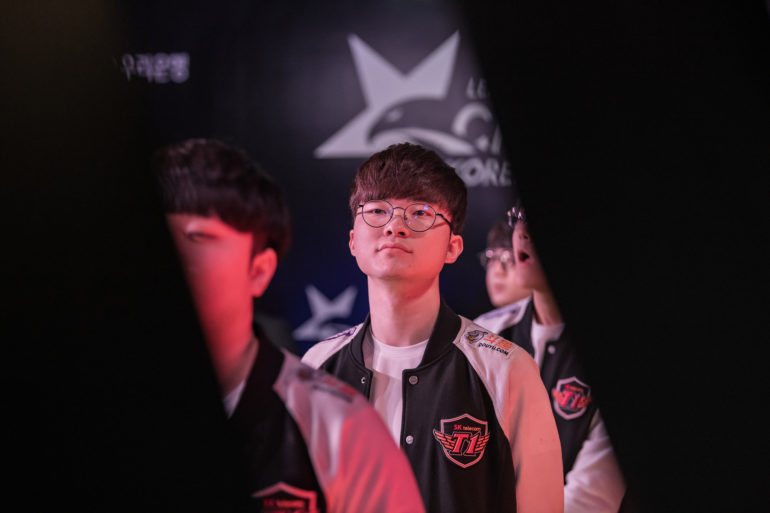 Saat ini, LCK sudah berlangsung setidaknya setengah musim. Gen.G duduk di peringkat satu dengan 8 kemenangan dan 1 kekalahan, diikuti oleh DragonX dan T1 yang sama-sama mendapatkan 7 kemenangan dan 2 kekalahan, menurut laporan VP Esports. Tim yang keluar sebagai juara dari LCK Spring Split ini akan maju ke Mid-Season Invitational, yang dijadwalkan untuk diadakan pada Juli 2020. Sementara itu, LCK diperkirakan akan berakhir pada 16 April 2020.
LCK mulai digelar pada Februari. Ketika itu, tim manajemen telah mulai mengantisipasi wabah virus Corona dengan mengadakan pertandingan di studio tanpa penonton. Hanay sejumlah wartawan yang diizinkan untuk datang. Para jurnalis tersebut juga diminta untuk menggunakan masker. Semua mikrofon juga ditutup demi melindungi para pemain. Pada 2 Maret, LCK resmi ditunda karena pandemik virus Corona yang memburuk di Korea Selatan.
Pandemik virus Corona memberikan dampak besar pada industri game dan esports. Di satu sisi, karena masyarakat diminta untuk tidak keluar dari rumah, jumlah pemain game dan penonton streaming game meningkat pesat. Di sisi lain, kekhawatiran virus Corona menyebabkan berbagai turnamen esports dan peluncuran game tertunda. Selain itu, jika wabah virus Corona terus berlanjut, ini akan menyulitkan organisasi esports.
From Our Network