Esports Ecosystem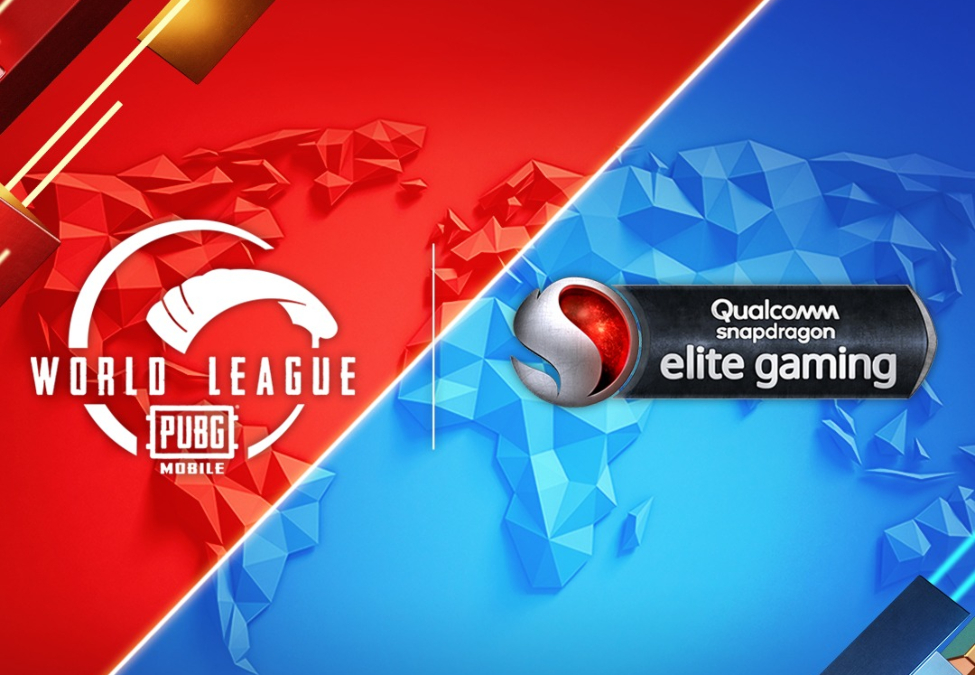 Qualcomm merasa, PMWL bisa menunjukkan potensi mobile esports
Qualcomm Technologies menjadi sponsor dari PUBG Mobile World League. Turnamen pertama yang Qualcomm sponsori adalah PMWL Season Zero, turnamen PUBG Mobile dalam skala global yang diadakan secara online.
PMWL telah dimulai sejak 11 Juli 2020 lalu dan akan berakhir pada 9 Agustus 2020. Pada minggu pertama dari PMWL Season Zero untuk region Timur, tim Indonesia duduk di peringkat pertama dari klasemen sementara. PMWL Season Zero menawarkan total hadiah sebesar US$850 ribu atau sekitar Rp12,5 miliar. Dalam Season Zero, akan ada 40 tim PUBG Mobile yang berlaga. Semuanya akan menggunakan perangkat yang dilengkapi dengan Qualcomm Snapdragon Mobile Platform.
"Kami senang bisa menjadi sponsor dari PUBG Mobile World League. Dengan tim yang beragam, turnamen tersebut dapat menunjukkan potensi dari mobile esports pada tingkat global," kata Dave Durnil, Senior Director, Engineering, dan Head of Gaming Software & of Elite Gaming, Qualcomm Technologies, menurut laporan Esports Insider.
Lebih lanjut, Durnil berkata, "PUBG Mobile World League menarik audiens mobile gamer hardcore yang ingin memainkan mobile game dengan kualitas konsol. Dengan Snapdragon Elite Gaming, mereka akan bisa memainkan mobile game dengan respons yang super cepat, grafik yang sangat realistis, dan juga performa yang baik. Kami tidak sabar untuk melihat tim-tim di Season Zero saling bertanding dengan satu sama lain."
PMWL Season Zero kini sudah memasuki minggu ke-2. Pada minggu ke-2, tim Bigetron Red Aliens berhasil menggeser RRQ Athena dan menduduki peringkat pertama dengan total poin sebesar 367 poin. Dengan poin 329, RRQ Athena harus puas dengan posisi runner-up.
James Yang, Director of PUBG Mobile Global Esports memuji Qualcomm Technologies sebagai perusahaan "inovatif", khususnya terkait fitur-fitur yang tersedia melalui Snapdragon Elite Gaming. "Kami bangga karena Qualcomm memutuskan untuk menjadi title sponsor dari PUBG Mobile World League," ujar Yang.
"Season Zero adalah turnamen yang sangat ambisius. Jaringan internet memiliki peran penting untuk dapat memainkan mobile game dengan nyaman. dan Qualcomm, yang fokus untuk mendorong peluncuran 5G, akan sangat membantu kami, khususnya dalam penyelenggaraan Season Zero, yang diadakan dalam skala global."
From Our Network