Esports Ecosystem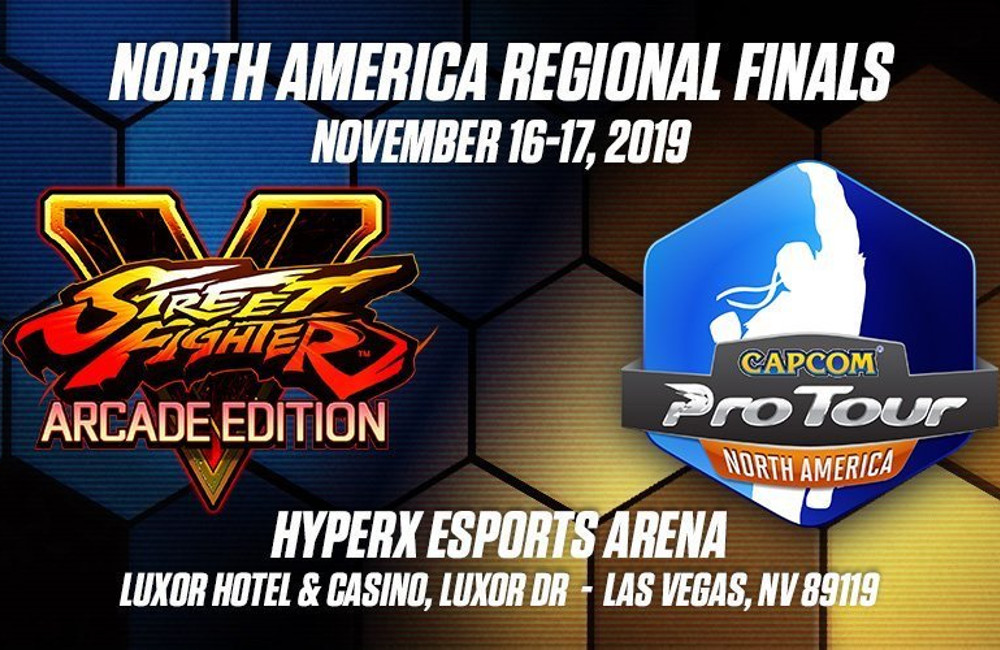 Semakin Capcom Pro Tour 2019 mendekati akhir, persaingan klasemen pun jadi semakin menegangkan.
Sirkuit kompetisi Capcom Pro Tour 2019 memiliki tiga turnamen akbar yang disebut sebagai turnamen tingkat Super Premier. Pertama yaitu Evolution Championship Series (EVO) 2019, kedua ialah CPT 2019 Asia Premier, dan ketiga CPT 2019 North America Regional Finals. Dari tiga turnamen Super Premier itu, dua di antaranya sudah selesai digelar, menyisakan satu yang terakhir yaitu CPT 2019 North America Regional Finals (NARF).
Seperti halnya ajang SEA Major 2019 dan EGX 2019, CPT 2019 NARF juga terdiri dari dua turnamen terpisah. Pertama yaitu turnamen Regional Finals yang diikuti oleh 8 pemain Street Fighter terbaik di wilayah Amerika Utara. Kedua adalah turnamen CPT yang terbuka untuk semua orang (open tournament). Di ajang Regional Finals lain biasanya turnamen terbuka ini memiliki tingkatan Premier, tapi khusus untuk NARF turnamennya berkasta Super Premier.
North America Finals Super Premier
Player Announcement – Oil King (@LeevyLin)!

Come challenge @UYU's best shorts model and world class Rashid player next month in Las Vegas!

To register as a player or for GA tickets visit:https://t.co/HURcQgk62zpic.twitter.com/VBo9e3KKxE

— Capcom Fighters (@CapcomFighters) October 23, 2019
Capcom telah mengumumkan tanggal pasti serta lokasi ajang CPT 2019 NARF, yaitu tanggal 16 – 17 November 2019 di Las Vegas HyperX Esports Arena. Ajang ini menawarkan prize pool sebesar US$80.000 (sekitar Rp1,1 miliar), serta tentu saja, kesempatan untuk langsung lolos ke Capcom Cup 2019 lewat jalur Regional.
Berikut ini adalah 8 pemain Street Fighter yang akan mengikuti kompetisi CPT 2019 NARF, sesuai urutan klasemen mereka di Regional Leaderboard wilayah Amerika Utara:
NuckleDu (Du Dang)
RECIPROCITY | Punk (Victor Woodley)
iDom (Derek Ruffin)
SONICBOXX | 801 Strider (Gustavo Romero)
UYU | JB (Jonathan Bautista)
END | Shine (Sean Simpson)
El Chakotay (Chakotay Andrich)
Terrence (Terrence Mikell)
Dari delapan pemain di atas, nama NuckleDu dan Punk jelas akan jadi kontestan paling diwaspadai. Akan tetapi sebetulnya Punk sudah otomatis lolos ke Capcom Cup 2019 karena ia menduduki peringkat 1 di Global Leaderboard. NuckleDu dan iDom saat ini masuk dalam Top 26 Global Leaderboard, tapi masih ada kemungkinan terdepak dari Capcom Cup, tergantung pada penampilan mereka di NARF Super Premier nanti. Semakin Capcom Pro Tour mendekati akhir, persaingan poin semakin menegangkan karena kita tidak tahu siapa saja yang mampu mempertahankan klasemen.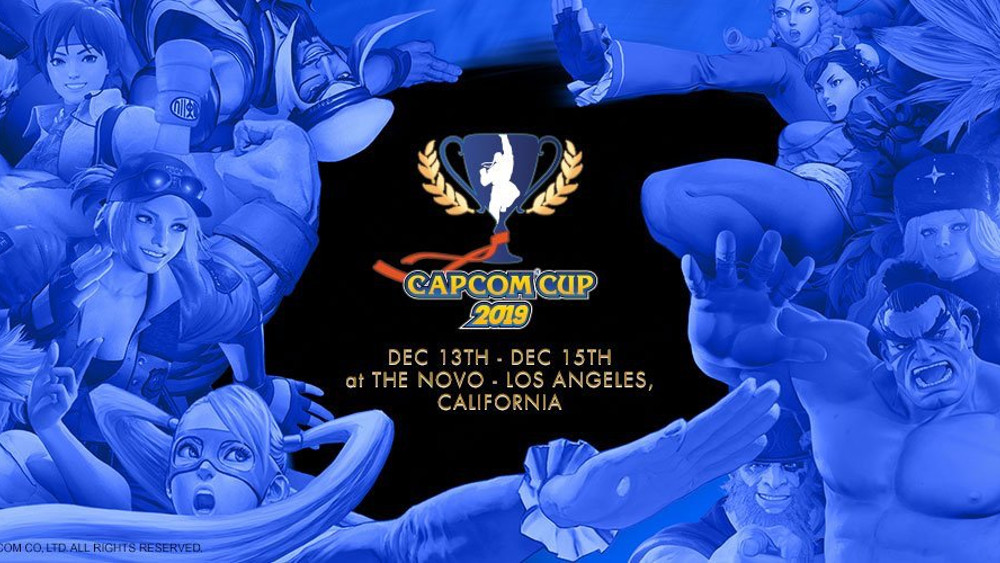 Sementara itu, Capcom Cup 2019 sendiri akan digelar pada tanggal 13 – 15 Desember 2019 di The Novo Theater, Los Angeles. Capcom menyediakan hadiah senilai minimal US$250.000 (sekitar Rp3,5 miliar), ditambah dengan prize pool dari hasil penjualan DLC bertema Capcom Cup nantinya.
Acara yang berlangsung selama tiga hari ini punya agenda cukup padat, terdiri dari:
Jumat, 13 Desember: Last Chance Qualifier, turnamen kualifikasi terakhir untuk maju ke Capcom Cup
Sabtu, 14 Desember: Pertandingan Capcom Cup Top 32 dan Street Fighter League World Finals
Minggu, 15 Desember: Pertandingan Capcom Cup Top 16
Sebanyak 32 pemain Street Fighter terbaik dunia akan berkumpul untuk memperebutkan juara dunia dan menumbangkan Gachikun sang juara bertahan. Ajang ini sekaligus merupakan pertama kalinya digelar Street Fighter League World Finals, yang mempertemukan juara Street Fighter League dari Amerika Serikat melawan juara Street Fighter League dari Jepang. Catat tanggalnya, dan jangan sampai lewatkan momen fighting game yang pastinya akan sangat heboh ini!
Sumber: Capcom Pro Tour, Yoshinori Ono
From Our Network