Gaming News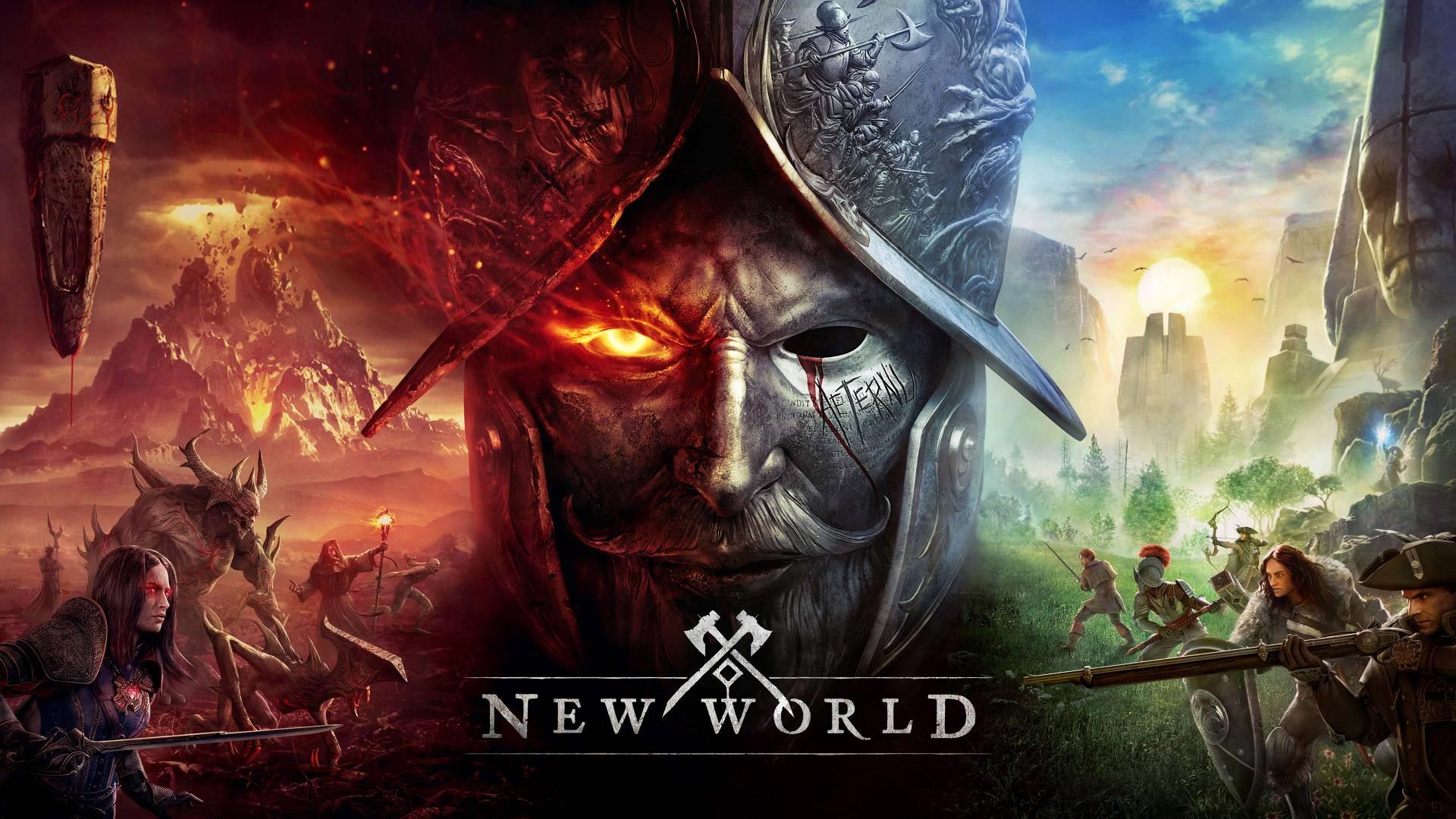 Kelihatannya gamer tengah merindukan game bergenre MMO.
Game Massive Multiplayer Online atau MMO ternyata mampu membuktikan bahwa genre tersebut masih memiliki banyak fans. Di tengah-tengah gempuran game battle-royale dan shooter, ternyata satu game MMO berhasil muncul dan mendulang kesuksesan. Game tersebut adalah game terbaru dari Amazon yaitu New World.
Game ini memang telah ditunggu oleh para fans sejak awal diumumkan oleh Amazon pada 2016 silam. Setelah 5 tahun menunggu, para gamer dan pecinta MMO kelihatannya tidak mampu menahan hasrat untuk segera memainkan game ini.
Hal tersebut membuat para gamer menyerbu sesi beta tertutup yang diadakan oleh Amazon pada minggu kemarin. Beta yang berlangsung selama 7 hari tersebut langsung diserbu para pemain. Rekornya game ini berhasil memiliki 200.000 pemain secara bersamaan yang bahkan membuat server game-nya penuh.
Steam Top Sellers – Week ending August 1st
Ordered by $ sales:

1. New World (Pre-Order)
2. New World Deluxe (Pre-Order)
3. The Ascent
4. Tribes of Midgard
5. Orcs Must Die 3
6. Valve Index VR Kit
7. Grand Theft Auto V
8. Battlefield 1
8. Hitman 2 Gold Edition
10. Mini Motorways pic.twitter.com/HGxcSkEDQ8

— Daniel Ahmad (@ZhugeEX) August 1, 2021
Gelombang besar para gamer ini bahkan berhasil membuat New World menjadi game nomor satu Top Seller di Steam. Tidak hanya game standarnya, namun versi Deluxe-nya pun ikut menjadi runner-up dalam penjualan terbaik Steam.
Padahal New World baru akan dirilis pada 31 Agustus mendatang. Hal ini membuat New World menjadi salah satu game yang mampu laris terjual jauh sebelum game-nya dirilis. New World berhasil mengalahkan game-game baru lain seperti The Ascent, Tribes of Midgards, dan Orcs Must Die! 3.
Daya tarik utama dari game ini tentu adalah dari role-playing yang ditawarkan game-game MMORPG klasik seperti World of Warcraft atau Runescape. Namun New World memberi kebebasan para pemain untuk membangun karakternya tanpa harus terjebak dalam satu kelas tertentu.
Perbedaan lain ada pada gameplay-nya yang lebih terasa action, berbeda dengan game MMO yang biasanya berfokus pada kombinasi berbagai spell atau skill. Dalam New World pemain akan memainkan mekanisme aksi layaknya The Elder Scroll Online ataupun Black Desert Online.
Hal ini tentu membuat permainan berjalan lebih intuitif dan lebih fleksibel karena pemain juga dapat menghindar atau menangkis serangan lawan. Mekanisme gameplay ini juga membuat mode pemain versus pemain atau PvP menjadi lebih menarik.
New World direncanakan untuk dirilis pada akhir bulan Agustus ini eksklusif untuk platform PC. New World memang memiliki potensi untuk menjadi sensasi baru bagi industri game yang mulai jenuh dengan game battle royale dan shooter. Dan selama Amazon mampu memenuhi apa yang para pemain nanti inginkan, genre MMO bisa menjadi tren baru ke depannya.