Gaming News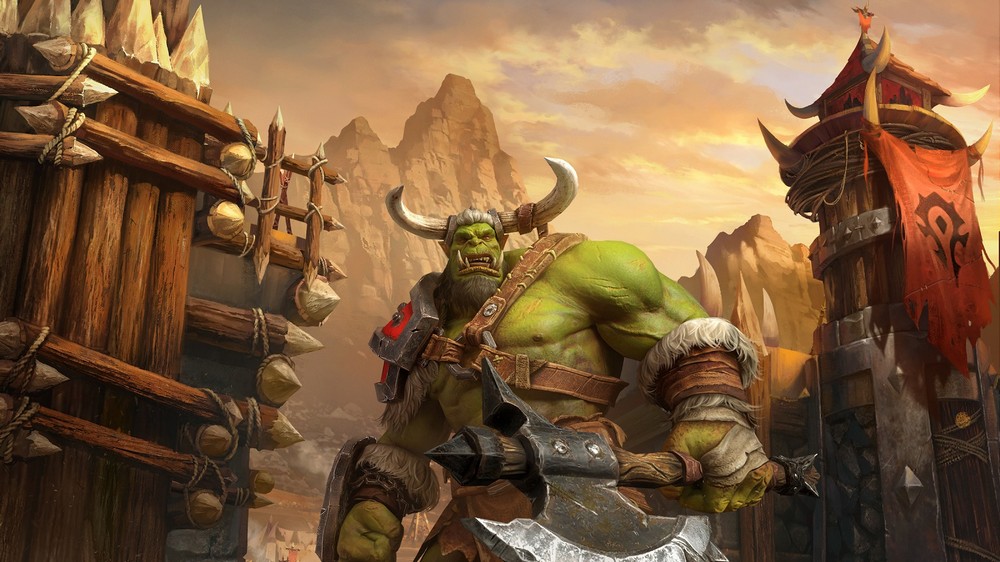 Sekian lama ditunggu, Warcraft III Reforged akhirnya resmi dirilis! Dengan semua cerita klasik dan tentunya, custom map legendaris, DoTA!
Lama ditunggu-tunggu, Warcraft III Reforged akhirnya resmi dirilis 29 Januari 2020 kemarin. Game ini sendiri merupakan pengonsepan ulang dari salah satu game Real-Time Strategy yang mungkin banyak membekas di kalangan gamers generasi warnet, yaitu Warcraft III: Reign of Chaos dan Frozen Throne.
Pada versi remastered ini, Warcraft III Reforged menghadirkan banyak pembaruan dengan mempertahankan fitur-fitur yang memang jadi andalan. Warcraft III Reforged tetap menghadirkan mode single-player yang mencakup tujuh campaign berbeda.
Game ini juga akan tetap menghadirkan empat ras yang jadi bagian utama dari Warcraft III, yaitu ras Orc yang terkenal barbar dan sangat kuat, Human dengan jiwa ksatrianya, Night Elf yang terkenal dengan sihir serta tradisinya, serta Undead sang pembawa membawa teror.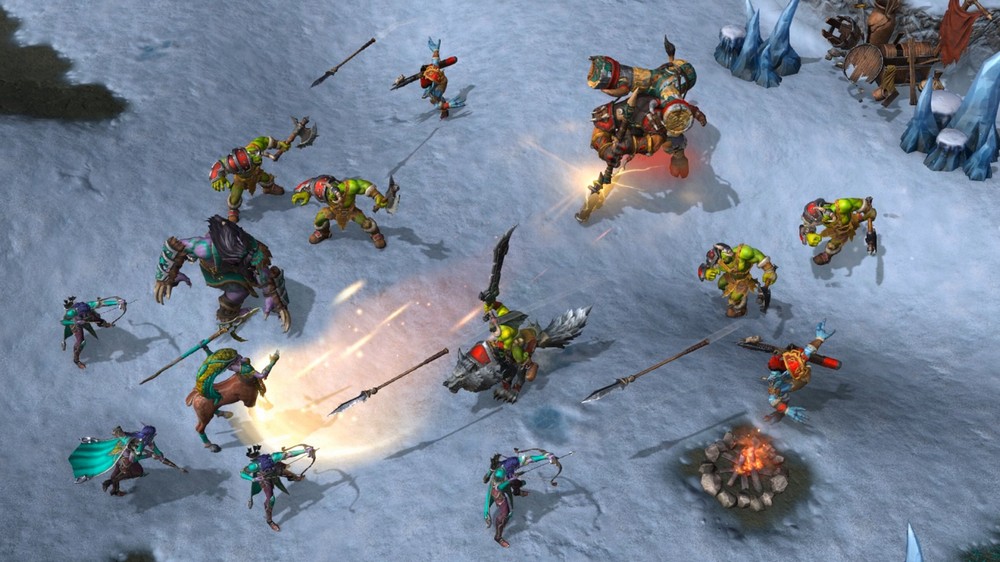 Pada Warcraft III Reforged, pemain akan dibawa menyaksikan jalan cerita lewat momen penting di sepanjang sejarah cerita Warcraft. Mulai dari serangan Burning Legion, kebangkitan Lich King, sampai kisah asal usul dari para karakter ikonik seperti Thrall, Jaina Proudmoore, Sylvanas Windrunner, Illidan Stormrage, dan tentunya jalan cerita Arthas Menethil dari putra mahkota Lordaeron sampai jadi suksesor tahta Frozen Throne.
"Warcraft III merupakan salah satu pencapaian yang kami banggakan sebagai sebuah perusahaan. Kami merasa terhormat atas banyaknya pemain dari seluruh dunia yang masih mengganggapnya sebagai contoh terbaik untuk permainan genre RTS," ucap J. Allen Brack, presiden dari Blizzard Entertainment. "Untuk Warcraft III: Reforged, tujuan terbesar kami adalah untuk membuat permainan ini jadi lebih modern sembari tetap mempertahankan semua hal yang dicintai oleh para pemain. Kami harap para penggemar bisa setuju bahwa ini adalah langkah yang tepat."
Selain menghadirkan cerita orisinil, Warcraft III Reforged juga hadir dengan pembaruan-pembaruan fitur yang menarik. Salah satunya adalah pembaruan grafis, yang sempat Hybrid bahas lewat sebuah komparasi model antara versi lama dengan versi Reforged. Tak hanya itu, Audio juga jadi hal lain yang di perbarui. Sambil tetap membertahankan voice-over orisinil, Blizzard juga melakukan remaster pada sektor audio agar jadi lebih jernih.
Warcraft III Reforged juga menyertakan World Editor versi baru yang memungkinkan pemain untuk membuat custom map. Sebelumnya Hybrid juga membahas hal ini, menunjukkan bahwa custom-map penuh kenangan seperti Defense of the Ancients dan Element TD juga turut hadir di Warcraft III Reforged.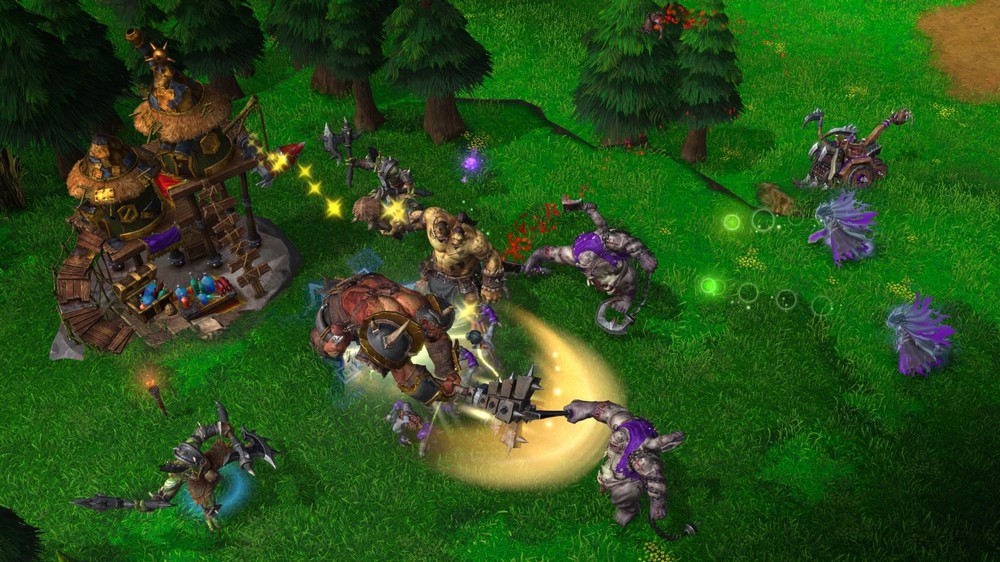 Pembaruan lain adalah dari sisi multiplayer. Selain implementasi sistem Battle.net, Warcraft III Reforged juga memungkinkan pemainnya untuk bermain dengan pengguna Warcraft III versi lama entah itu Reign of Chaos ataupun Frozen Throne.
Warcraft III: Reforged sudah dapat dibeli secara digital melalui Blizzard Shop. Game ini memiliki dua versi, ada Standard Edition seharga US$29.99 (sekitar Rp410 ribu) dan Spoils of War Edition seharga US$39.99 (sekitar Rp547 ribu). Pada versi Spoils of War, terdapat berbagai skin hero unik untuk Arthas, Cenarius, Jaina, dan Thrall.
Selain itu ada juga bonus in-game untuk game Blizzard lainnya yang langsung didapatkan setelah pre-purchase, seperti kendaraan Meat Wagon yang mengerikan untuk World of Warcraft, cardback Third War untuk Hearthstone, dan pet Mal'ganis untuk Diablo III, dan masih banyak lagi.
Sumber header: Blizzard