English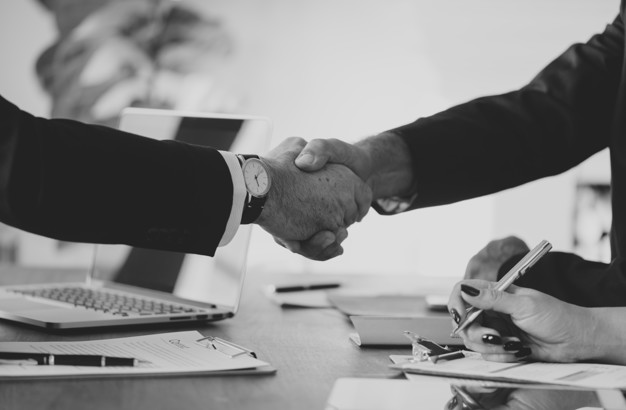 Companies that want to associate their brand with the esports team can purchase the naming rights of the particular organization
In recent years, more and more non-endemic brands have decided to support esports players and esports organizations. One of the perks the esports sponsors usually receive is the installation of the company logo or name on the pro jersey. 
Unfortunately, broadcasting esports matches is vastly different from traditional sports competitions. When you watch sports broadcasts, you can clearly observe the athletes and their jerseys. However, most esports matches usually only show in-game events, which of course does not include the player. Players are rarely highlighted, and so their jerseys are also not often displayed. To work around this problem, most companies looking to sponsor an esports team opt to use naming sponsorships. As a result, the company's name will be integrated and clearly displayed in the team name.
The History of Naming Rights Contracts in Esports
By 2020, the esports industry's revenue is estimated to be nearly $1 billion USD. Sponsorships and media rights contribute to almost 75% of this total revenue. Furthermore, for most esports organizations, sponsors often contribute to almost all of their income and finances. According to Gaming Street, on average, about 90% of an esports organization's total revenue comes from sponsorships.
This is a premium article, get unlimited premium article with Hybrid Subscription.
Join Hybrid.co.id subscription and get analysis, interview, and data about the esports ecosystem and gaming in Indonesia. Subscribe to enjoy all premium content. Click button subcribe to know more. Learn more
Pay per Article

Rp5.000/article

Anytime Access, only this article

powered by

Unlimited Article Monthly

Rp25.000/Month

Premium Article
Hybrid Talk Early Access
Deals Promo and Exclusive Access
Weekly Newsletter
Ads Free

Unlimited Article 6 Month

Rp100.000/6 Mon

Premium Article
Hybrid Talk Early Access
Deals Promo and Exclusive Access
Weekly Newsletter
Ads Free
Please, Sign In to Access
Premium Article
Sign In