Gaming News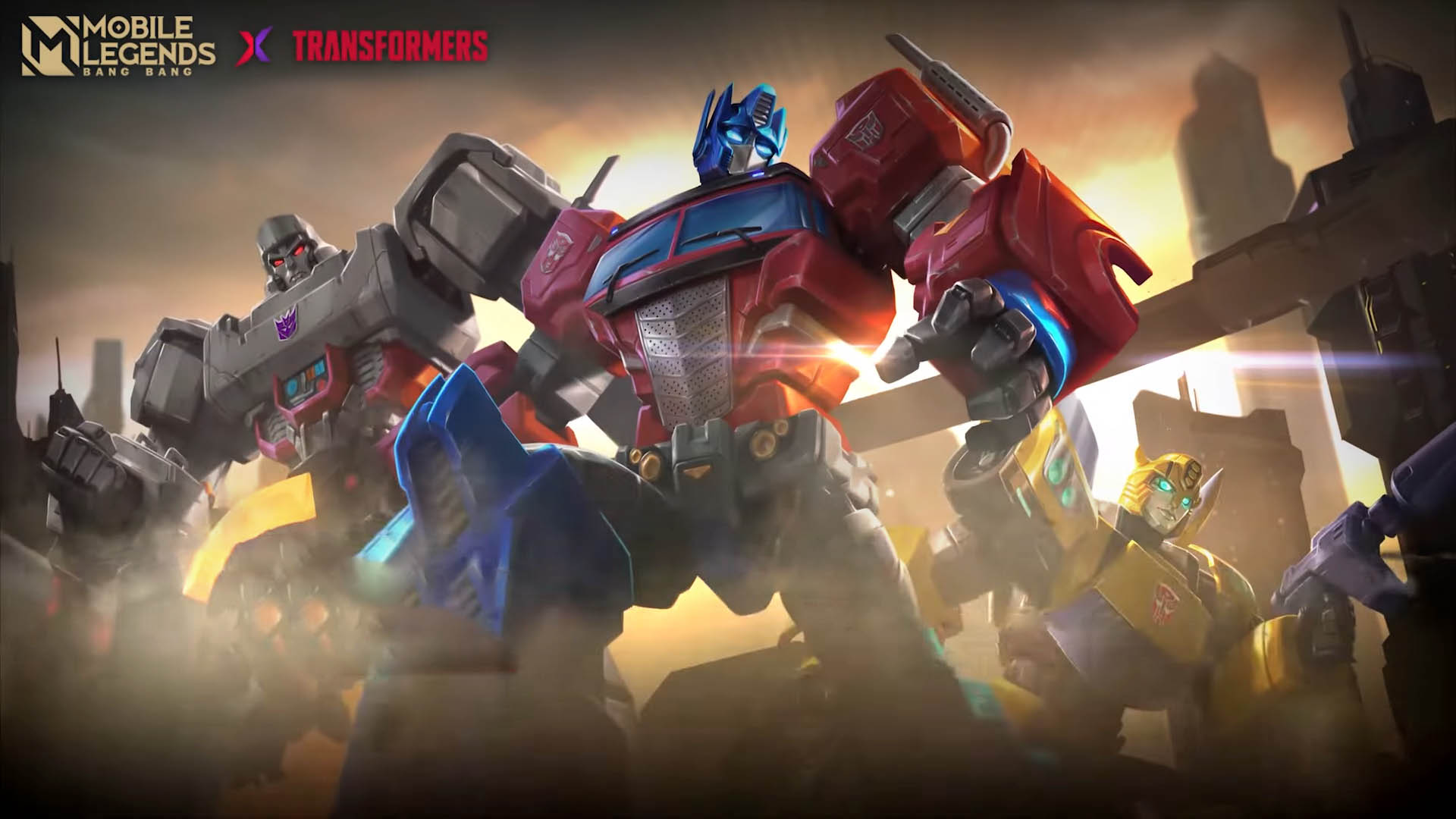 Moonton memberikan kolaborasi kembali bagi para pemain MLBB.
Mobile Legends Bang Bang (MLBB) tetap jadi game MOBA paling laris di Indonesia hingga saat ini. Di tengah tren kolaborasi yang dilakukan oleh berbagai game, game buatan Moonton ini mengumumkan bahwa mereka akan berkolaborasi dengan franchise Transformer.
Melanjutkan kolaborasi yang sebelumnya berhasil dengan Star Wars, Moonton kini membawa karakter-karakter ikonik dari serialnya untuk bertempur di Land of Dawn. Moonton juga merilis trailer yang menunjukkan karakter seperti Optimus Prime, Bumblebee, dan juga Megatron.
Di dalam trailer berjudul "Legends of Two Worlds" tersebut diceritakan bahwa Autobot yaitu Optimus dan Bumblebee yang bekerja sama dengan Johnson untuk menghentikan Decepticon yang dipimpin oleh Megatron dan bekerja sama dengan X.borg.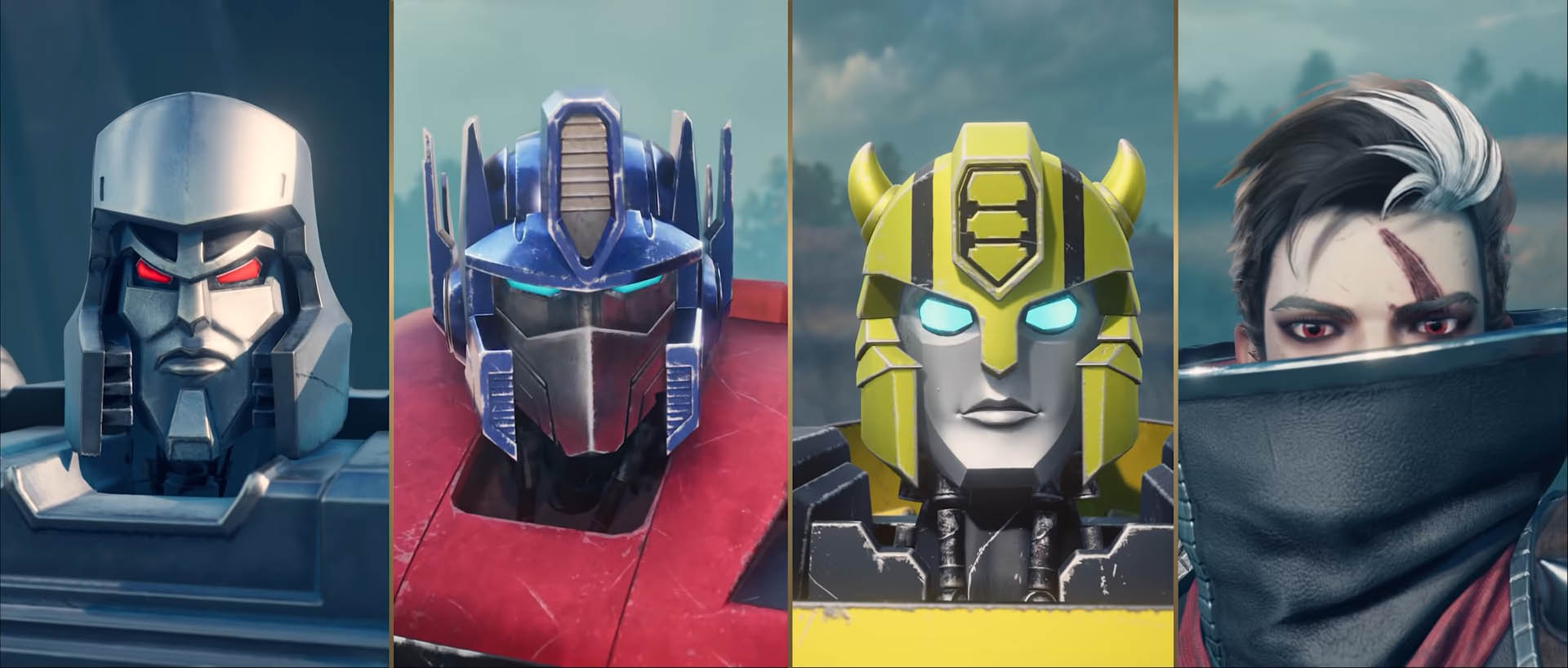 Di akhir trailer-nya Granger juga muncul untuk membantu Optimus dan Johnson hingga mampu memojokkan Megatron. Namun sesaat kemudian muncul sosok misterius bermata merah dari dalam pesawat yang diikuti dengan senyuman licik dari Megatron.
Sayangnya, trailer sinematik tersebut tidak menjelaskan banyak tentang bagaimana para Transformer tersebut bisa masuk ke Land of Dawn atau apa yang ingin mereka lakukan di sana. Namun Moonton menjanjikan bahwa penjelasan cerita tersebut akan datang melalui komik "Visitor From Cybertron" yang akan dirilis pada 21 Agustus mendatang.
Moonton juga akhirnya menunjukkan beberapa skin eksklusif Transformer untuk karakter-karakter dalam game-nya. Lewat trailer lainnya, mereka menunjukkan Johnson akan mendapatkan skin Optimus Prime. Granger mendapatkan skin Megatron, dan X.Borg mendapatkan skin Bumblebee.
Sayangnya pengumuman skin tersebut membuat para pemain bingung. Karena adanya ketidaksesuaian apa yang diperlihatkan di trailer sinematik dengan skin yang didapatkan oleh Granger dan X.Borg. Di dalam trailer sinematiknya Granger diperlihatkan membantu Optimus, Bumblebee, dan Johnson, namun malah mendapat skin Megatron.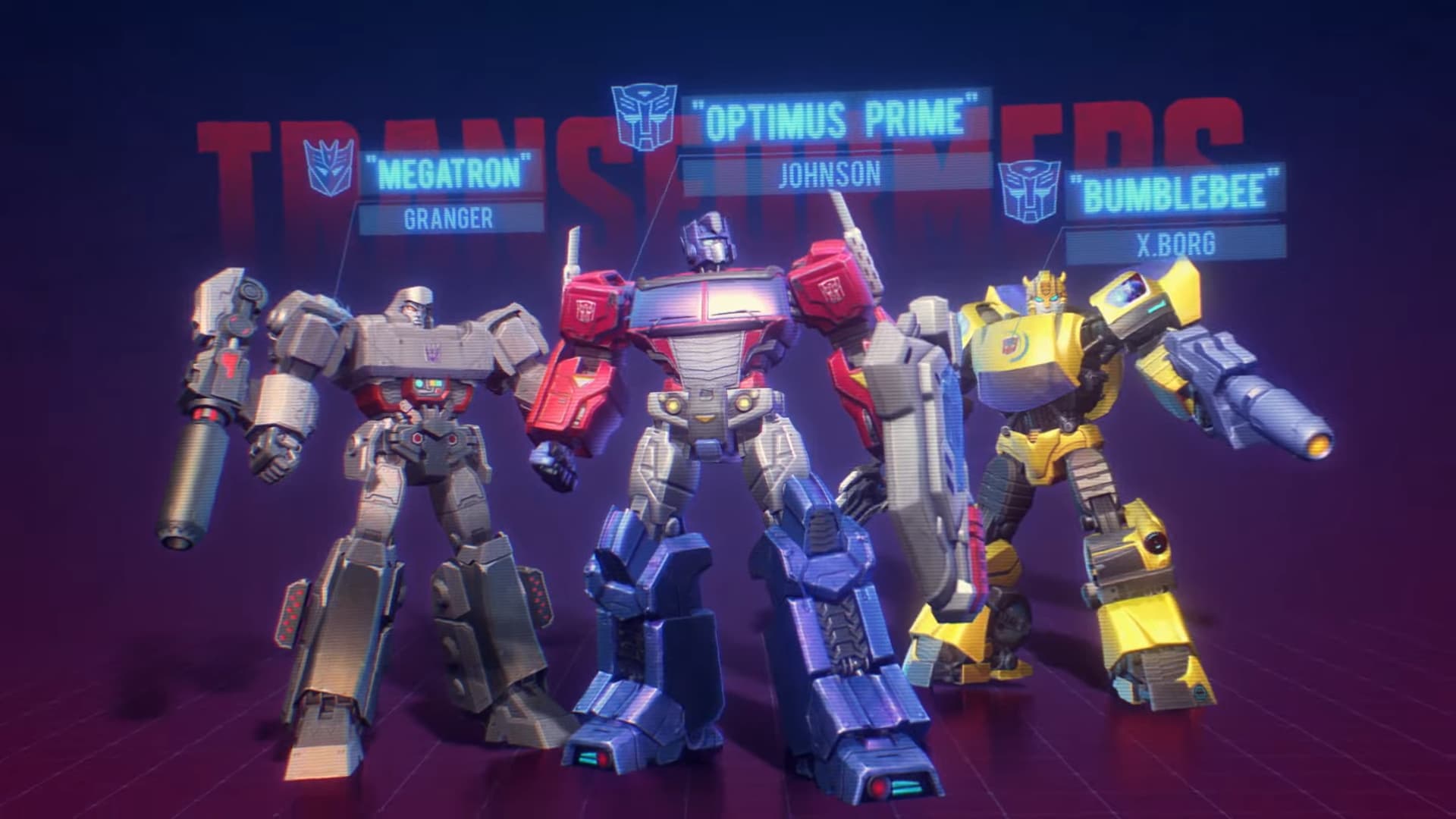 Sedangkan X.Borg yang terlihat membantu Megatron malah mendapatkan skin Bumblebee. Banyak fans yang akhirnya mempertanyakan keputusan tersebut. Meskipun ada juga fans yang menjelaskan bahwa hal tersebut dilakukan karena X.Borg lebih memiliki skill yang mirip dengan Bumblebee ketimbang Granger.
Event kolaborasi MLBB X Transformer ini akan dimulai pada 24 Agustus 2021 mendatang yang akan memuat berbagai item bertema Transformer mulai skin hingga avatar untuk didapatkan para pemain.