Esports Ecosystem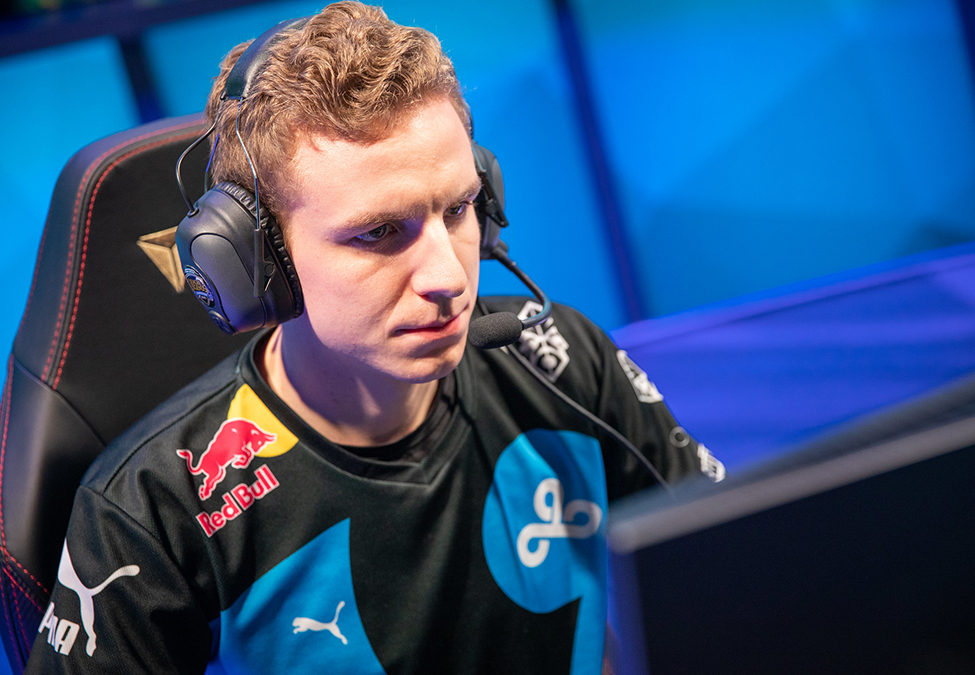 Adidas, Nike, dan Puma memasuki ranah esports dengan cara yang berbeda-beda
Rudolf Dassler dan Adolf Dassler adalah dua bersaudara asal Jerman yang mendirikan pabrik sepatu bersama. Sayangnya, pada 1948, keduanya memutuskan untuk berpisah dan mendirikan perusahaan masing-masing. Rudolf Dassler membuat Puma dan Adolf Dassler Adidas. Meskipun Adidas dan Puma tak lagi dipimpin oleh seorang Dassler, persaingan kedua perusahaan sportswear tersebut masih kental. Pada 1964, Nike didirikan dan menjadi pesaing baru dari Adidas dan Puma.
Merek sportswear biasanya mengajak kerja sama atlet olahraga ternama. Misalnya, Nike dengan Cristiano Ronaldo. Seiring dengan berkembangnya esports, merek-merek sportswear seperti Adidas, Nike, dan Puma juga mulai tertarik untuk berkolaborasi dengan organisasi esports. Pada 2019, Adidas membuat sneaker khusus untuk Team Vitality. Sementara Nike menjadi sponsor dari liga League of Legends di Tiongkok. Tak mau kalah, Puma bekerja sama dengan Cloud9 untuk membuat koleksi pakaian bagi gamer.
"Bukan hal yang aneh jika kami memasuki ranah esports," kaat Matt Shaw, Team Head of Digital Marketing and Esports, Puma, seperti dikutip dari Esports Insider. "Kami memang perusahaan olahraga, tapi kami juga peduli pada tren budaya di masyarakat. Karena itu, kami memerhatikan apa yang konsumen kami sukai. Salah satu hal yang konsumen kami paling skai adalah bermain game."
Pandemi pada 2020 tidak menghentikan Adidas, Nike, maupun Puma untuk menyelami dunia esports lebih dalam. Pada tahun ini, Nike menandatangani kerja sama dengan T1 Sports & Entertainment serta SK Gaming. Sementara Puma menggandeng Gen.G, yang merupakan rival lama dari T1 di liga League of Legends Korea Selatan.
"Definisi dari kata 'olahraga' terus berubah," ujar Shaw. "Merek olahraga tidak lagi harus membatasi diri mereka ke olahraga tradisional. Kelebihan Puma sebagai merek adalah karena kami juga terlibat dalam budaya musik, hiburan, dan internet."
Merek sportswear biasanya peduli akan tren budaya di masyarakat. Sekarang, semakin banyak atlet dan organisasi olahraga yang terjun ke dunia esports, seperti Gareth Bale yang membentuk organisasi esports Ellevens Esports atau Juventus yang bekerja sama dengan Astralis Group. Jadi, tidak heran jika merek-merek sportswear seperti Adidas, Nike, dan Puma juga serius dalam memasuki ranah esports.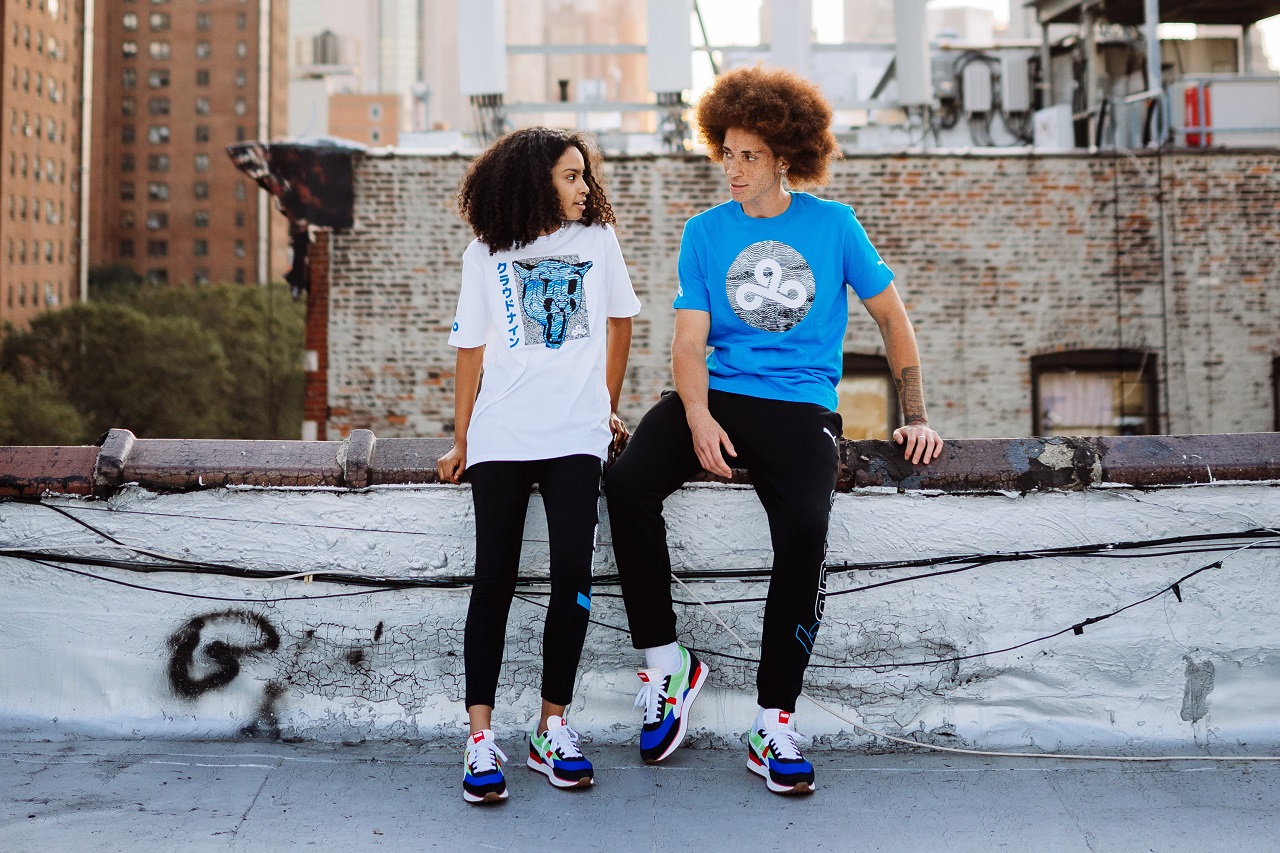 "Saat ini, industri esports punya ruang yang cukup besar sehingga merek-merek sportswear besar tidak saling bertabrakan dengan satu sama lain," kata Shaw. Dia merasa, esports masih memerlukan investasi dari semua merek sportswear untuk dapat berkembang. "Salah satu tantangan terbesar bagi merek sportswear adalah untuk meyakinkan masyarakat awam bahwa esports merupakan olahraga."
Untungnya, esports memang semakin diakui sebagai olahraga. Tak hanya itu, esports juga semakin dikenal oleh masyarakat umum. Pasalnya, selama pandemi, banyak kompetisi olahraga yang dibatalkan dan digantikan oleh pertandingan esports.
"Sejak pandemi, masyarakat semakin menerima esports dan gaming," kata Gina Chung Lee, VP of Brand, Gen.G. "Tren yang muncul akan tumbuh semakin cepat karena semua orang harus tetap di rumah akibat pandemi. Dan banyak dari tren itu yang akan bertahan, termasuk kolaborasi antara industri gaming, esports, musik, dan fashion. Akan semakin banyak kerja sama tak terduga yang muncul antara pelaku keempat industri itu saat orang-orang menyadari kesamaan antara industri-industri tersebut."
From Our Network