Esports Ecosystem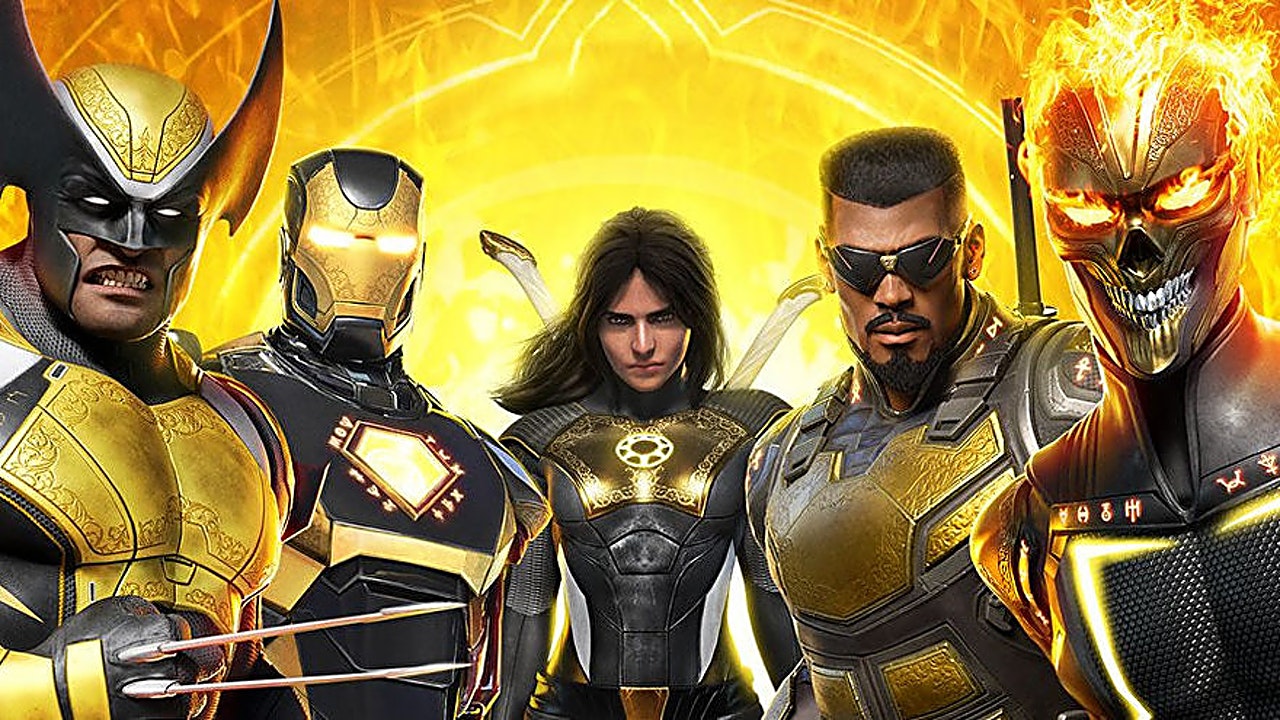 Fans Marvel siap? Midnight Suns datangkan banyak karakter dari komik-komik Marvel.
Setelah gameMarvel's Avengers dan Guardians of Galaxy, Marvel kini kembali memamerkan game terbarunya berjudul "Marvel's Midnight Suns" di ajang Gamescom 2021.
Dikembangkan oleh Firaxis Games, Marvel's Midnight Suns merupakan RPG yang akan menghadirkan banyak karakter dari dunia Marvel.
Pada ajang Gamescom 2021 kemarin, Marvel telah mengungkap tanggal rilis serta cuplikan trailer dari RPG terbaru mereka itu. Marvel's Midnight Suns dikabarkan akan rilis pada bulan Maret 2022 mendatang. Game ini akan tersedia untuk PlayStation 5, PlayStation 4, Xbox Series X/S, Xbox One, Nintendo Switch, dan PC (baik di Steam atau Epic Games Store).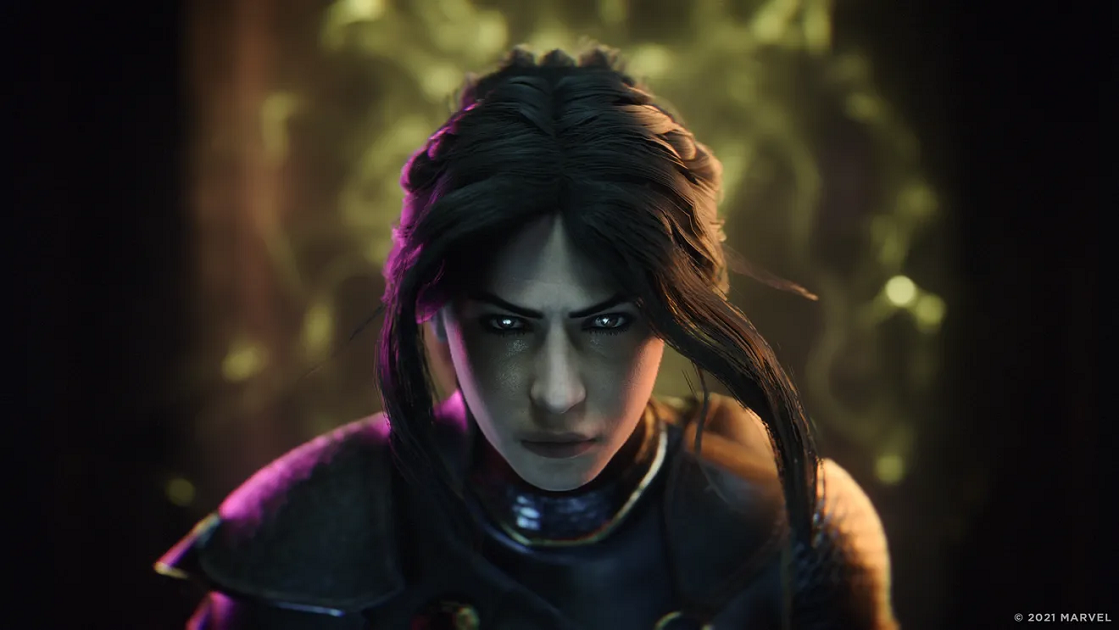 Cuplikan trailer dari Marvel's Midnight Suns menunjukkan beberapa hal. Yang paling kentara adalah grafisnya yang menakjubkan. Meskipun masih sedikit cartoonish, helai-helai rambut serta efek api dan partikelnya sangat enak untuk dipandang. Pada tanggal 1 September, Midnight Suns akan memamerkan gameplay-nya untuk pertama kali di website resmi mereka.
Mengadopsi cerita dari komik "Midnight Sons", Marvel's Midnight Suns bercerita tentang kelompok antagonis bernama Hydra yang telah membangkitkan Ratu Iblis, Lilith. Setelah tertidur berabad-abad lamanya, Lilith memiliki keinginan untuk menyelesaikan ramalan kuno dan memanggil tuannya yang jahat bernama Chthon.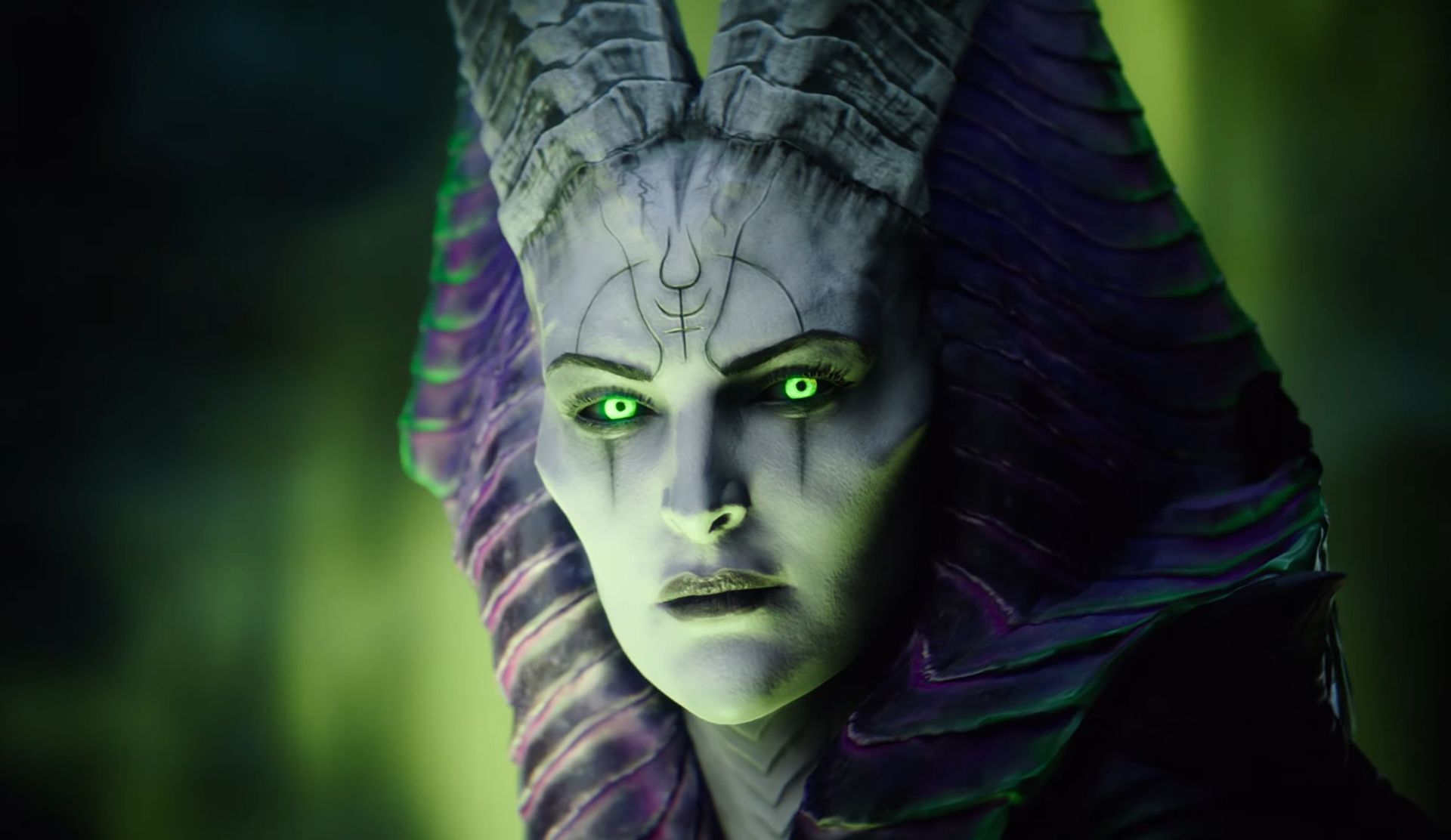 Melihat ancaman itu, Avengers mati-matian melawan para penjahat dengan bantuan dari Midnight Suns. Midnight Suns merupakan kelompok pahlawan muda dengan kekuatan supernatural yang terdiri dari Nico Minoru, Blade, Magik, dan Ghost Rider. Kelompok pahlawan ini dibentuk dengan tujuan mencegah ramalan kuno yang ingin dipenuhi si Ratu Iblis.
Untuk melawan Hydra dan Lilith, Avengers dan Midnight Suns membangkitkan seorang pendekar kuno bernama "The Hunter" untuk membantu mereka. Hunter merupakan anak Lilith yang dibuang dan satu-satunya pahlawan yang diketahui pernah mengalahkan Lilith.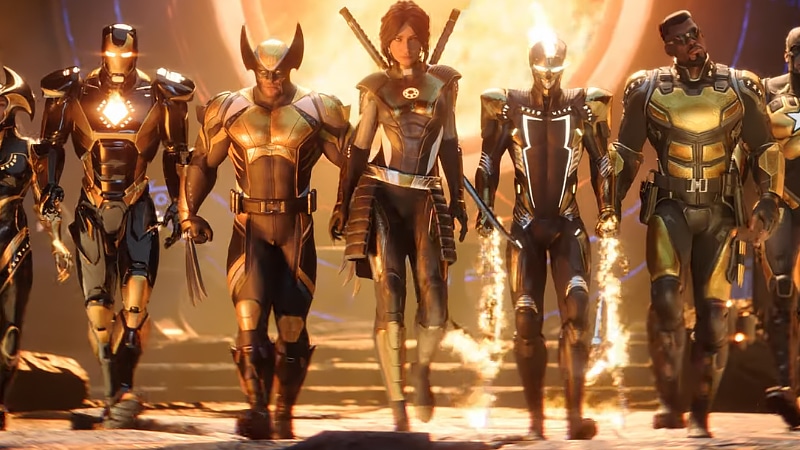 Menariknya, pemain akan mengambil peran pendekar kuno tersebut dan membantu Iron Man, Doctor Strange, Wolverine, Ghost Rider dan kawan-kawan untuk mengalahkan Lilith. Menurut Jake Solomon, selaku direktur kreatif Marvel's Midnight Suns, The Hunter akan menjadi karakter yang sepenuhnya dapat dikustomisasi dengan lebih dari 40 kekuatan dan kemampuan untuk dipilih.
Apakah Anda tertarik untuk mencoba game terbaru dari Marvel ini? Jika Anda pemain game mobile dan ingin mencoba game Marvel lainnya, Marvel beberapa waktu lalu juga merilis game mobile hasil kolaborasinya dengan NetMarble berjudul Marvel Future Revolution.
From Our Network