Gaming News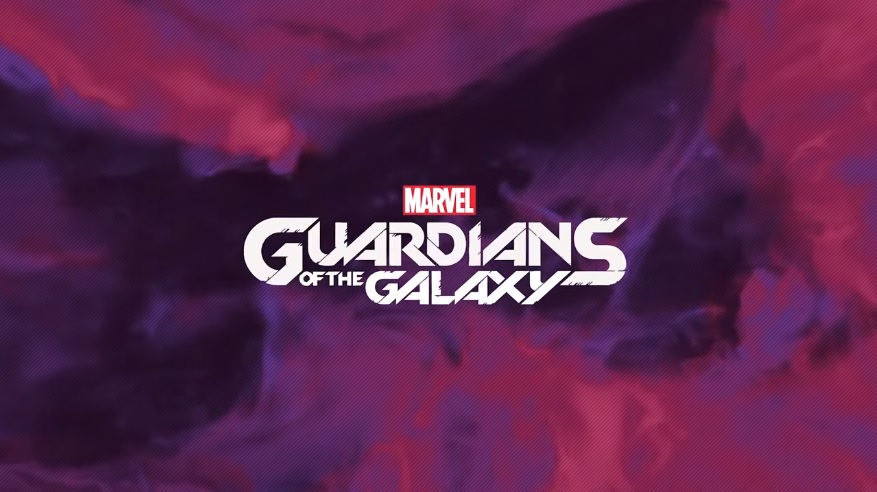 Guardians of the Galaxy menjadi game Marvel kedua rilisan Square Enix
Square Enix pekan ini mengumumkan lini game terbarunya melalui acara E3 (Electronic Entertainment Expo). Di antara keseluruhan game yang diumumkan, Square Enix mengumumkan game terbaru Marvel yaitu Guardians of the Galaxy.
Guardians of the Galaxy merupakan game third-person adventure terbaru yang dikembangkan oleh Eidos Montreal. Game ini diciptakan melalui kerja sama antara Square Enix dan Marvel. Guardians of the Galaxy adalah game besutan kedua dari Square Enix, setelah sebelumnya mereka merilis Marvel's Avengers di tahun 2020.
Saat menyaksikan trailer Guardians of the Galaxy, Anda akan menyadari bahwa game ini bukanlah adaptasi dari film Guardians of the Galaxy versi Marvel Cinematic Universe. Konsep karakter Star-Lord dan kawan-kawannya di game ini lebih terinspirasi dari komik Guardians of the Galaxy dengan desain karakter  eksklusif dari Eidos Montreal. Dapat dikatakan game ini merupakan kombinasi versi film dan komik dengan sentuhan khas dari Eidos Montreal.
Melalui wawancara dengan Polygon, Mary DeMarle, senior narrative director Eidos Montreal, mengatakan. Guardians of the Galaxy memiliki alur cerita baru arahan dari tim Eidos Montreal. Kisah Guardians of the Galaxy dimulai saat keadaan sedang kacau balau para Guardians tidak sengaja memicu serangkaian insiden yang dapat menyebabkan bencana besar. Semua kejadian ini bermula setelah "Galactic War". Hanya para Guardians yang dapat memperbaiki kekacauan tersebut dengan menghadapi para penjahat ikonik dari Guardians of the Galaxy.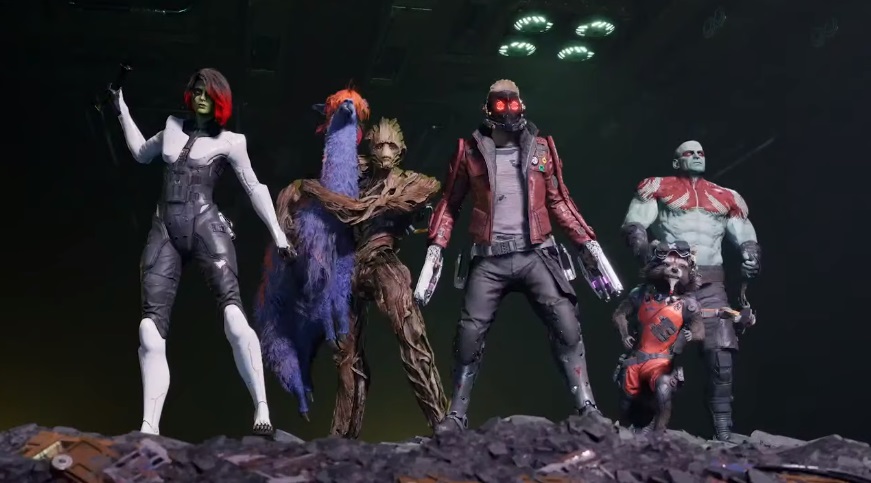 Mengikuti franchise Guardians of the Galaxy, game ini akan menitikberatkan pada humor dan musik. Olivier Proulx, senior producer Eidos Montreal menggambarkan game ini sebagai paduan rockand roll dan sci-fi. Eidos Montreal telah memegang lisensi musik era 80'an dari penyanyi Iron Maiden, New Kids on the Block, KISS, dan Joan Jett. "Kami tidak memperlakukan humor dan musik sebagai bagian terpisah dari pengalaman bermain game ini." Proulx menambahkan bahwa "musik menjadi satu kesatuan dengan alur cerita dan gameplay sebagaimana kami menulisnya, pemain juga dapat merasakannya."
Proulx menunjukkan salah satu mekanik di demo, saat Star-Lord memanggil anggotanya untuk memberikan kata penyemangat dengan iringan lagu untuk memotivasi tim. Musik di game ini juga menjadi bagian penting ketika tim bersantai di dalam pesawat, pemain bisa menyetel lagu dari jukebox yang tersedia dan bersantai bersama mendengarkan lagu era 80'an.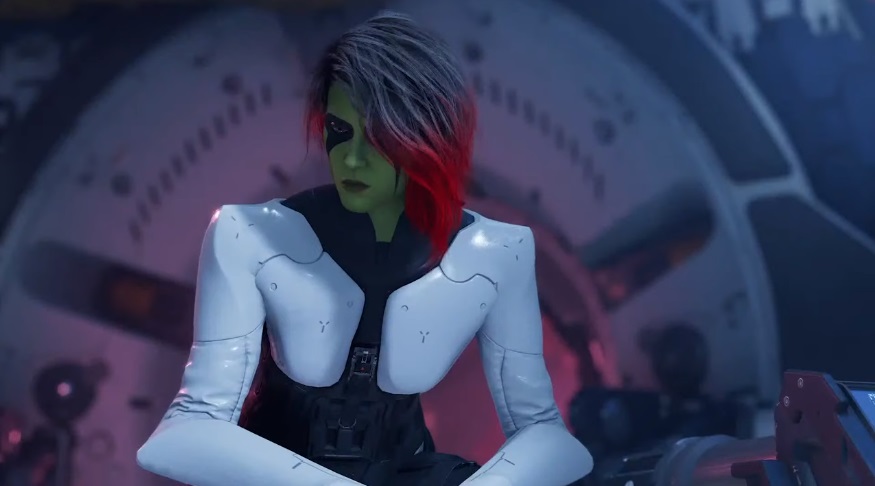 Guardians of the Galaxy akan tersedia untuk perangkat PC, PS4, PS5, Xbox Series X dan S, Xbox One. Proulx dan Marle mengatakan bahwa game ini tidak ada DLC atau microtransactions, semuanya tersedia secara penuh pada tanggal 26 Oktober saat perilisan.
Pada perhelatan E3, Ubisoft juga mengumumkan kehadiran game baru adaptasi dari film Avatar yang berjudul Avatar: Frontiers of Pandora.