Esports Ecosystem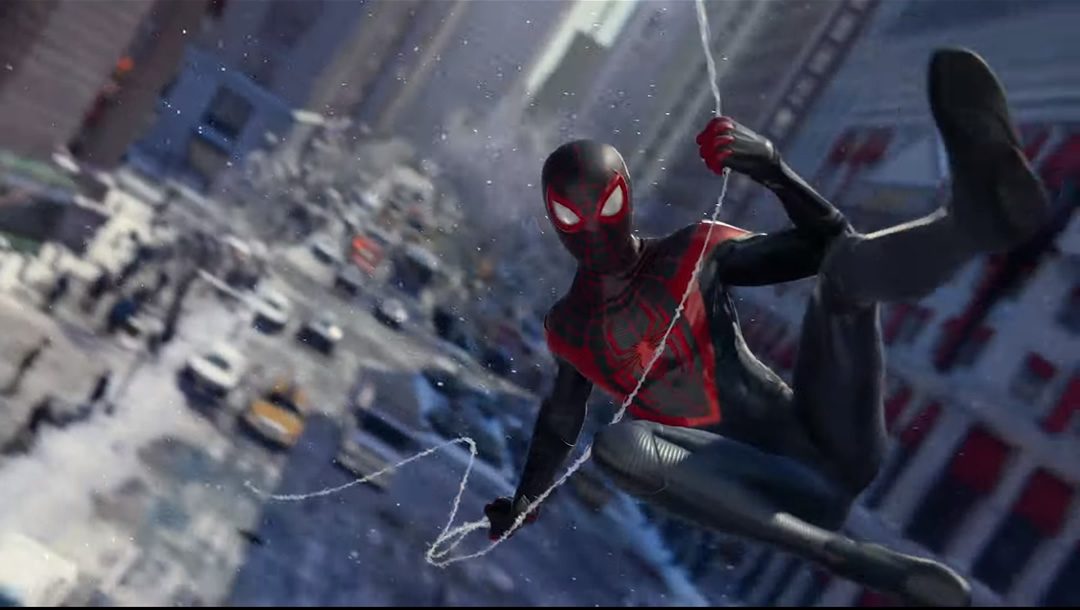 Beberapa game lain yang juga dinanti adalah Call of Duty: Black Ops - Cold War dan Gran Turismo 7
Nielsen merilis laporan tentang game-game yang peluncurannya paling dinanti tahun ini. Tiga game yang paling ditunggu-tunggu tahun ini adalah Marvel's Avengers, Call of Duty: Black Ops – Cold War, dan Spider-Man: Miles Morales. Laporan Nielsen ini didasarkan pada survei pada lebih dari 6.000 gamers.
Selain pandemi COVID-19, salah satu masalah yang dihadapi oleh publisher game tahun ini adalah tanggal peluncuran PlayStation 5 dan Xbox Series X yang belum pasti. Hal ini membuat para publisher enggan untuk mengumumkan tanggal peluncuran dari game-game baru mereka.
Marvel's Avengers, game action RPG dari Square Enix, jadi salah satu game yang paling ditunggu-tunggu. Popularitas game ini terdongkrak berkat kesuksesan film Avengers. Namun, popularitas film Avengers juga sempat menjadi senjata makan tuan. Pasalnya, para fans jadi membandingkan game Marvel's Avengers dengan film Avengers.
Para fans sempat protes karena desain karakter-karakter dalam game tak mirip dengan tampilan dalam film. Square Enix lalu merombak desain para karakter. Selain itu, mereka juga melakukan beta test. Dan sekarang, Nielsen mengungkap, para fans menjadi semakin menanti peluncuran Marvel's Avengers.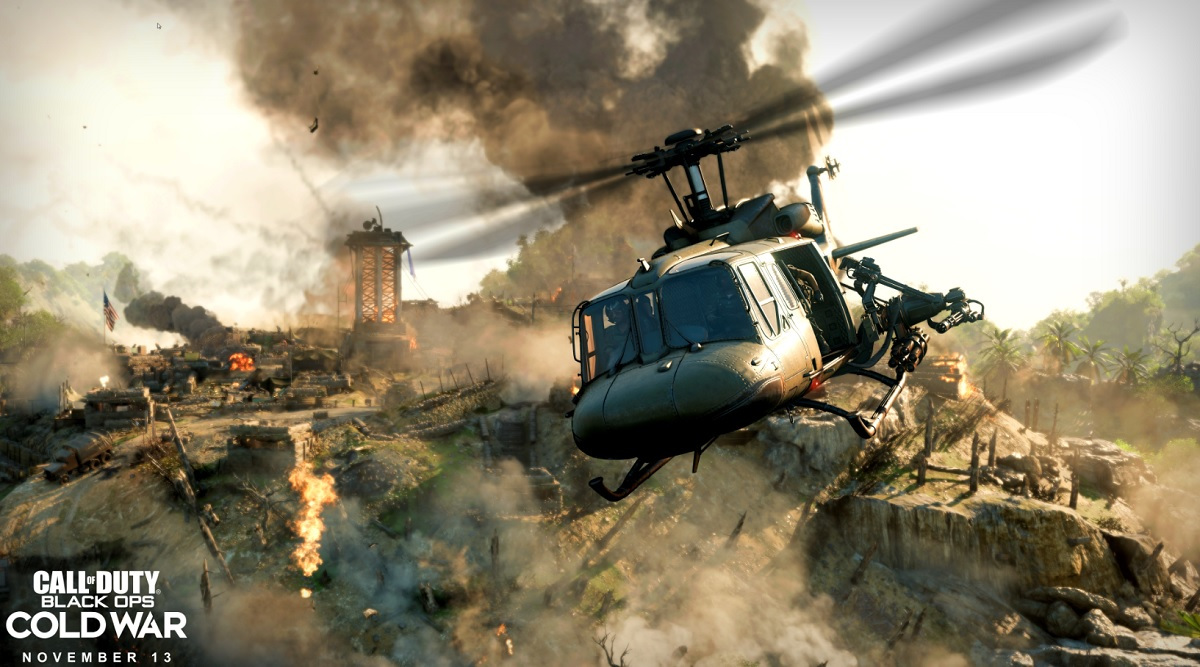 Selain Marvel's Avengers, Call of Duty: Black Ops – Cold War menjadi game yang paling ditunggu-tunggu. Biasanya, Activision merilis game Call of Duty baru pada musim semi atau sekitar April-Juni. Namun, mereka baru mengumumkan Call of Duty: Black Ops – Cold War pada akhir Agustus. Sebagai sub-brand dari Call of Duty, Black Ops sebenarnya tak terlalu populer di kalangan gamer. Namun, banyak orang yang penasaran bagaimana Call of Duty: Black Ops – Cold War akan terintegrasi dengan game battle royale Call of Duty: Warzone.
Beberapa game multiplatform lain yang peluncurannya dinanti antara lain Cyberpunk 2077, Assassin's Creed: Valhalla, FIFA 21, NBA 2K21, Crash Bandicoot 4: It's About Time, Star Wars: Squadrons, dan Planet Coaster: Console Edition, menurut laporan VentureBeat.
Sementara itu, salah satu game PC yang paling dinanti adalah World of Warcraft: Shadowland dari Blizzard. Beberapa game PC lain yang juga ditunggu-tunggu adalah Crusader Kings III, Baldur's Gate III, dan Serious Sam 4. Sayangnya, untuk game-game khusus PlayStation 5, banyak publisher yang belum mengumumkan tanggal peluncuranpasti dari game mereka. Namun, menurut laporan Nielsen, ada tiga game PS5 yang paling dinanti, yaitu Gran Turismo 7, Demon's Souls, dan 13 Sentinels: Aegis Rim.
Jika dibandingkan dengan game-game lain, 13 Sentinels: Aegis Rim dari Atlus merupakan game yang menargetkan pasar niche. Meskipun begitu, para gamer PS4 yang sudah mengenal game itu sangat menanti-nanti peluncuran game tersebut.
Sama seperti publisher game untuk PlayStation, publisher game Xbox juga belum mengumumkan tanggal pasti peluncuran game mereka. Namun, salah satu game Xbox yang ditunggu-tunggu adalah CrossFireX, versi porting dari CrossFire, game first-person shooter buatan developer Korea Selatan. Selain itu, Halo: Infinite juga menjadi salah satu game yang paling dinanti. Namun, peluncuran game tersebut ditunda hingga 2021.