Esports Ecosystem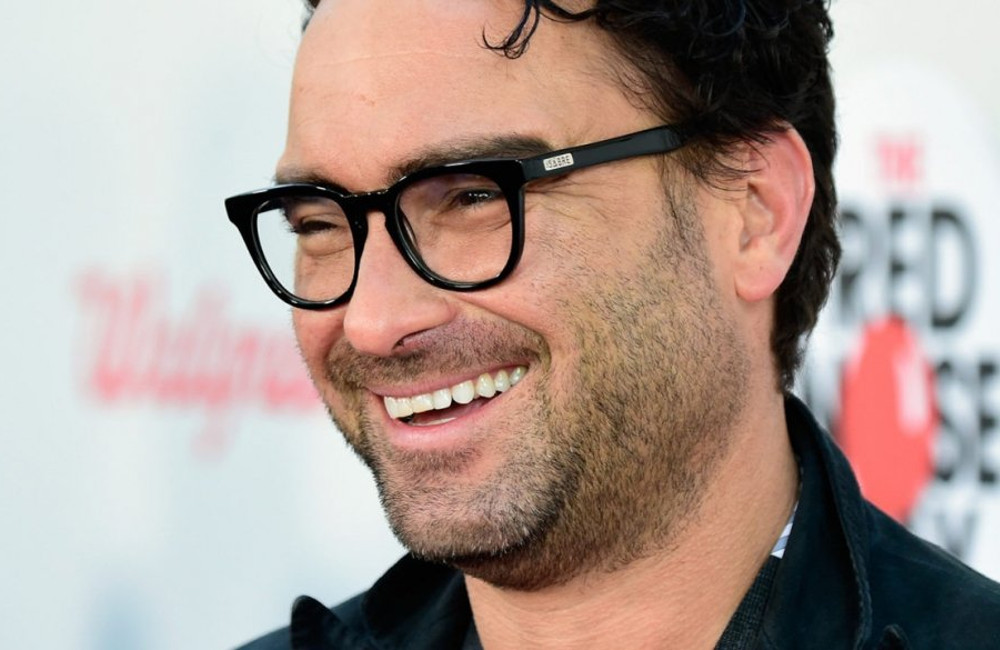 Sama seperti serial besutan Rick Fox, serial ini juga mengangkat genre komedi.
Adaptasi dunia esports ke layar kaca tampaknya akan menjadi tren baru dalam waktu dekat. Baru saja beberapa hari lalu founder Echo Fox dikabarkan sedang membuat serial komedi berbasis kisah hidupnya, kali ini muncul berita tentang satu serial televisi lain yang juga sama-sama bertema esports. Serial tersebut berjudul The Squad, dan akan tayang di stasiun televisi Amerika Serikat, NBC.
Dilansir dari Variety, The Squad merupakan proyek besutan dua kreator di balik serial beken The Big Bang Theory. Terlibat di dalamnya adalah Johnny Galecki (pemeran Leonard Hofstadter di The Big Bang Theory) serta Anthony Del Broccolo (penulis dan produser The Big Bang Theory).
Serial ini bercerita tentang kisah sekelompok orang, kadang kawan kadang lawan, yang menemukan persahabatan di tengah cinta mereka terhadap dunia kompetitif esports. Ceritanya berkisar pada proses penemuan "kelompok" setelah seseorang bertahun-tahun merasa seperti outsider yang terpinggirkan. Deskripsi cerita ini sejalan dengan perubahan pandangan masyarakat tentang video game, yang dulunya dianggap sebagai hobi hanya untuk kaum geek namun kini sudah jadi hiburan mainstream.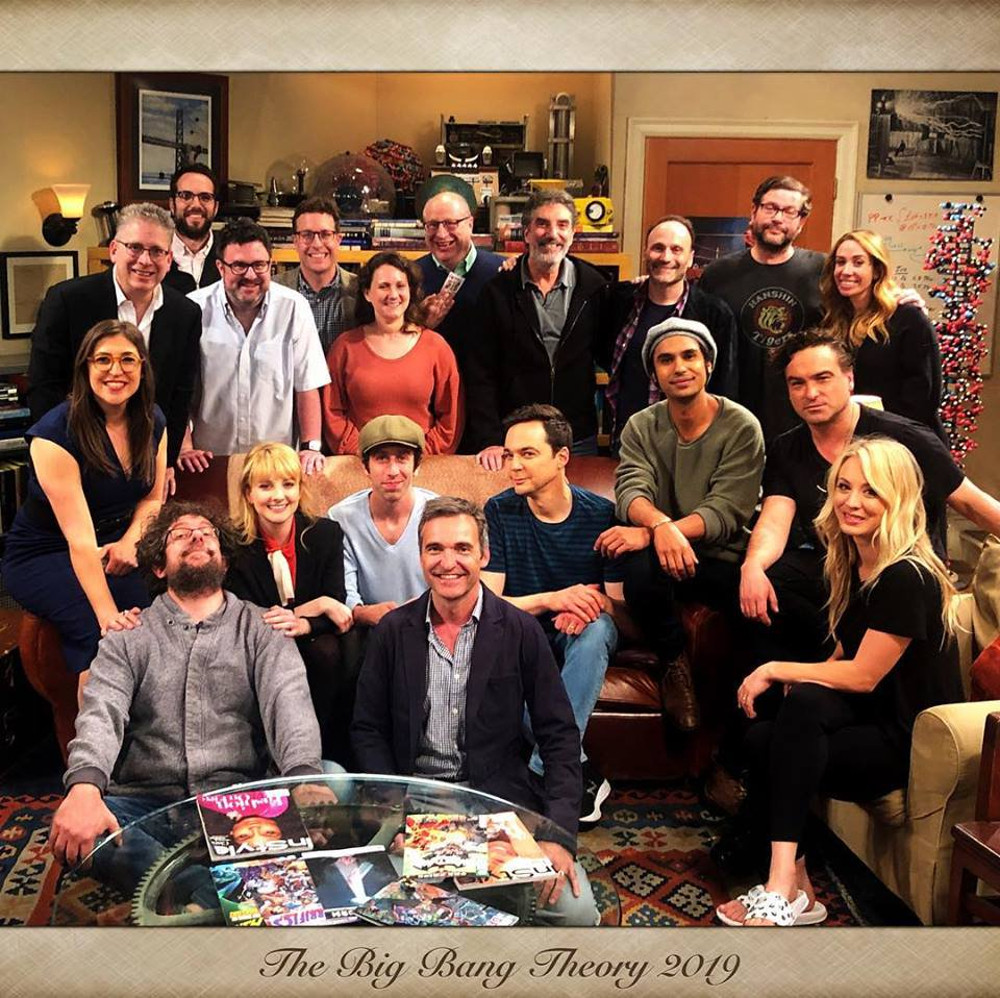 Menariknya, The Squad punya beberapa kemiripan dengan serial televisi karya Rick Fox yang belum ada judul resminya itu. Pertama, kedua serial ini sama-sama mengangkat genre komedi. Kedua, proyek ini sama-sama diproduksi oleh studio Warner Bros. Television. Cerita dan stasiun siarannya memang berbeda (serial Rick Fox akan tayang di CBS), tapi Warner Bros. Television tampaknya sadar bahwa esports sedang jadi topik hangat terutama di kalangan anak muda.
Relasi antara esports dengan televisi belakangan ini memang tengah menguat. Sebelum proyek-proyek tayangan fiksi di atas, beberapa stasiun TV populer sudah menayangkan pertandingan esports untuk masyarakat umum. FIFA ePremier League misalnya, tayang di stasiun Sky Sports. ESPN juga bekerja sama dengan Blizzard dan Riot Games untuk menayangkan kompetisi Overwatch dan League of Legends, sementara Capcom Media Ventures telah berkolaborasi dengan stasiun NBC Bay Area untuk menayangkan Street Fighter V. Di Indonesia, liga profesional Mobile Legends pun sempat tayang di TVRI.
Sama seperti olahraga konvensional, hak siar pertandingan diprediksi akan jadi sumber revenue besar dalam dunia esports di masa depan. Dengan semakin maraknya penetrasi esports ke kalangan penonton televisi mainstream, nilai jual hak siar ini bisa semakin meningkat dan jadi peluang bisnis baru. Jangan kaget bila dalam waktu dekat akan banyak stasiun televisi yang menyabet oportunitas tersebut.
Sumber: Variety
From Our Network