Esports Ecosystem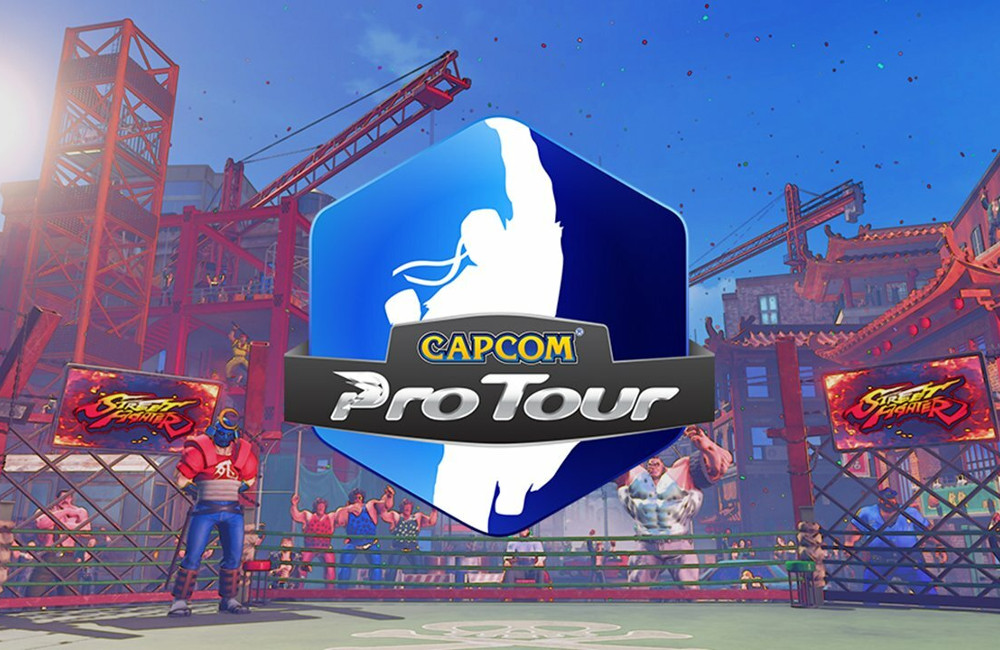 Salah satu program mereka adalah mendirikan liga Street Fighter tingkat universitas di Amerika.
Kalau kita berbicara tentang esports di dunia fighting game, maka saat ini tak ada nama yang lebih besar dari Capcom. Meski penerimaan produk-produk fighting mereka (seperti Street Fighter V dan Marvel vs. Capcom Infinite) tidak baik secara universal, dukungan yang kuat dari Capcom terhadap ekosistem esports secara global adalah salah satu alasan mengapa game mereka bisa bertahan hingga waktu yang lama.
Mungkin karena begitu besar dan seriusnya bisnis esports itulah, kini Capcom merasa bahwa mereka perlu mendirikan anak perusahaan baru yang khusus menanganinya. Dilansir dari The Esports Observer, entitas baru ini bernama Capcom Media Ventures, dan resmi berdiri sejak tanggal 1 Maret 2019 kemarin.
Capcom Media Ventures akan menangani segala kegiatan esports Capcom di luar Jepang. Itu berarti termasuk (dan tidak terbatas pada) Capcom Pro Tour yang saat ini tengah berjalan, dan Street Fighter League Pro-US yang merupakan liga 3-lawan-3 baru khusus untuk wilayah Amerika. Selain itu Capcom juga akan meluncurkan liga baru di tingkat amatir serta universitas pada tahun 2019 ini. Capcom Media Ventures itu sendiri memiliki markas di kota Los Angeles, Amerika Serikat.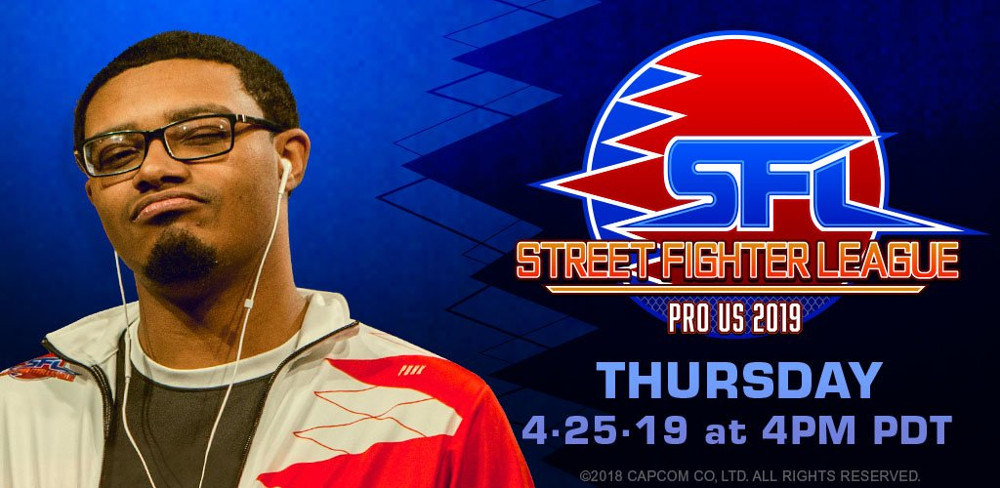 "Los Angeles telah menjadi pusat besar produksi esports, dan merupakan salah satu pusat global fandom Street Fighter," kata Midori Yuasa, CEO Capcom Media Ventures, dalam siaran pers. "Keberadaan kami di kota ini memberikan akses dekat kepada sumber daya tersebut dan para pemimpin pemikiran komunitas. Terlebih lagi, ada keuntungan-keuntungan jelas bila tim lisensi media kami bermarkas begitu dengan partner-partner Hollywood kami."
Kaitan dengan Hollywood menjadi penting karena Capcom Media Ventures bukan hanya menangani bisnis esports, tapi sesuai namanya, juga menangani bisnis media atau entertainment. Esports, media, dan entertainment memang merupakan tiga sekawan yang tidak bisa dipisahkan, bahkan Newzoo pernah berkata bahwa esports adalah bisnis yang akan membentuk masa depan dunia media.
Beberapa program Capcom Media Ventures di bidang media dan entertainment antara lain yaitu pembuatan serta pelisensian film bioskop maupun acara televisi berbasiskan franchise populer milik Capcom. Salah satunya adalah film animasi 3D berjudul Monster Hunter: Legends of the Guild yang akan meluncur ke pasaran di tahun 2019 ini. Selain itu mereka bisa jadi juga akan merilis media hiburan berbasis seri lain, misalnya Resident Evil atau Mega Man.
Keseriusan Capcom dalam menumbuhkan ekosistem esports, terutama di Amerika Serikat, patut diacungi jempol. Bila Anda gemar mengikuti perkembangan industri esports Anda mungkin sudah tahu bahwa regenerasi atlet adalah salah satu tantangan terbesar untuk membuat industri ini dapat berjalan secara berkelanjutan. Program-program esports tingkat universitas dapat memicu kemunculan bibit-bibit atlet baru tersebut, sementara media hiburan dapat membantu meningkatkan kesadaran masyarakat akan keberadaan produk-produk Capcom itu sendiri. Semoga saja langkah baru Capcom ini dapat membuat iklim esports Street Fighter tumbuh lebih pesat lagi, dan menjangkau negara-negara yang sebelumnya kurang dipandang termasuk Indonesia.
Sumber: The Esports Observer
From Our Network