Esports Ecosystem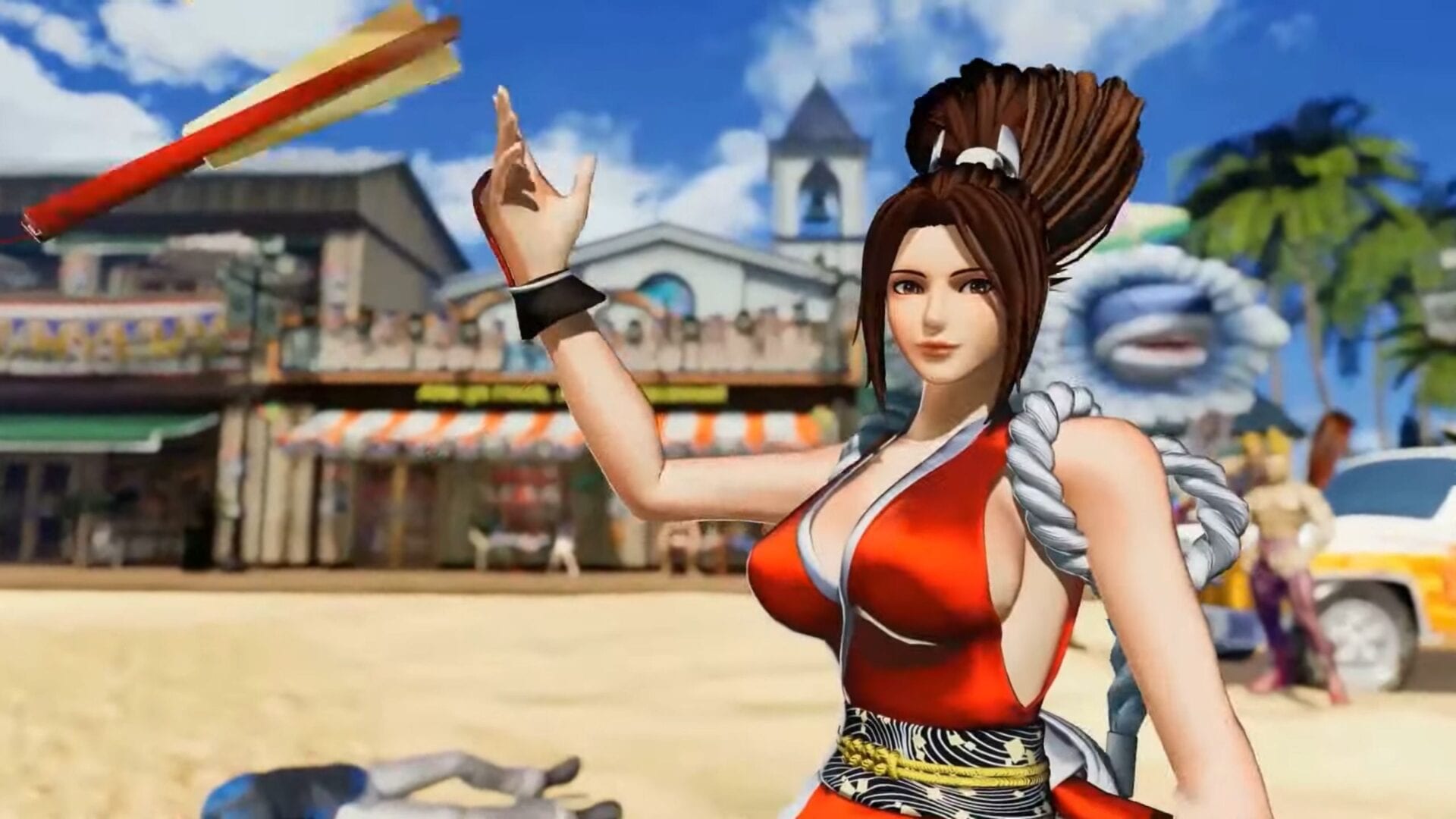 Sekuel terbaru dari serial King of Fighters ini akan membawa 39 karakter ikoniknya.
Ada banyak game baru yang dipamerkan pada ajang Gamescom 2021 kemarin. Salah satunya adalah seri terbaru dari seri King of Fighters berjudul King of Fighters XV. Game fighting besutan SNK ini telah mendapatkan cuplikan trailer terbaru serta akan rilis pada tanggal 17 Februari 2022 mendatang.
Sekuel terbaru The King of Fighters ini pertama kali diumumkan oleh SNK pada ajang EVO 2019. Saat itu, mereka mengungkap bahwa King of Fighters XV sedang dalam tahap pengembangan. Beberapa saat kemudian, King of Fighters XV dikabarkan akan rilis di tahun ini. Namun, karena pandemi COVID-19, SNK terpaksa mengundur perilisan game ini ke tahun depan.
Melihat cuplikan trailer yang dirilis SNK, King of Fighters akan memiliki 39 karakter dari semua seri game ini. Melanjutkan prekuel sebelumnya, cerita King of Fighters XV disebut-sebut akhirnya akan mencapai klimaks.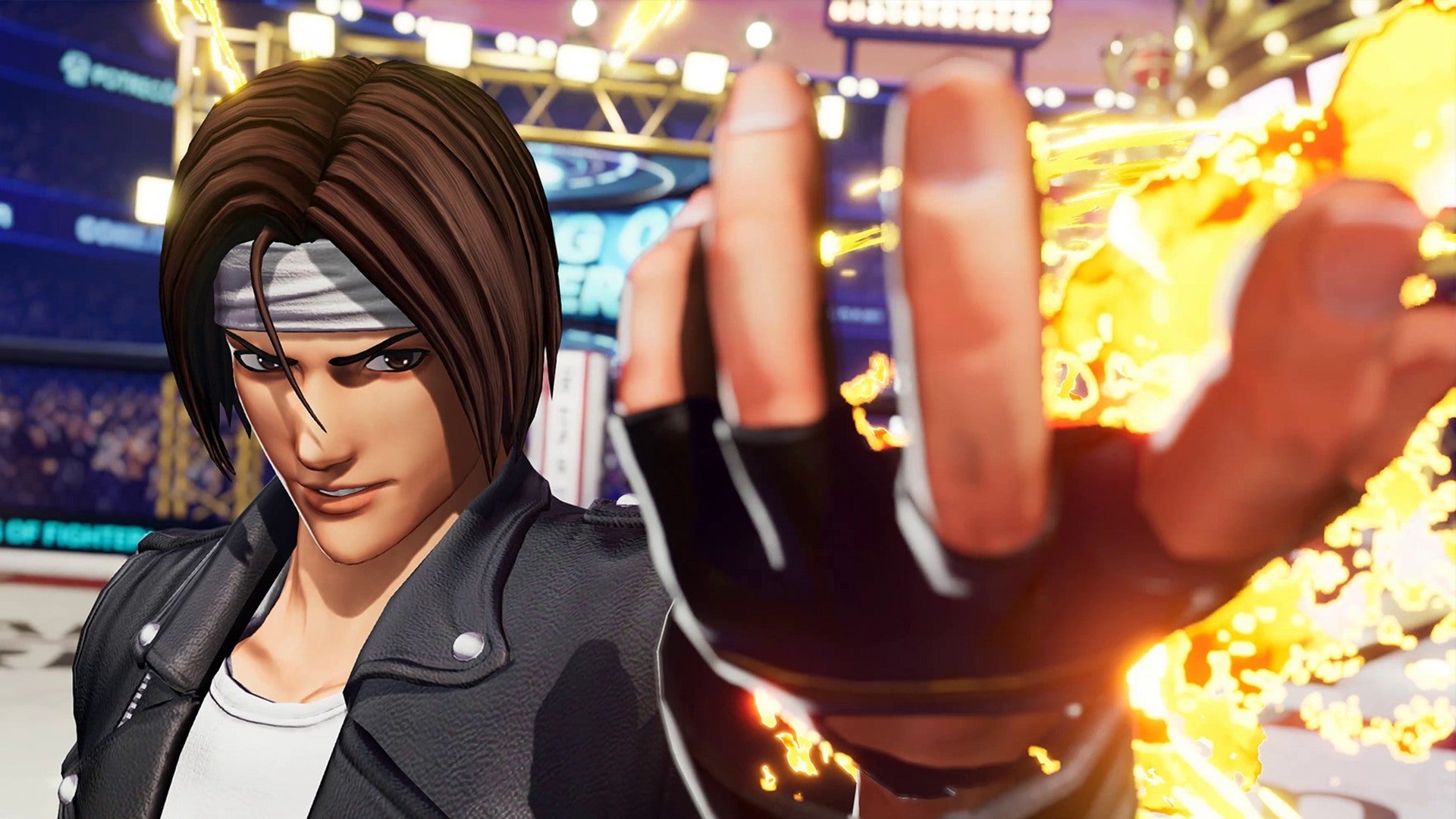 King of Fighters XV ini menghadirkan sistem pertarungan tim 3v3 seperti pendahulunya. Namun, terdapat beberapa sistem gameplay baru yang tidak ada di game sebelumnya yang dinamakan Shatter Strike, RUSH, serta MAX MODE. Anda bisa mengetahui lebih lengkap penjelasan sistem-sistem ini di website resmi mereka.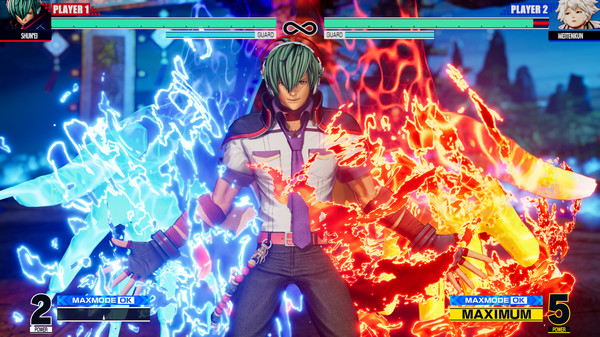 KOF XV juga menghadirkan beberapa mode permainan online seperti Ranked Match, Casual Match, Room Match, dan Online Training. Selain itu, terdapat mode versus baru yaitu DRAFT, di mode ini pemain dapat mem-ban karakter membuatnya tidak dapat dipakai.
King of Fighters XV akan datang ke platform PC (via Steam dan Epic Games Store), PlayStation 5, PlayStation 4, dan Xbox Series X/S. Untuk PC, SNK juga sudah mengungkap rekomendasi spesifikasi serta minimum dari King of Fighters XV.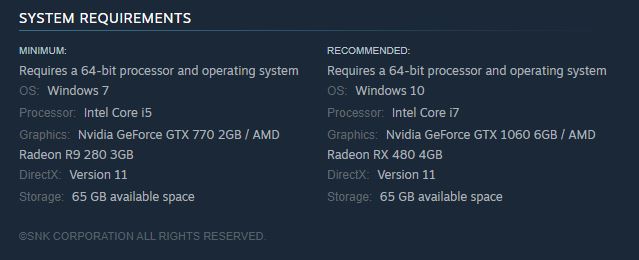 King of Fighters XV telah membuka pre-order dengan dua pilihan edisi, Standard dan Deluxe. Game ini dibanderol dengan harga US$59.99 (sekitar Rp859 ribu) untuk edisi Standard dan US$84.99 (sekitar Rp1,21 juta) untuk Deluxe. Selain itu, KOF XV juga memiliki beberapa Team Pass dan DLC yang bisa Anda lihat lebih lanjut di website resmi mereka.
Selain King of Fighters XV, banyak game baru yang dipamerkan di Gamescom 2021. Seperti Marvel's Midnight Suns, Sifu, UFL, dan banyak lagi.
From Our Network