Esports Ecosystem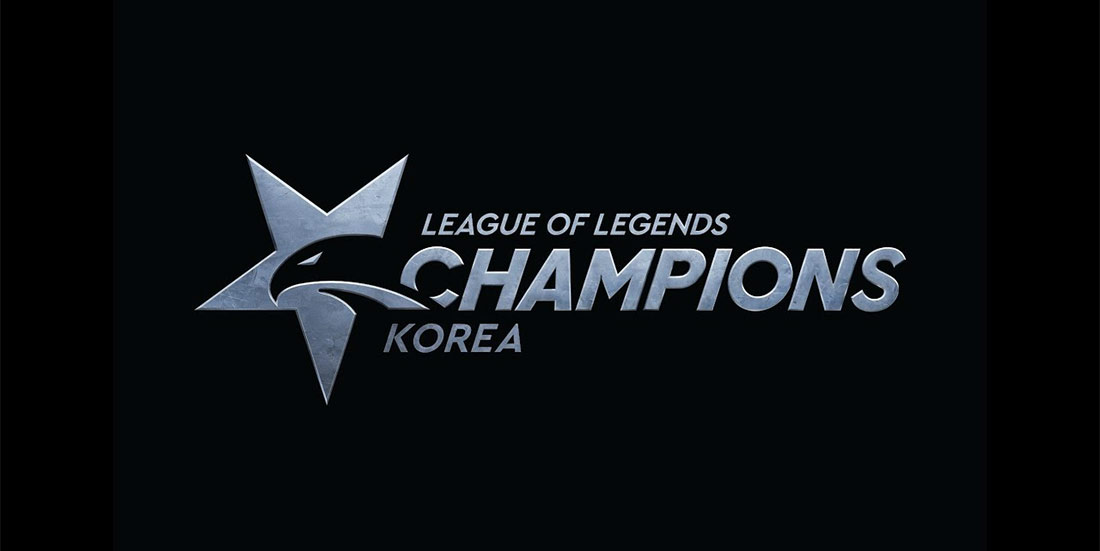 Dana investasi ini akan digunakan untuk membeli lisensi agar bisa ikut serta dalam League of Legends Champions Korea
Artis asal Korea Selatan, Kim Hee-Chul berencana untuk menanamkan investasi di BRION E-Sports, menurut laporan INVEN. Selain Hee-Chul, juga ada tiga atlet lain yang berencana untuk berinvestasi di BRION E-Sports. Ketiga atlet tersebut adalah dua atlet basket Park Yong-taik dan Kim Tae-kyun serta atlet tembak Jin-Jong-oh. Hee-Chul merupakan anggota dari boyband Korea Selatan, Super Junior. Sementara Jong-oh adalah atlet tembak yang berhasil memenangkan empat medali empas dalam Olimpiade Musim Panas pada 2008-2016.
Kucuran dana segar ini akan digunakan oleh BRION E-Sports untuk ikut serta dalam League of Legends Champions Korea (LCK). Liga League of Legends untuk Korea Selatan itu akan mulai menggunakan model franchise pada tahun depan, sama seperti liga League of Legends di Amerika Utara, Eropa, dan Tiongkok.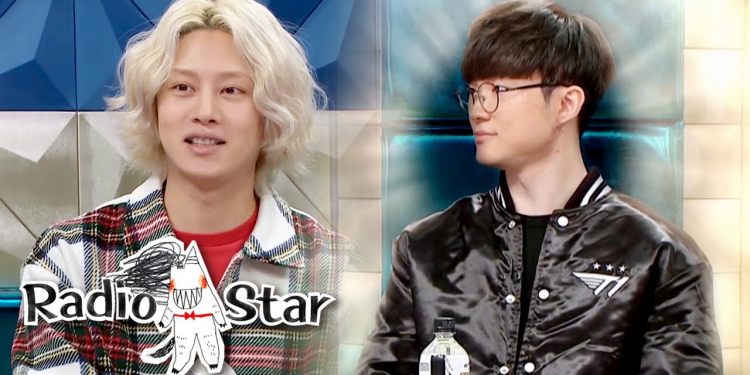 Jadi, tim-tim yang ingin ikut serta dalam LCK harus membayar sejumlah uang. Bagi tim yang telah ikut dalam LCK, mereka harus membayarkan 10 miliar won (sekitar Rp118 miliar). Sementara untuk tim yang sama sekali baru, mereka harus membayar sekitar 12-15 miliar won (sekitar Rp141-177 miliar), menurut laporan The Esports Observer.
Selain memberikan bantuan dalam bentuk modal, empat selebritas ini juga akan memberikan bantuan lain pada BRION E-Sports. Kim Hee-Chul, Park Yong-taik, dan Kim Tae-kyun akan berbagi pengetahuan mereka tentang cara berkomunikasi yang baik dan menjaga hubungan dengan para fans. Sementara Jin-Jong-oh akan menyediakan dukungan berupa psikolog olahraga. Memang, meski terlihat hanya bermain di depan PC, para atlet esports sebenarnya menghadapi tekanan mental yang sama beratnya dengan atlet olahraga tradisional. Keberadaan psikolog terbukti dapat membantu tim esports untuk memberikan performa yang lebih baik.
Kim Hee-Chul bukanlah selebritas pertama yang tertarik untuk masuk ke dunia esports. Tahun lalu, Kiari Kendrell Cephus, rapper yang dikenal dengan nama Offset, juga menanamkan investasi ke organisasi esports FaZe Clan. Selain artis, atlet olahraga tradisional juga terlihat berminat untuk menjajaki industri esports. Salah saatunya adalah Gareth Bale, pesepak bola asal Wales, yang membuat tim esports bernama Elleven Esports.
From Our Network