Esports Ecosystem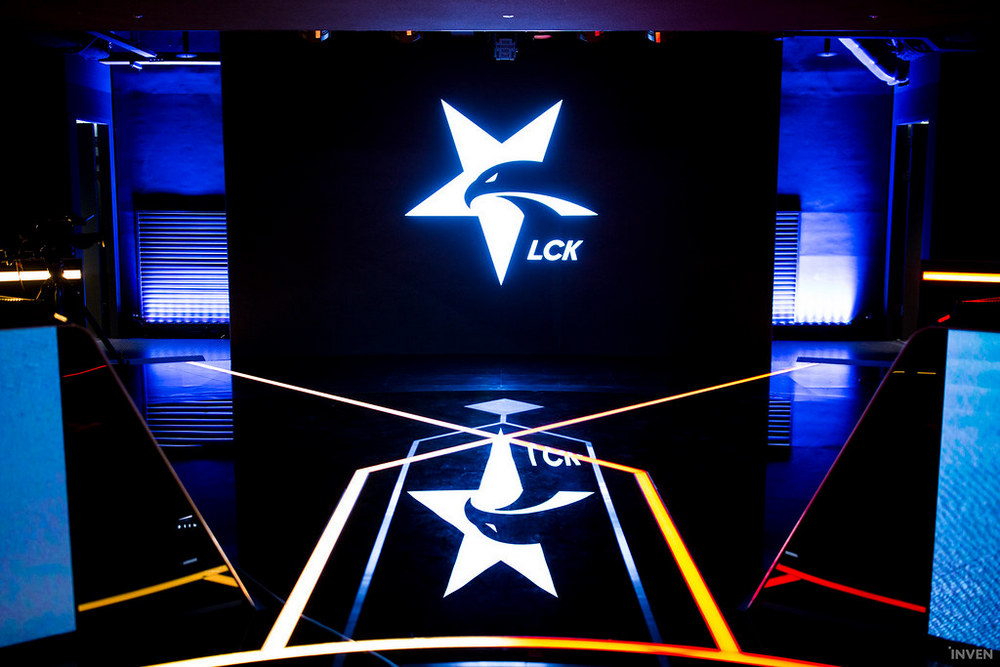 Perubahan ini akan menutup kompetisi promosi/relegasi di LCK Spring Split 2020 sembari melakukan transisi menjadi Franchise Model untuk LCK 2021.
Tak bisa dipungkiri, bahwa sampai sekarang League of Legends adalah, tak hanya menjadi salah satu game terpopuler tapi juga salah satu game dengan bisnis esports paling sukses. Bagaimana tidak, tahun 2019 lalu saja, League of Legends masih menyandang status sebagai salah satu game dengan dampak terbesar kepada ekosistem esports, yang hanya bisa disaingi oleh Counter-Strike Global Offensive. Fakta kesuksesan tersebut diperkuat dengan langkah Riot Games, yang dengan percaya diri menyatakan esports sebagai pilar bisnispengembang asal Los Angeles, Amerika Serikat tersebut.
Salah satu alasan kesuksesan tersebut mungkin datang dari strategi lokal yang diterapkan League of Legends. Tercatat League of Legends memiliki 13 liga yang tersebar di berbagai kawasan, dan bahkan baru menambah liga nasional untuk Belanda dan Belgia di akhir tahun 2019 lalu. Beberapa di antaranya telah menerapkan sistem ligafranchise yang fokus untuk jangka panjang, dan kini League of Legends Champions Korea (LCK) akan menjadi liga berikutnya yang turut menggunakan sistem yang digadang-gadang akan menjadi tren masa depan di esports.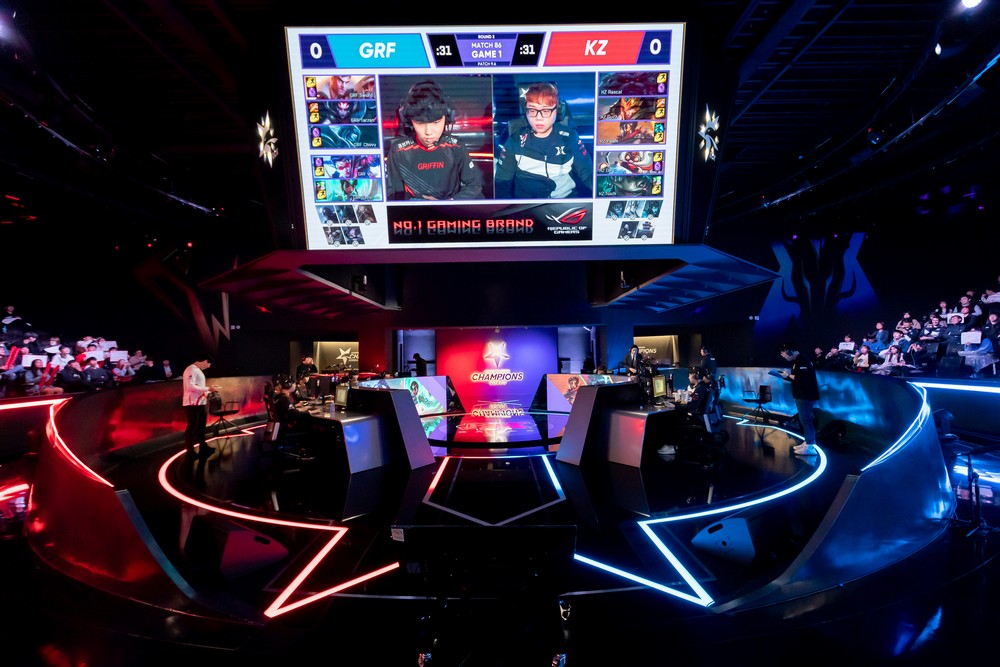 Riot Korea mengumumkan hal ini pada hari minggu kemarin. Dari empat liga terbesar dalam skena kompetitif League of Legends, liga domestik Korea Selatan ini menjadi yang paling terakhir dalam mengadaptasi sistem liga franchise, . Amerika Serikat dan Tiongkok telah beralih menjadi liga franchise sejak 2018, Eropa mengadopsi sistem ini di tahun 2019 yang disertai dengan rebranding menjadi League of Legends European Championship.
Maka dari itu LCK akan menghentikan pertandingan promosi/relegasi pada akhir LCK Spring Split 2020, sebagai momentum perubahan sistem. "Kami telah menyimpulkan bahwa LCK harus menjadi panggung bagi pemain, tim, serta fans yang ingin mencapai mimpi mereka secara lintas generasi, bukan dalam jangka pendek saja. Kami akan mengadaptasi model partnership jangka panjang untuk LCK 2021, dan kami akan membawa kembali kejayaan kami." tulis Riot Korea lewat pernyataan tertulis.
Saat ini, LCK sedang membuka lowongan bagi siapapun yang ingin menjadi bagian sistem liga franchise dari salah satu liga League of Legends terbesar di dunia. LCK membuka lowongan sampai 19 Juni 2020, yang mana aplikasi tersebut harus menyertakan rencana bisnis, strategi operasi tim, serta rencana penggalangan dana dari sebuah organisasi esports. Semua proses serat kriteria untuk bergabung ke dalam LCK dijabarkan oleh Riot Korea lewat laman resmi mereka yaitu thefutureoflck.com.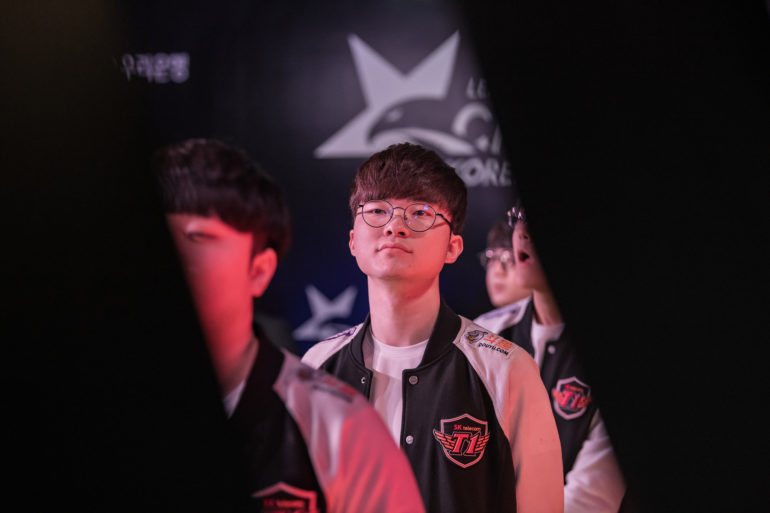 LCK pertama kali diselenggarakan sebagai kompetisi invitational berbentuk turnamen yang diselenggarakan oleh OnGameNet pada tahun 2012. Pada 2015, turnamen berubah menjadi LoL Champions Korea, dengan bentuk liga yang diikuti oleh 8 tim pada Spring Split dan meningkat jadi 10 tim pada Summer Split 2015.
Secara historis, Korea Selatan berhasil memproduksi tim League of Legends terbaik di dunia. Dari tahun 2013 sampai 2017, Korea selatan memenangkan League of Legends World Championship dan Mid-Season Invitational pada 2016-2017. Namun demikian, dua tahun belakangan Korea Selatan seakan tertinggal sementara tim Tiongkok dan Eropa sedang berada dalam performa terbaiknya.
Akankah perubahan sistem dapat kembali membawa Korea Selatan ke masa keemasannya di peta persaingan kompetisi League of Legends internasional?