Esports Ecosystem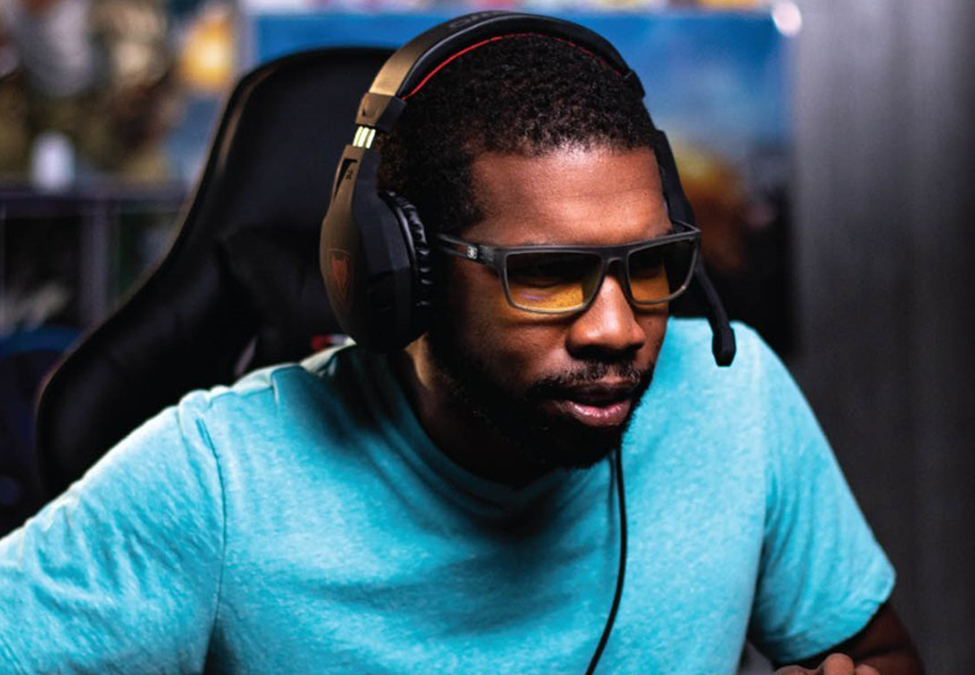 Perjanjian antara ESL dan GUNNAR akan berlangsung selama tiga tahun
ESL baru saja menandatangani persetujuan lisensi dengan perusahaan pembuat kacamata GUNNAR Optiks. Dengan perjanjian ini, penyelenggara turnamen tersebut akan dapat membuat kacamata gaming bermerek ESL. Dimulai pada 2020, perjanjian kerja sama antara ESL dan GUNNAR akan berlangsung selama tiga tahun. Sayangnya, tidak diketahui berapa nilai dari kerja sama ini.
GUNNAR didirikan pada 2006. Sejak saat itu, mereka telah terjun ke dunia esports sejak beberapa tahun lalu. Pada 2012, mereka pernah bekerja sama dengan Team SoloMid, lapor The Esports Observer. Melalui kerja sama dengan GUNNAR, ESL akan meluncurkan dua lini kacamata pada 2020. Keduanya akan kembali merilis lini kacamata baru pada 2021 dan 2022. ESL bisa mendapatkan perjanjian lisensi dengan GUNNAR berkat Beanstalk, badan lisensi merek global ESL.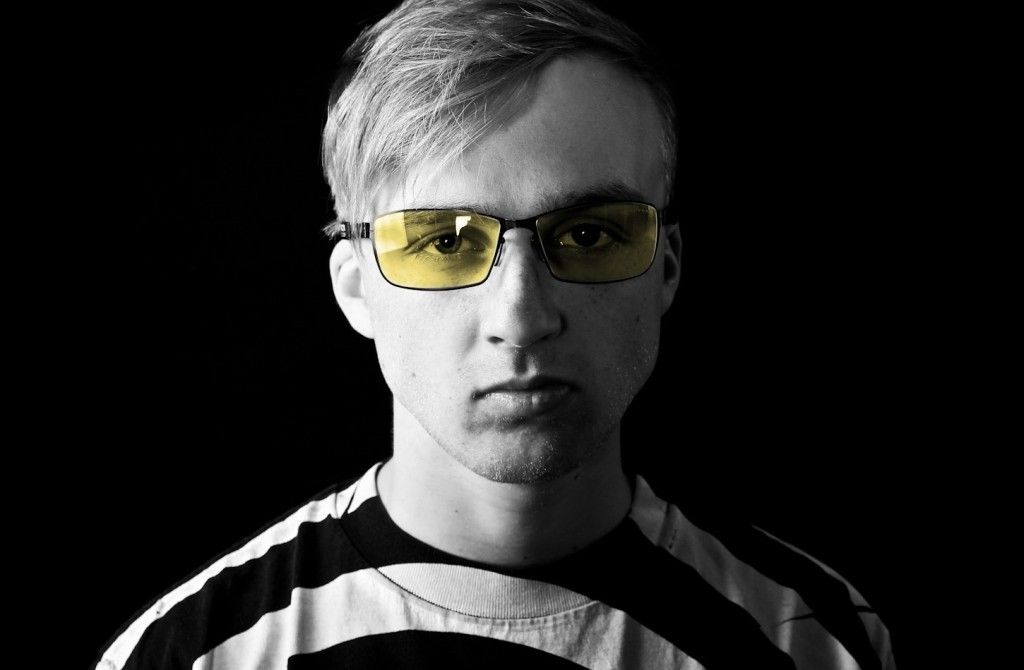 "Sebagai perusahaan pemimpin di dunia esports, kami terus berusaha untuk menawarkan pengalaman profesional pada para atlet esports," kata David Hiltscher, VP Shop, Merchandise, Licensing, ESL Gaming, lapor Esports Insider. "Tujuan kami adalah untuk menyediakan produk unik, inovatif, dan bermanfaat dalam esports. Jadi, masuk akal bagi kami untuk bekerja sama dengan perusahaan pembuat kacamata gaming terbaik, GUNNAR Optiks. Kami tidak sabar untuk menyediakan kacamata bermerek ESL yang didesain khusus untuk para pemain profesional dan fans mereka."
Sementara itu, Georgina Petrie, Director of Marketing – Gaming, GUNNAR Optiks berkata, "Sejak didirikan pada 2006, GUNNAR dengan cepat menyadari pentingnya mendukung gamer dengan menciptakan kacamata yang akan membuat pengalaman bermain game mereka menjadi lebih baik dan melindungi mata mereka. Gamer merupakan target utama merek kami. Karena itu, kami memang berencana menjalin kerja sama dengan ESL dengan tujuan untuk membuat kacamata inovatif dan langsung menyediakannya ke tangan orang-orang yang membutuhkannya."
Belakangan, semakin banyak perusahaan non-endemik  yang tertarik untuk masuk ke industri esports, baik sebagai sponsor atau rekan kerja sama. Pada Februari lalu, ESL menandatangani kontrak sponsorship dengan Angkatan Udara dan Angkata Laut Amerika Serikat. Sementara itu, BMW bekerja sama dengan lima organisasi esports sekaligus. Ini menunjukkan besarnya potensi industri esports. Diperkirakan, esports memang akan menjadi industri bernilai US$1 miliar pada tahun ini.
From Our Network