Esports Ecosystem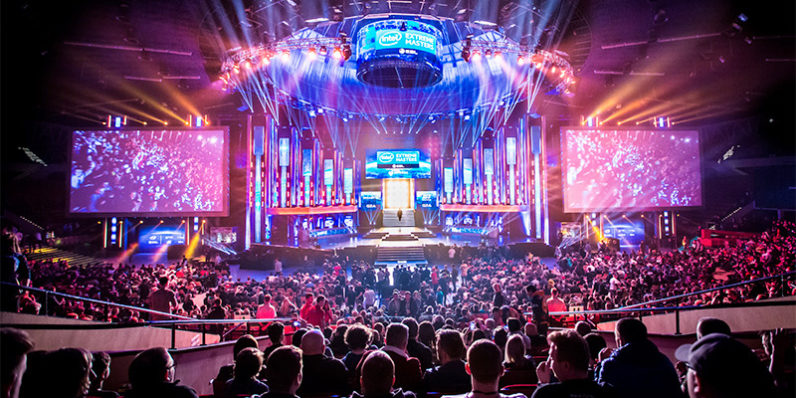 Platform streaming mengalami kenaikan viewership sebesar 43 persen
Pandemik virus corona memaksa pemerintah dari berbagai negara untuk menerapkan lockdown atau menghimbau warganya agar tetap di rumah. Selain itu, pandemik ini juga menyebabkan banyak pertandingan olahraga dibatalkan, mulai dari liga sepak bola, balapan, sampai NBA. Ini membuat para fans olahraga beralih menonton pertandingan esports. Karena itu, tidak heran jika viewership esports menunjukkan kenaikan yang signifikan dalam beberapa waktu belakangan.
Pada 29 Maret – 4 April 2020, viewership dari platform streaming online seperti Twitch dan YouTube Gaming mengalami kenaikan 43 persen jika dibandingkan dengan awal tahun 2020, menurut data dari perusahaan analitik Stream Hatchet. Sementara itu, Twitch, yang masih menjadi platform streaming nomor satu, mengungkap bahwa viewership pada Maret 2020 naik 60 persen jika dibandingkan dengan viewership pada periode yang sama tahun lalu. Sepanjang Maret 2020, total durasi video ditonton Twitch mencapai 1,3 miliar juta jam, menurut data dari Nielsen.
"Kami melilhat adanya kenaikan viewership yang signifikan dari pertandingan esports," kata Todd Sitrin, Senior Vice President, Competitive Gaming Division, EA, seperti dikutip dari Reuters. Dia menambahkan, viewership dari Apex Legends, game battle royale buatan EA, mengalami kenaikan sebesar dua sampai tiga kali lipat pada Q1 2020. "Semua olahraga tradisional harus menunda pertandingan. Jadi, kami melihat bahwa para fans olahraga berusaha untuk mencari konten hiburan lain."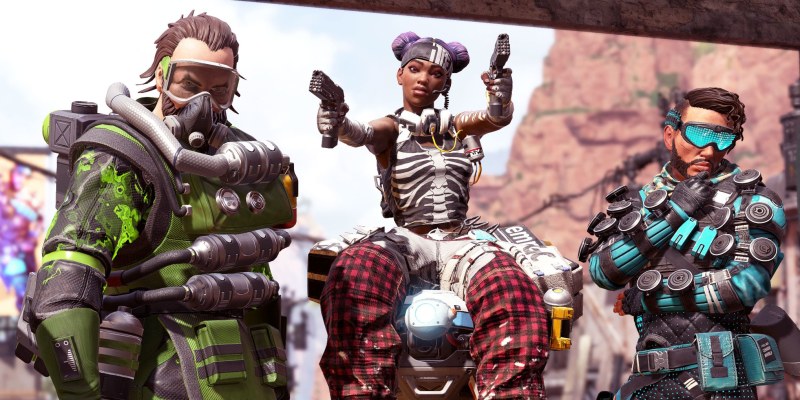 Pertandingan esports biasanya disiarkan di platform streaming. Namun, belakangan, pertandingan esports juga disiarkan di channel televisi, seperti ESPN. Faktanya, Texas Motor Speedway, yang merupakan bagian dari eNASCAR iRacing, sukses menjadi acara esports dengan jumlah penonton terbanyak. Data dari Nielsen menyebutkan, balapan virtual tersebut ditonton oleh lebih dari 900 ribu orang.
Steve Hood, Presidet, Motorsports Games mengatakan, balapan virtual bisa menjadi wadah bagi para pembalap profesional untuk kembali beradu dengan satu sama lain tanpa harus keluar dari rumah. NASCAR bukan satu-satunya pihak yang menyelenggarakan balapan virtual sebagai pengganti balapan yang dibatalkan. Formula 1 dan Formula E juga melakukan hal yang sama.
Tidak berhenti sampai di situ, minggu lalu, ESPN mengungkap bahwa mereka juga akan menyiarkan League of Legends Championship Series, Spring Split Playoff. Charles Conroy, Vice President of Gaming, The Switch, menganggap hal ini menarik karena itu merupakan bukti bahwa channel televisi mulai tertarik untuk menyiarkan pertandingan esports yang memang ditujukan untuk fans hardcore.
From Our Network