Esports Ecosystem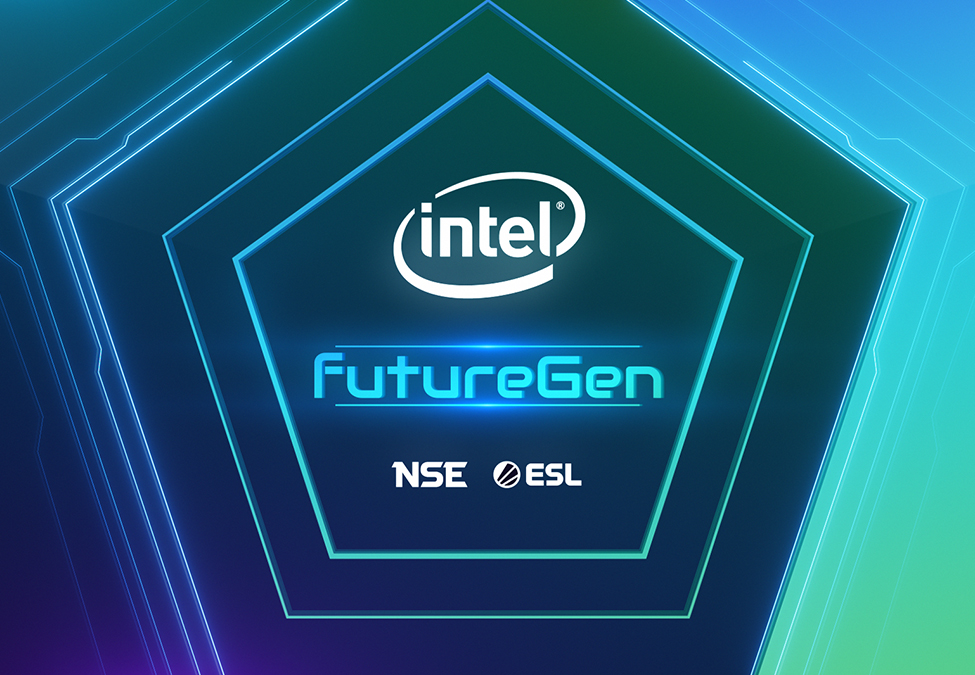 Program FutureGen dibuka untuk mahasiswa Inggris yang tertarik untuk bekerja di dunia esports
Di industri esports, para pemain profesional mungkin menjadi pihak yang paling sering disorot oleh media. Namun, menjadi pemain profesional bukanlah satu-satunya karir yang bisa ditempuh. Ada berbagai pekerjaan lain yang bisa dijalani, seperti manager tim esports atau caster. Pada 2018, Intel dan ESL membuat program bernama FutureGen dengan utjuan untuk mencari komentator di kalangan mahasiswa di Inggris Raya. Ketika itu, TJ Phillips keluar sebagai juara. Dia mendapatkan kesempatan untuk melakukan berbagai wawancara dalam EGX 2018 dan menjadi komentator untuk turnamen esports di acara tersebut. Tahun ini, Intel dan ESL juga menggandeng National Student Esports (NSE) untuk mengadakan program FutureGen yang lebih besar.
Jika dalam program FutureGen tahun lalu hanya ada satu orang yang keluar sebagai pemenang, tahun ini, program FutureGen akan memilih 10 orang dari orang-orang yang mendaftarkan diri. Pendaftaran program FutureGen akan dibuka pada akhir September. Salah satu syarat untuk mendaftar dalam program ini adalah menjadi mahasiswa di universitas di Inggris Raya. Selain itu, orang yang hendak mendaftar juga harus mengirimkan surat lamaran dan membuat video pendek. Setelah itu, sekelompok juri akan memilih 10 orang dari daftar pendaftar. Pada semester kedua tahun akademik saat ini, Intel dan NSE akan mengadakan berbagai kegiatan untuk mengembangkan talenta 10 orang yang terpilih. Puncak kegiatan akan diadakan pada Mei 2020. Menurut laporan The Esports Observer, peserta program FutureGen akan bisa belajar dari "para pemimpin industri". Selain itu, mereka juga akan mendapatkan pelatihan terkait esports.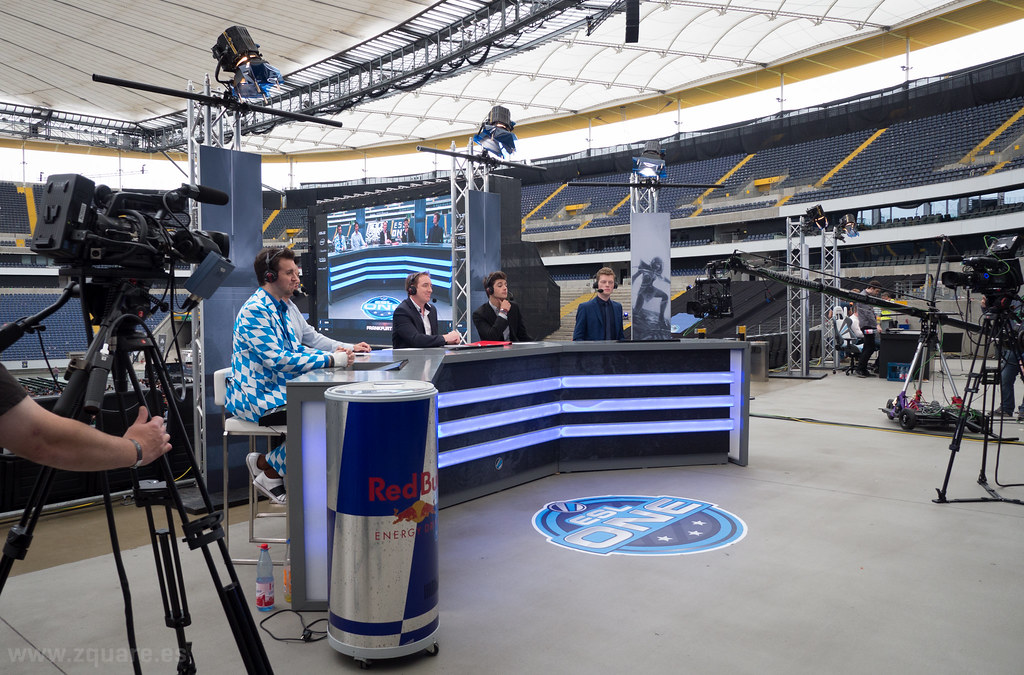 "Di Intel, kami berkomitmen untuk mengembangkan esports dan itu berarti mendukung industri dari bawah, membuat liga pada level grassroot, dan mengedukasi talenta baru," kata UK Gaming and Esports Lead, Intel UK, Scott Gillingham, seperti dikutip dari Esports Insider. "Talenta esports tidak terbatas pada pemain. Itulah kenapa, setelah sukses melakukan program FutureGen pada 2018, Intel dengan bangga meluncurkan Intel FutureGen 2019 bersama NSE dan ESL. Kami ingin membuat program yang lebih besar dan lebih baik tahun ini, jadi kami bisa mendukung mahasiswa berbakat dan memberikan kesempatan untuk mengembangkan diri untuk anak muda yang memiliki aspirasi di esports."
Intel telah menjadi rekan NSE pada Juli. Ketika itu, perusahaan pembuat prosesor tersebut menjadi sponsor dari British University Esports Championship (BUEC) yang diadakan oleh NSE. Sementara Intel dan ESL telah menjadi rekan sejak lama. Selain bekerja sama dalam Intel Extreme Masters (IEM), Intel juga bekerja sama untuk mengadakan Intel World Open pada Olimpiade Tokyo 2020. Intel World Open akan menjadi acara "pre-event" dari Olimpiade. Dua game yang akan diadu adalah Street Fighter V: Arcade Edition dan Rocket League.
From Our Network